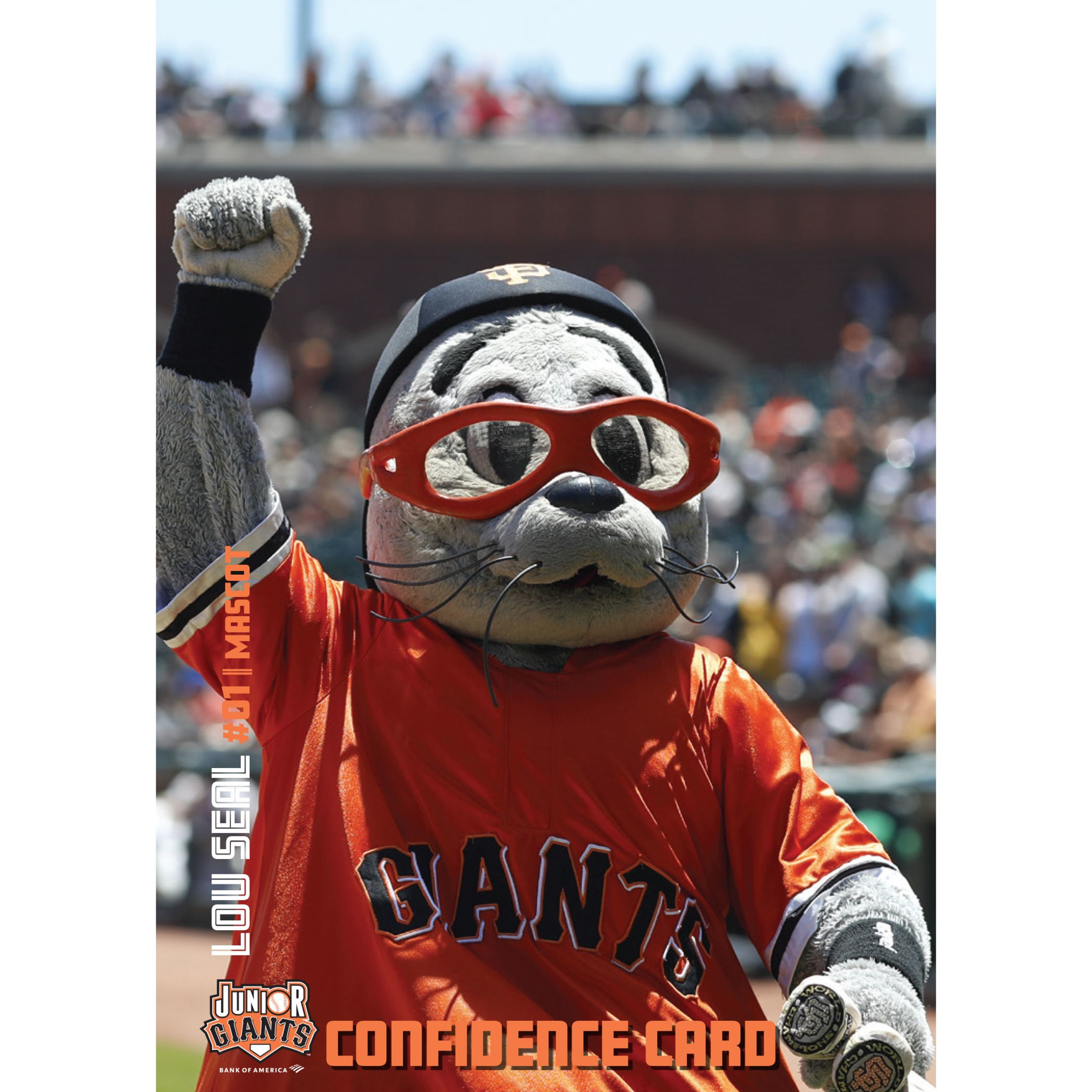 Junior Giants Sweepstakes! 
Every week you will have the chance to enter the Junior Giants Sweepstakes* and win cool Giants prizes! With your parents/guardians, check out your Junior Giants baseball card for instructions on how to enter the sweepstakes here 
Enter each week for your chance to win a great prize!
Week 5 - What type of animal was the Giants' first mascot?
No purchase necessary to enter or win. See Complete Rules for full information.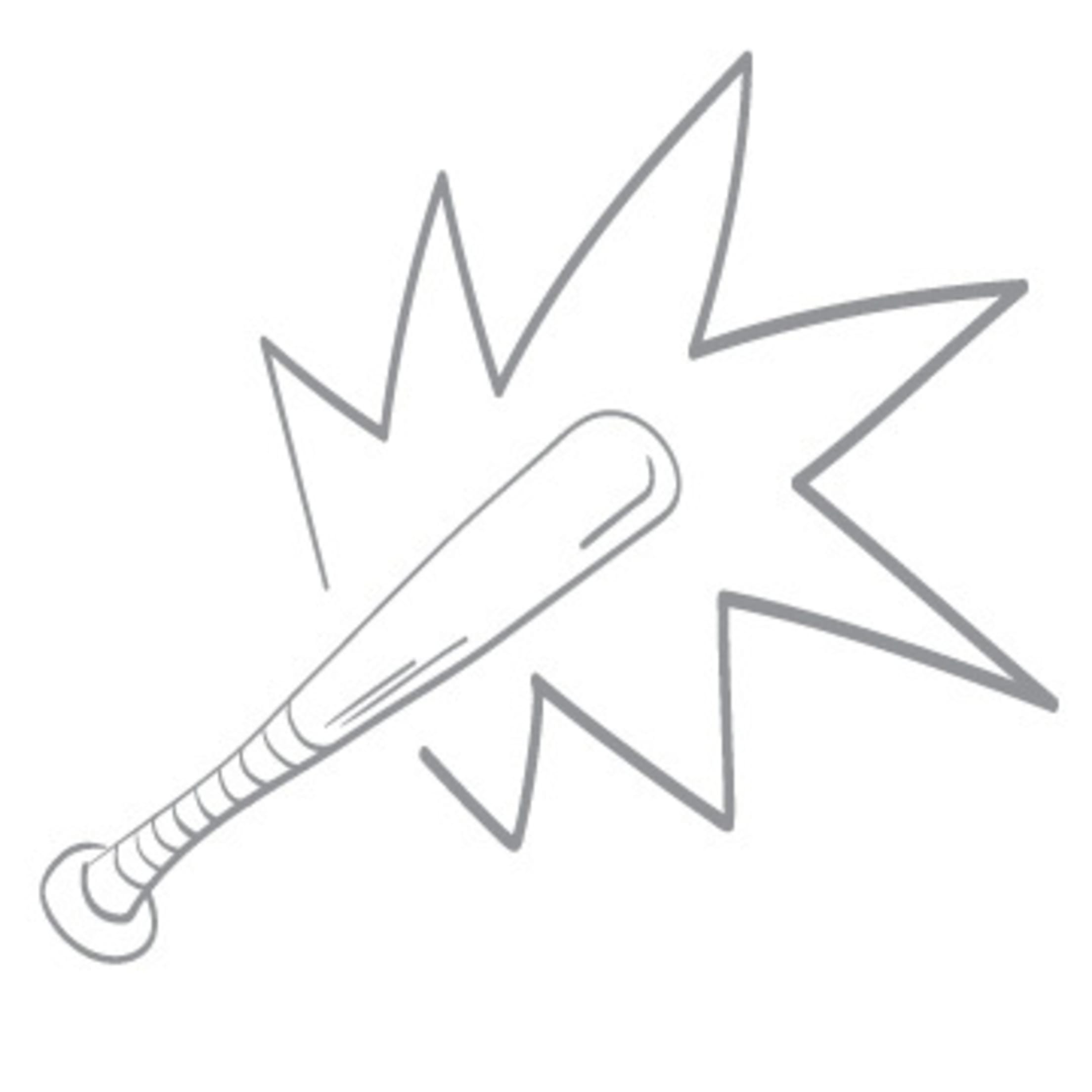 At Bat This Week
Collect your CONFIDENCE Word of the Week pack.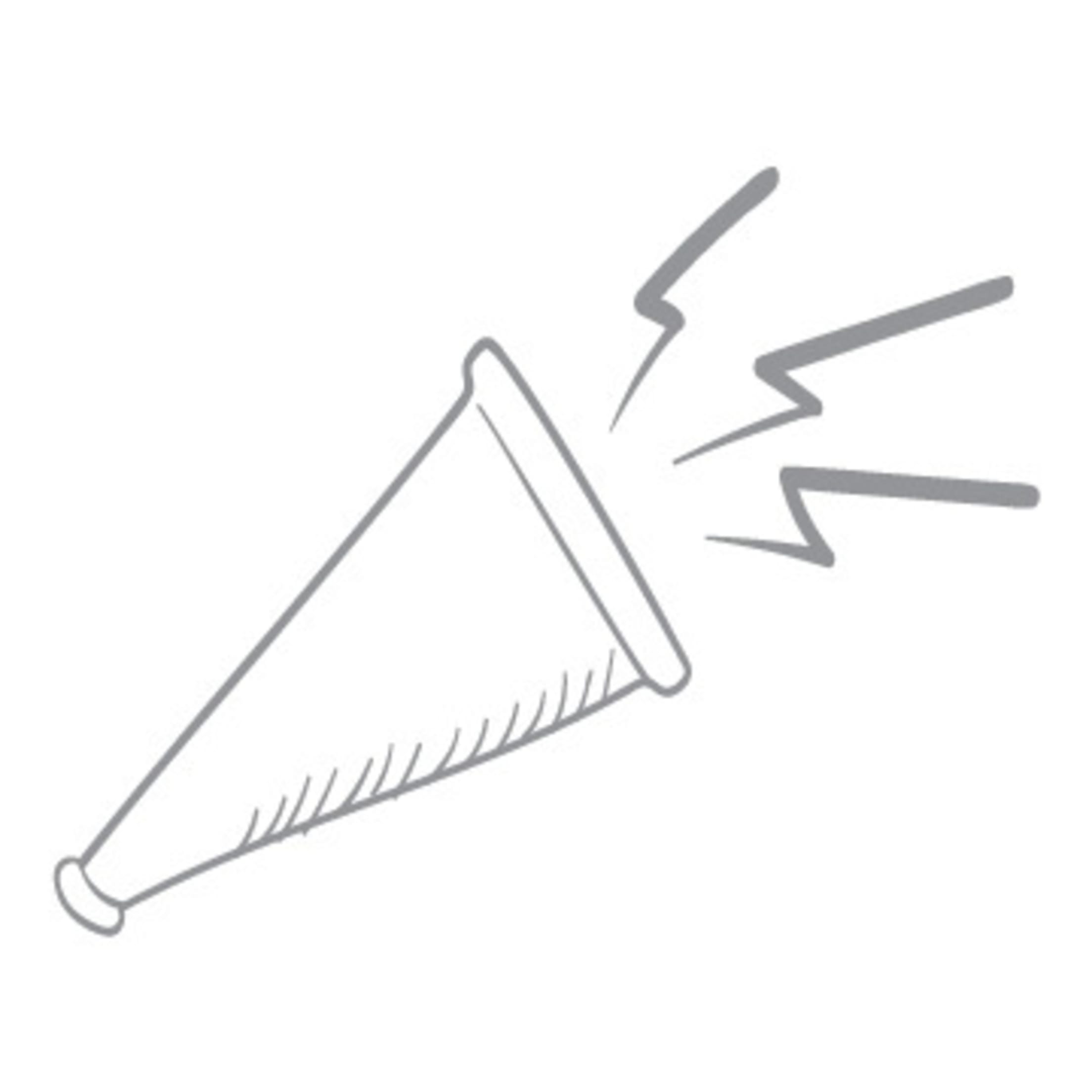 Word of the Week Talk
Define the word CONFIDENCE: Believing in your own skills and abilities.
Begin a conversation about confidence by asking the players the following questions: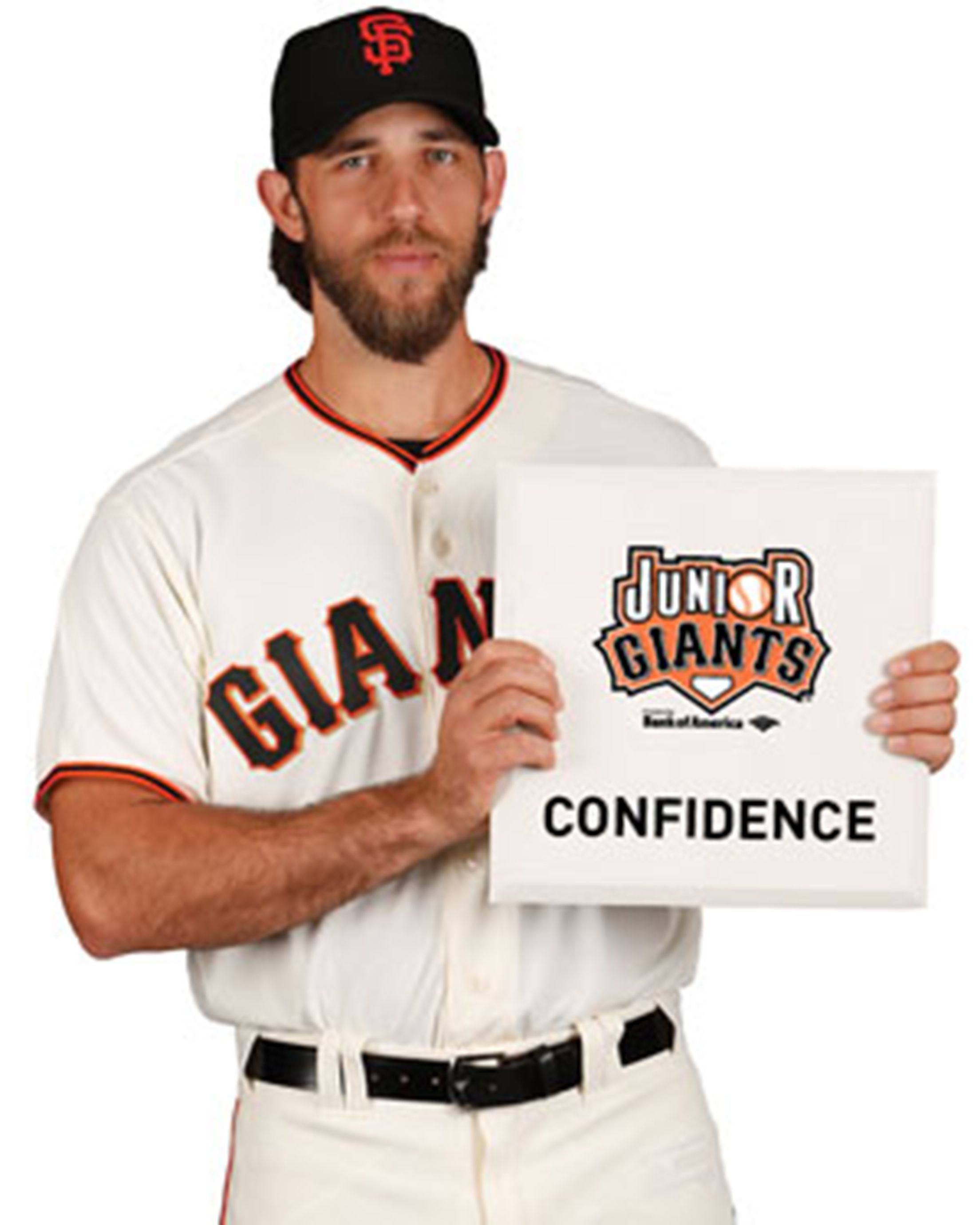 T-Ball (5-6 years old)
Have you heard the word "confidence" before? What does it mean?
Stand up and show us what a confident person would look like on the field.
When could you show confidence during one of our games or practices?
Minors (7-9 years old)
Do you know what the word "confidence" means?
How could you feel more confident about yourself?
What part of playing baseball/softball do you feel the most confident in (throwing, batting, infield, outfield, etc.)?
Majors (10-13 years old) & Seniors (14-18 years old)
When was a time that you felt really confident?
How does confidence help your baseball/softball performance?
How can we help each other feel more confident?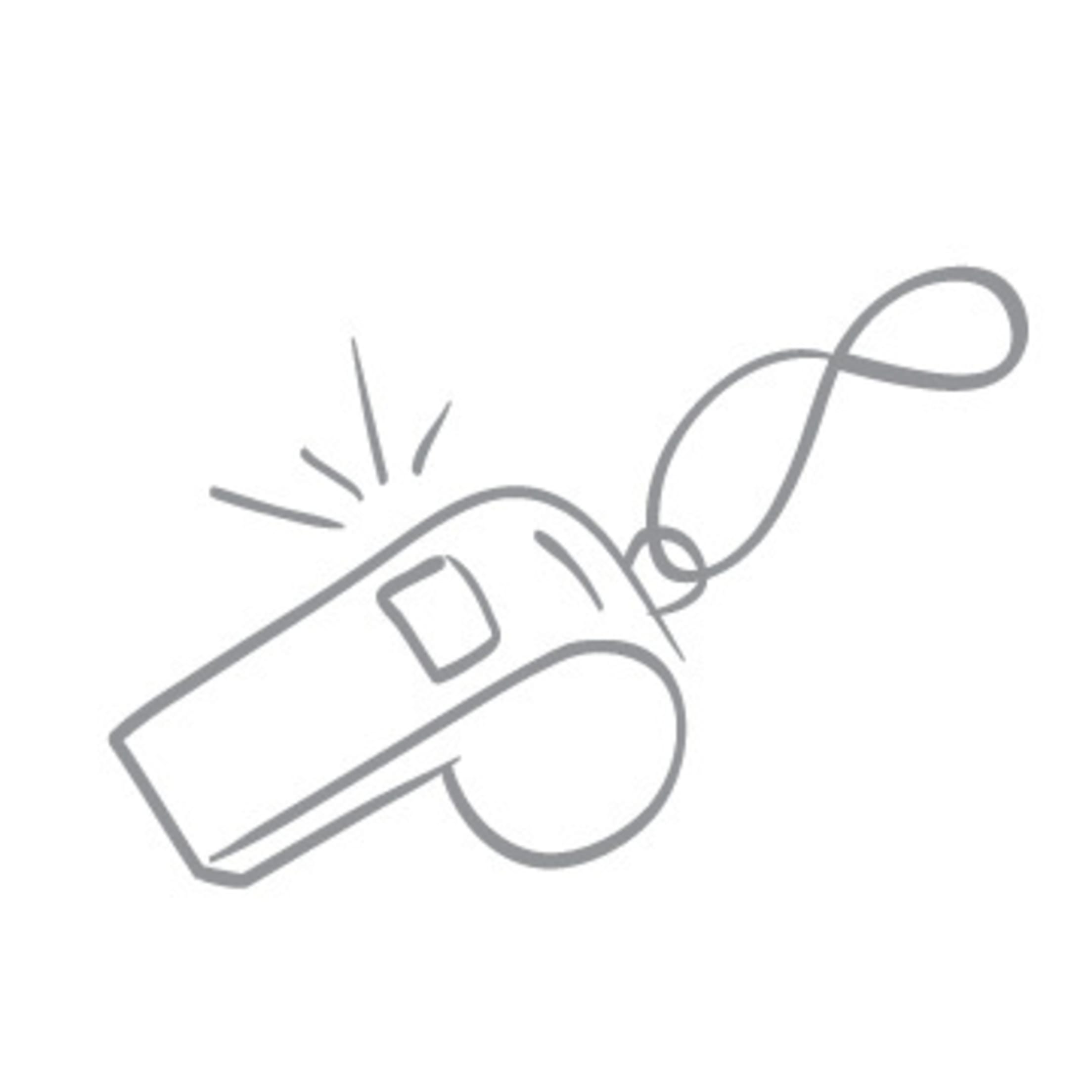 End of Practice
Pass out the Confidence Baseball Card to all players and remind them to enter the answer to this week's trivia question on gojrgiants.org as part of the Junior Giants Sweepstakes!
Pass out the 4 Bases Laces and encourage your players to wear them for the rest of the season.