High Heat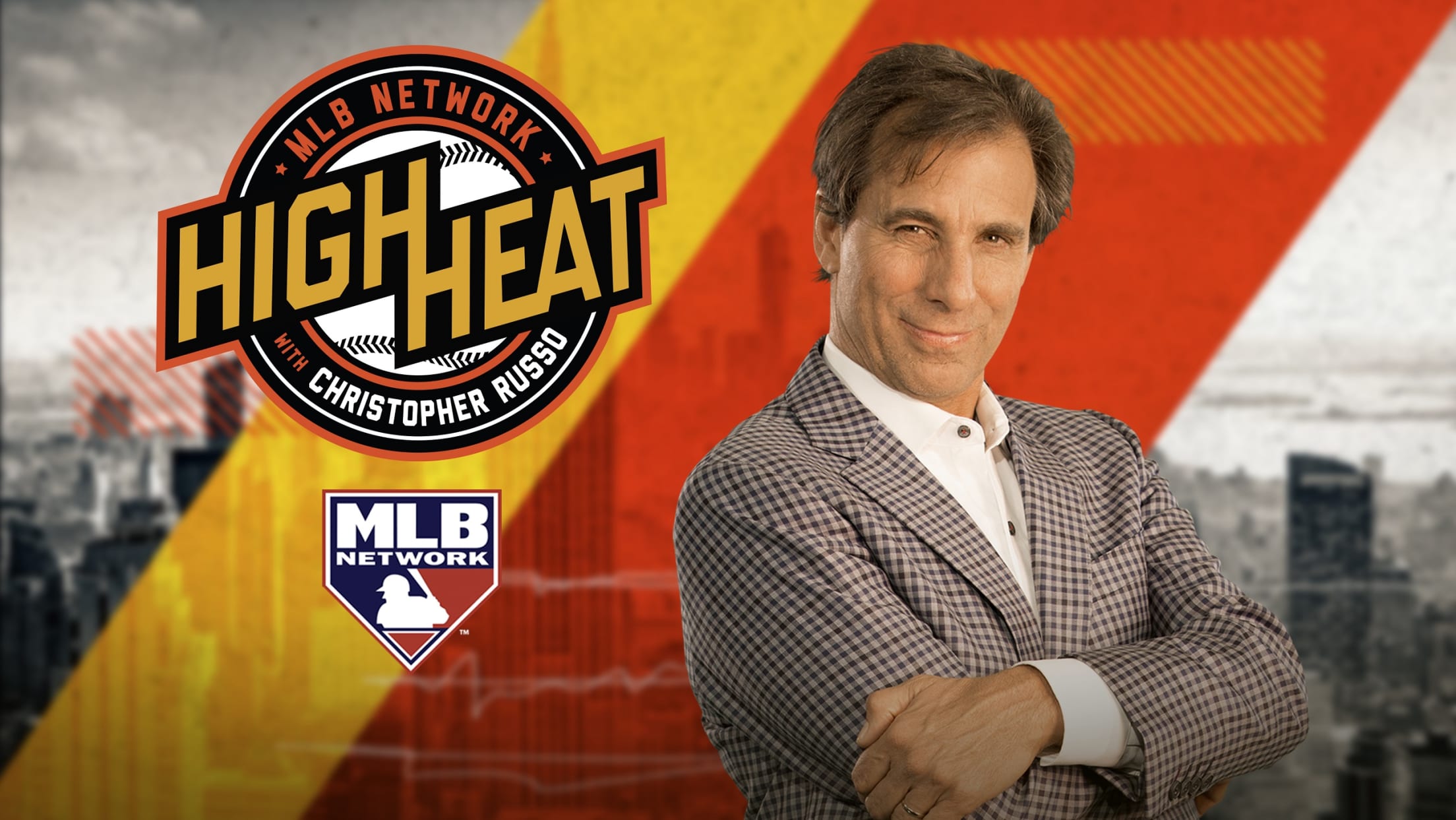 One of the most accomplished sports radio voices in the country, Christopher "Mad Dog" Russo hosts his first TV-based baseball talk show. Russo brings his passionate opinions and energetic delivery to MLB Network for a one-hour live program every weekday with discussion on all 30 MLB clubs and interviews with players and club personnel.
Each show begins with "The Brushback," Russo's opening monologue on the day's biggest headlines. High Heat will also highlight the voices of the game with "Curtain Calls," where Russo will give his take on the most talked about game calls from the previous day, while viewers will have the chance to give Russo their feedback in a voice mail segment called "Man Bites Dog" to close out every show.
Join in the conversation on Facebook or on Twitter by tweeting your comments with #HighHeat and following @MLBNetwork and @MadDogUnleashed.
Latest Videos
Video

Gabe Kapler on hot 2022 start

Giants manager Gabe Kapler discusses the team's hot start to the 2022 season and managing player health during the year

Video

Craig Counsell on health, Hader

Brewers manager Craig Counsell discusses recent Brewers injuries, Josh Hader's dominance and run support for Corbin Burnes

Video

Perry Minasian on state of Angels

Angels GM Perry Minasian joins High Heat to discuss the impressive Angels' pitching staff, Taylor Ward's approach at the plate and more
Upcoming