Intentional Talk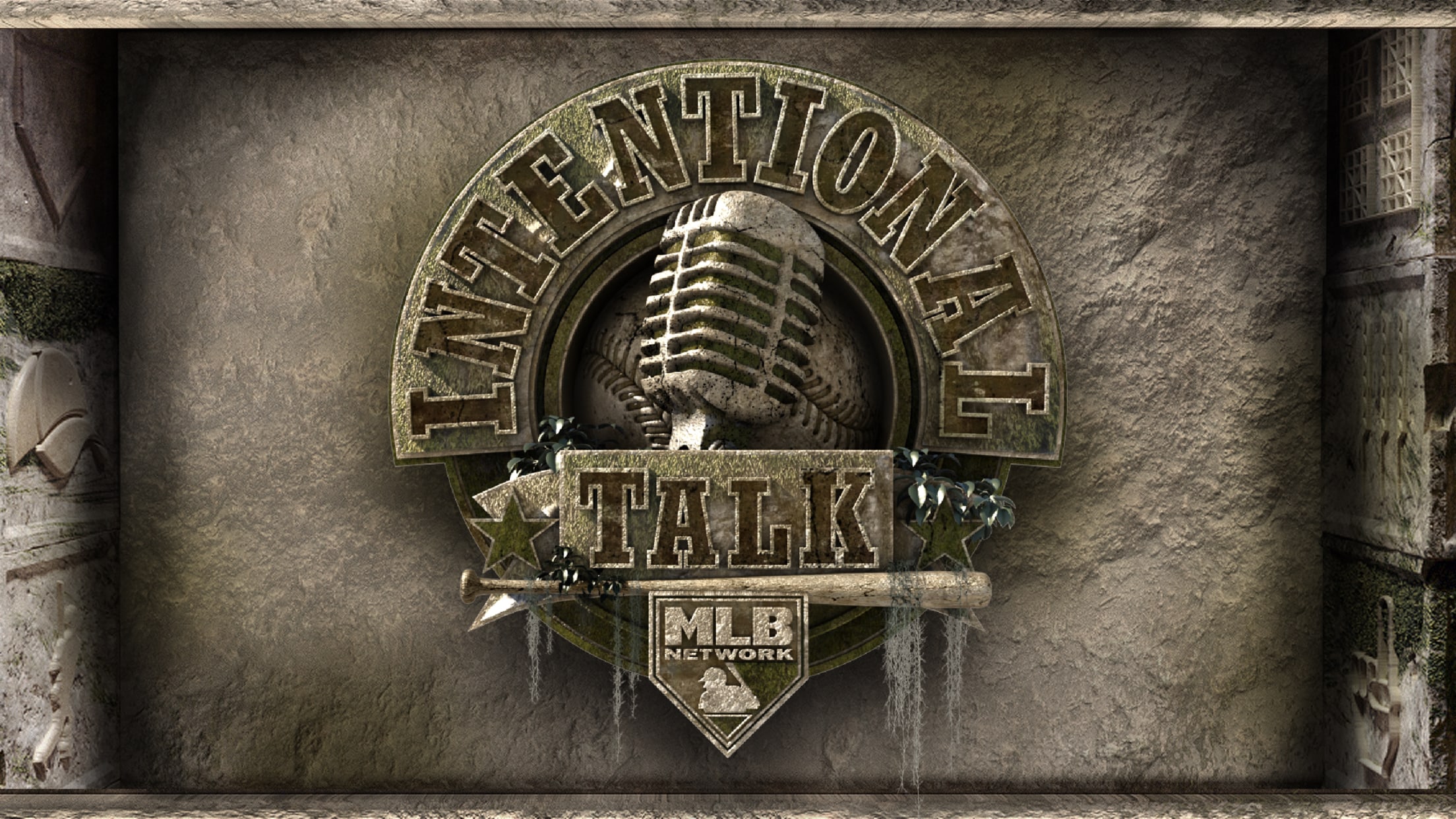 It's MLB Network's longest-running talk show that provides a unique spin on baseball! Stephen Nelson joins 2004 World Series Champion Kevin Millar to bring a blend of analysis, humor, and entertaining interviews to the game we love.
Have something to say?
Follow Kevin on Twitter at @KMillar15 and Instagram at @kevinmillar15, and follow Stephen on Twitter at @StephenNelson and Instagram at @stephennelson.
Join the fray on Twitter at @IntentionalTalk.
Latest Videos
Video

IT heads to UT Austin

The Intentional Talk crew heads to Austin for a live show at the University of Texas on Thursday, May 19

Video

Austin Slater joins IT

Austin Slater joins Kevin Millar and Stephen Nelson on Intentional Talk to discuss mental health awareness and his facial hair
Upcoming