Intentional Talk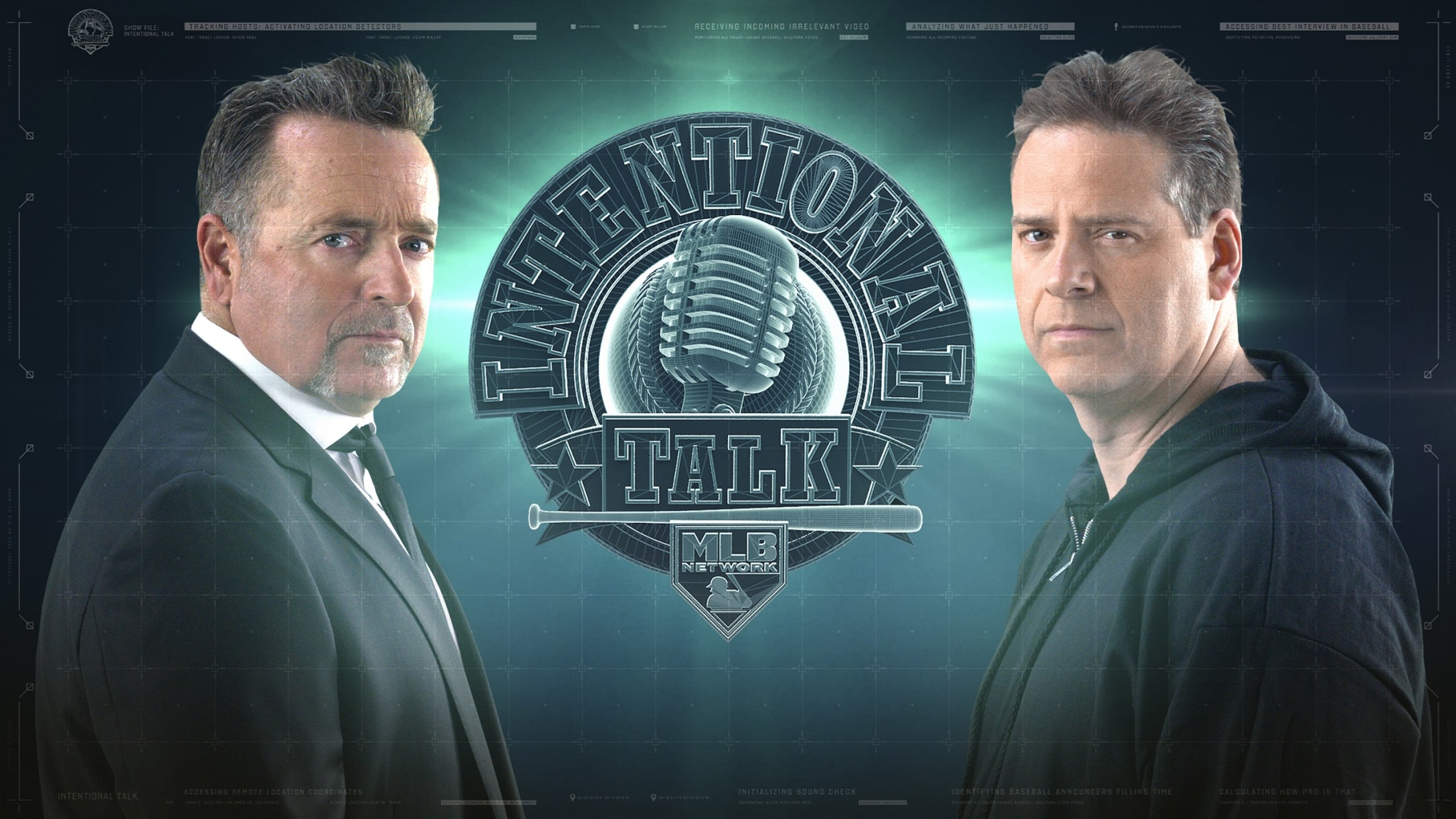 MLB Network's live, hour-long open forum where everyone and everything are the subject of discussion and opinion. Longtime MLB broadcaster Chris Rose and 2004 World Series champion Kevin Millar focus on all the hot topics of the day from entertainment, pop culture -- and of course, baseball.
Have something to say?
---------
Where's Kevin?
Millar is always traveling and sharing pictures of himself at different places. Now it's your chance to take One-Five with you! Download Kevin's image and tweet or post pictures on Instagram of where you have taken him using #WheresKevin. The best may be featured on Intentional Talk!
Latest Videos
Video

IT on Shohei Ohtani's pitching

Intentional Talk discusses what they are looking for during Shohei Ohtani's next start after a disastrous first outing

Video

IT debates Indians vs. Twins

Intentional Talk examines the battle between the Indians' electric pitching rotation matching up against the Twins' powerhouse offense
Upcoming