The ultimate goal of the Chicago White Sox is to compete for a championship on the field every season. We take great pride in our team's accomplishments on the field, but just as important to the organization are our accomplishments off the field. Chicago White Sox Charities (CWSC), the White Sox 501(c)(3) non-profit organization, works tirelessly to lift up those most in need throughout the Chicagoland area.
Powered by White Sox fans, CWSC is committed to making Chicago a better place to live, work and play beyond the diamond. CWSC focuses on promoting youth education and advancement, sharing the love of the game through youth baseball initiatives, assisting children and families in crisis and championing those battling cancer. To date, CWSC has donated over $40 million to non-profit organizations and community programs across Chicagoland.
To the White Sox, winning goes beyond the diamond and into the community. The White Sox and CWSC strive to inspire, educate and embrace Chicago to create a lasting legacy for future generations.
Here are a few ways CWSC is supporting the Chicagoland area:
Cancer Research and Treatment
"We are very grateful for the support we receive from White Sox Charities. Because of their generosity, we are able to reach underserved communities particularly on the south and west sides of Chicago. CWSC is a true partner in our mission to ensure that anyone touched by cancer is empowered by knowledge, strengthened by action and sustained by community." -LauraJane Hyde, Gilda's Club
Children and Family in Crisis
"Children's Home + Aid has had the pleasure of partnering with White Sox Charities on the Bring Me Home campaign. The campaign has touched the lives of some of Illinois' most vulnerable children by raising awareness, generating support and advocating for the needs of foster children and families. Through this partnership, thousands of children have received school clothes, backpacks and supplies, attended summer camps and received rewards for graduating from high school." -Jassen Strokosch, Children's Home + Aid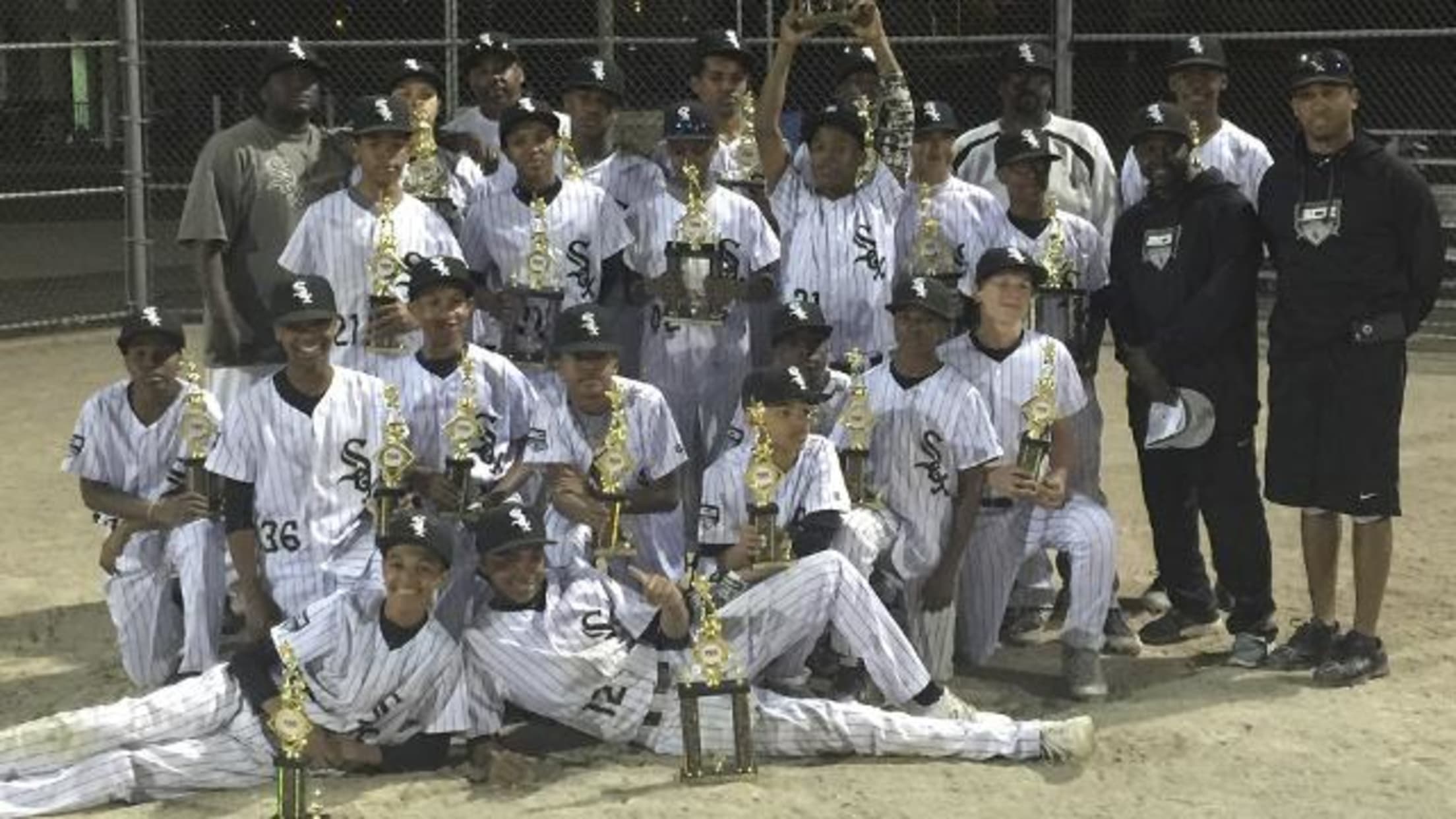 Health and Wellness
"White Sox ACE gives me a sense of teamwork and has instilled a strong work ethic in me that has grown over the years. I remember the first time I got my White Sox jersey, I wore it around the house for two days." -Jalin McMillan, ACE player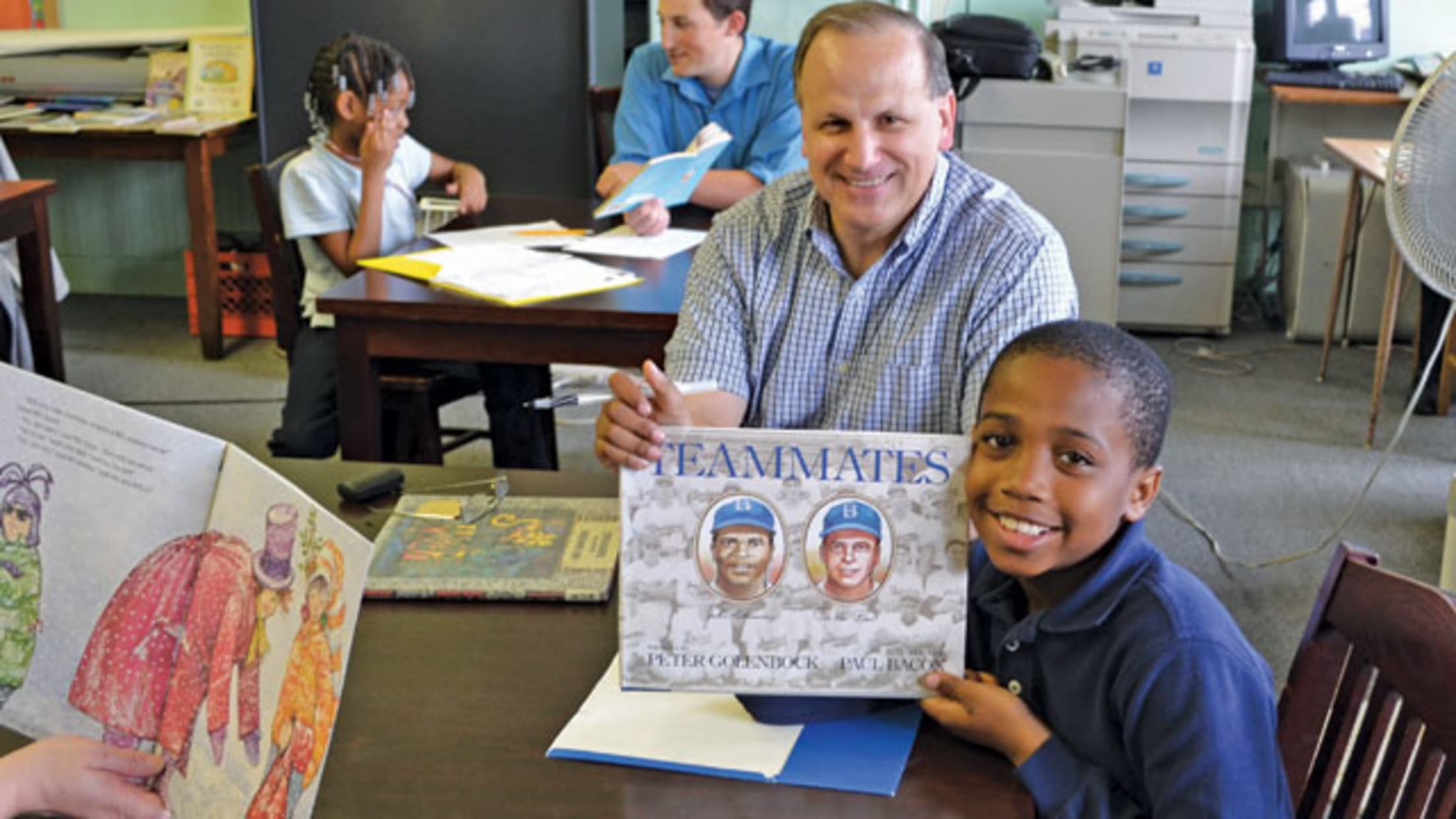 Youth Education
"The Working in the Schools (WITS)-White Sox partnership not only gives our students a 'reading buddy,' but it makes reading a rich, interactive activity. The fact that someone comes every week to read with students sends them two powerful messages: reading is important, and so are they." -Joseph A. Shoffner, McClellan Elementary School