Double Duty Classic
Named after Negro League standout Ted "Double Duty" Radcliffe, the Double Duty Classic (DDC) is a celebration of the best inner-city high school players in the country. Since its inaugural year in 2007, the DDC has served as a way to remember the history and tradition of Negro League Baseball in Chicago. It also has presented top prospects for the next generation the opportunity to shine in front of coaches, scouts and their community while also remembering the Negro Leaguers who made these opportunities available.
2022 Double Duty Classic Details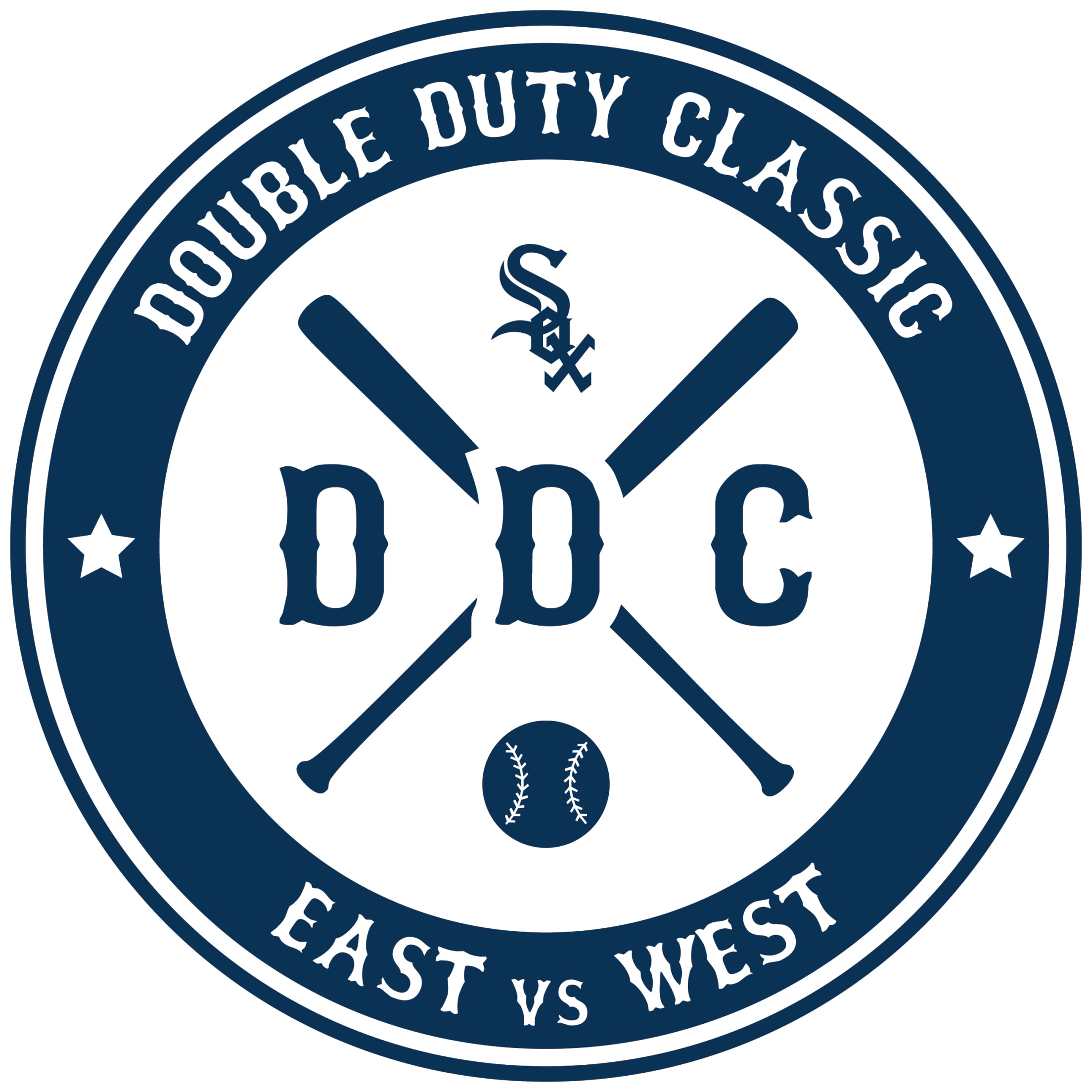 Wednesday, July 13, 2022
Pregame Activities: 4:30 p.m.
First Pitch: 6:30 p.m.
FREE ADMISSION
---
Notable Double Duty Classic Game Participants
Ro Coleman

, Former Vanderbilt University baseball player & National Champion

Lorenzo Elion

, University of Iowa baseball player

Bryce Gray

, University of Notre Dame baseball player

Courtney Hawkins

,

Outfielder in San Francisco Giants organization

Michael Hermosillo

, Outfielder in the Los Angeles Angels organization

Blake Hickman

, Former University of Iowa pitcher, first ACE player to be picked in the first 10 rounds of the MLB Draft

Jeremy Houston

, Indiana University baseball player

Micah Johnson

, Former White Sox player

Corey Ray

, Former University of Louisville outfielder, 5th overall pick in the 2016 MLB Draft and first Chicago athlete to be drafted in the Top 10 since 1989
---
Double Duty Classic Forum
One of the foundations of the Double Duty Classic is a forum featuring a panel of prominent former major leaguers, media luminaries and executives to educate the players on the history and impact that African Americans have had on the game of baseball.
2015-18 Forum Participants
Harold Baines, six-time All-Star and White Sox ambassador
James Baldwin, former White Sox All-Star pitcher
Tyrone Brooks, MLB Front Office and Field Staff Diversity Pipeline Program senior director
Jermaine Dye, two-time All-Star and 2005 World Series MVP
Julian "JR" Jackson, JRSportBrief and CNN's HLN sports reporter
Bob Kendrick, Negro League Baseball Museum (NLBM) president
Kip Lewis, CSN sportscaster
Damion Thomas, National Museum of African American History and Culture curator
Michael Wilbon, ESPN analyst and columnist
Ken Williams, White Sox executive vice president
Devin Pickett, former ACE player and White Sox baseball operations
Tony Reagins, Major League Baseball's senior vice president for youth programs
Todd Steverson, White Sox hitting coach
Troy Williams, former ACE player and ACE coach
Laurence Holmes, 670 the Score personality
---