Inner City Youth Baseball
The mission of the Inner City Youth Baseball (ICYB) program is to provide free, safe and structured recreational baseball programming during the summer months to inner city youth age 9-12 who may not have the financial resources and support to play baseball.
---
About ICYB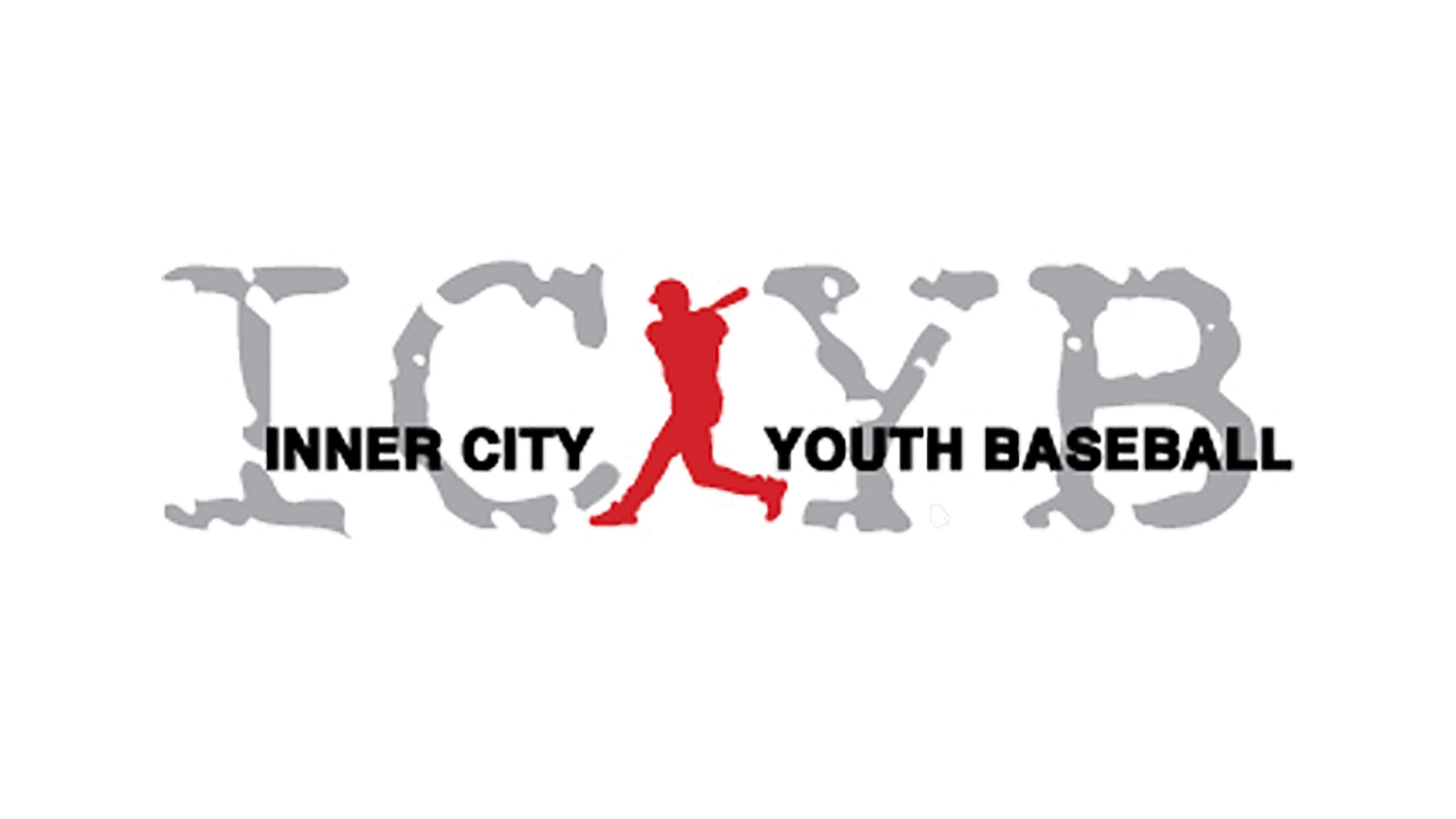 The league reaches youth living in under-served communities, including all of the Chicago Housing Authority's (CHA) major family housing developments and the CHA's scattered-site housing.
The program also serves as the feeder program into the White Sox RBI program and gives the participants the opportunity to interact with positive role models and to experience teamwork and cooperation through the game of baseball.
The ICYB program, in affiliation with Major League Baseball's Junior Reviving baseball in Inner Cities (Jr. RBI), is operated in partnership with the Chicago Park District and features 450 youth playing on 30 teams.
Youth Baseball Clinics
During the spring and summer of 2020, the Chicago White Sox ICYB program will offer free youth baseball. Clinics are great to engage the youth ball players in your community!
The clinics provide quality hands-on instruction for boys and girls ages 9-12
No registration is required to participate in a clinic
The White Sox provide safe, youth-friendly, equipment - participants bring their own gloves
There are no dates set for 2020. Please check back later.
---
Find a League Near You
For more information and opportunities to play ICYB in your area, please visit the Chicago Park District's website or call 312-742-PLAY.
Amundsen Park
6200 W. Bloomingdale Ave.
Chicago, IL 60639
(312) 746-5003
Bessemer Park
8930 S. Muskegon Ave.
Chicago, IL 60617
(312) 747-6023
Carver Park
939 E 132nd St.
Chicago, IL 60827
(312) 747-6047
Clarendon Park
4501 N Clarendon Ave.
Chicago, IL 60640
Grand Crossing Park
7655 S. Ingleside Ave.
Chicago, IL 60619
(312) 747-6158
Hamilton Park
513 W. 72nd St.
Chicago, IL 60621
(312) 747-6174
Hamlin Park
3035 N. Hoyne Ave.
Chicago, IL 60618
(312) 742-7785
Jackson Park
6401 S. Stony Island Ave.
Chicago, IL 60637
(773) 256-0903
Lindblom Park
6054 S. Damen Ave.
Chicago, IL 60636
(312) 747-6443
Lowe Park
5203 S. Lowe Ave.
Chicago, IL 60609
(312) 747-6445
Mandrake Park
3858 S. Cottage Grove
Chicago, IL 60653
312-747-9938
Mozart Park
2036 N. Avers Ave.
Chicago, IL 60647
(312) 742-7535
Rainbow Beach Park
3111 East 77th St.
Chicago, IL 60649
(312) 745-1479
Riis Park
6100 W. Fullerton Ave.
Chicago, IL 60639
(312) 746-5363
Seward Park
375 W. Elm St.
Chicago, IL 60610
(312) 742-7895
Sherman Park
1301 W. 52nd St.
Chicago, IL 60609
(312) 747-6672
Sherwood Park
5701 S. Shields Ave.
Chicago, IL 60621
(773) 256-0926
Skinner Park
1331 W. Adams St.
Chicago, IL 60606
(312) 746-5560
Sumner Park
4320 W. 5th Ave.
Chicago, IL 60624
(312) 746-5394
Taylor Park
39 W. 47th St.
Chicago, IL 60609
(312) 747-6728
Trumbull Park
2400 E. 105th St.
Chicago, IL 60617
(312) 747-6759
Union Park
1501 W. Randolph St.
Chicago, IL 60607
(312) 746-5494
Wentworth Gardens Park
3770 S. Wentworth Ave.
Chicago, IL 60609
(312) 747-6996
Willye White Park
1610 W. Howard
Chicago, IL 60626
(773) 262-5051