Just before landing on the moon, the Apollo 11 crew was more concerned about baseball scores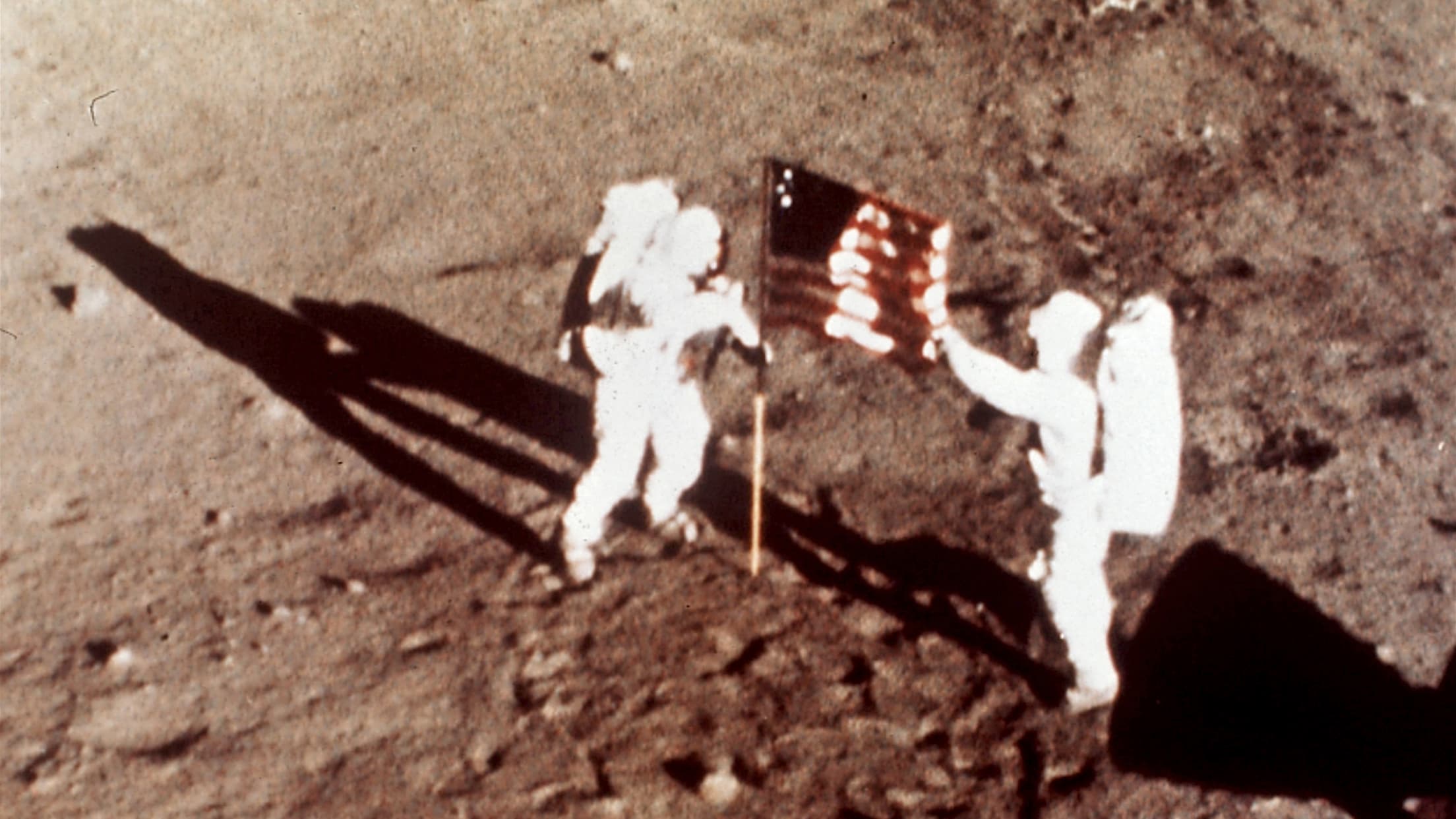 Imagine you're standing on the doorstep of history. An hour's climb from the top of Mount Everest. Minutes from entering the Supreme Court to argue a landmark case. On the starting line of what will be the first sub-four-minute mile. Hours away from being the first men to walk on the moon.
Your thoughts and nerves about the monumental task at hand are probably all-consuming. You may be freaking out or resolute and determined, but either way, your focus is on the incredible thing you're about to achieve.
On July 19, 1969, the astronauts of the Apollo 11 mission were about to become the first humans to walk on the moon. The entire world was watching, anticipating the culmination of years of preparation and scientific research.
Meanwhile, the astronauts were talking about baseball:
50 years ago at this moment. Mission Control was sharing MLB scores with Apollo 11.https://t.co/FX4jfbAUkm pic.twitter.com/vK6DqFBw40

— Sean Forman (@sean_forman) July 19, 2019
Obviously, this was long before baseball fans could see every score in real time simply by clicking on the At Bat app. Honestly, who even knows if apps work in space today? But that doesn't seem to matter that much to astronauts. They've had baseball news, scores and commentary at their fingertips for at least 50 years now.
Of course, Houston beating the Reds immediately prior to the United States beating Soviet Russia to the moon is a fitting metaphor for the space race.
Box score: https://t.co/K2KUrGhWIy

— Sean Forman (@sean_forman) July 19, 2019
Knowing this now, we have to wonder what other historical milestones were prefaced with baseball play-by-play and score-checking.
Teams in this article:
Topics in this article: