The story of Gaylord Perry, the Moon landing and a most unlikely home run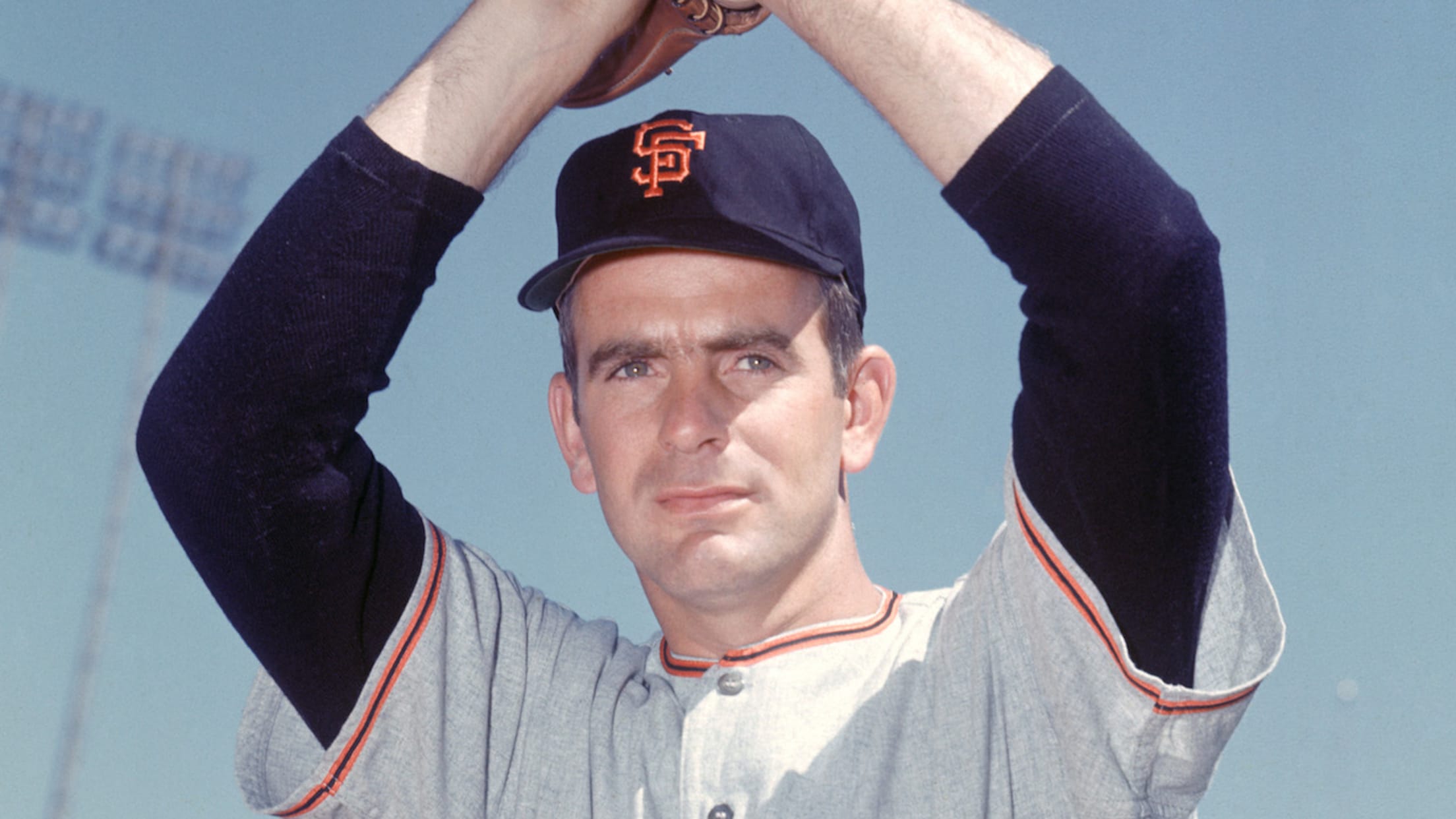 Gaylord Perry is a baseball legend. Over a 22-year career spent mostly with the Giants, he established himself as one of the best right-handed pitchers of all-time -- a Hall of Famer and 300-game winner with a 3.11 lifetime ERA, 3,534 strikeouts and two Cy Young Awards to his name. It's because of all that success that we feel comfortable saying the following: Perry was a really, really bad hitter.
The righty played almost all of his career before the advent of the DH, so he got a fair amount of work with the bat -- 1,220 plate appearances in all. His slash line over that span: .131/.153/.164, good for an OPS+ of -10 (yes, negative 10, meaning his OPS was 110 percent below league-average).
Naturally, Perry's teammates felt compelled to give their ace some good-natured ragging -- none more so than Alvin Dark, his manager in San Francisco from 1962-1964. One day during the '64 season, Dark and San Francisco Examiner reporter Harry Jupiter looked on as Perry smacked some home runs during batting practice. Jupiter told Dark that Perry looked pretty good with a bat in his hands and remarked that the pitcher might even hit a home run one of these days. Dark's response set in motion one of the weirdest coincidences in baseball history: "Mark my words," he said, "a man will land on the moon before Gaylord Perry hits a home run."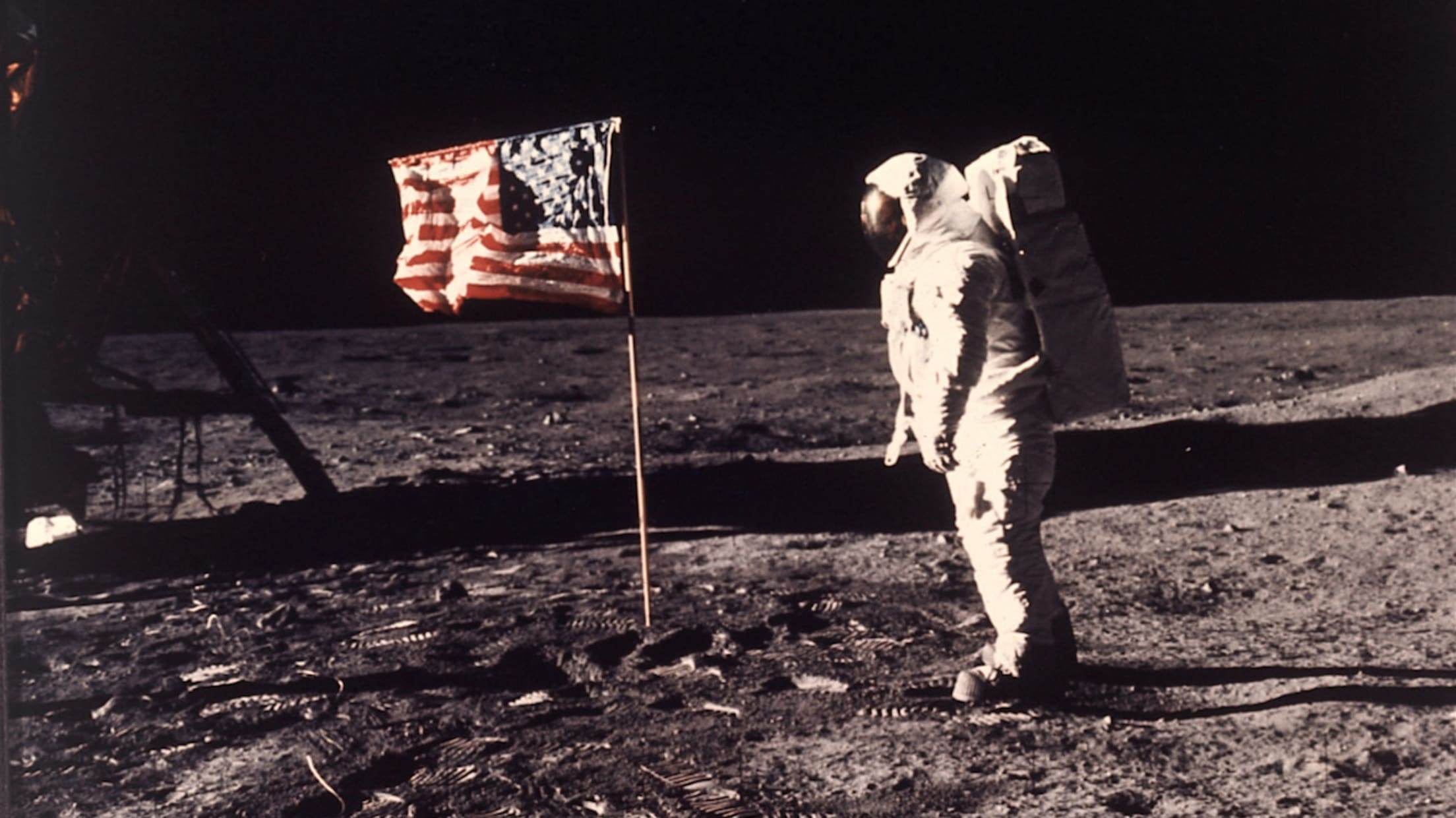 Jump ahead five years to July 20, 1969. Perry, now 30 and clearly established as one of the best arms in the game, was scheduled to start against the rival Dodgers. But there was something else happening that afternoon: Neil Armstrong and Buzz Aldrin were about to become the first men to set foot on the moon. You can probably see where this is going.
At 1:17 p.m. PT, Apollo 11 landed. Some 238,900 miles away at Candlestick Park, Perry stepped to the plate in the top of the third inning -- and, wouldn't you know it, he hit the first home run of his Major League career. As the righty told MLB.com back in 2009:
"Well, about the top of the third, over the loudspeaker, they were telling everybody to stand and give a moment of silent thanks for the astronauts who landed on the moon. And I'd say 30 minutes later, Claude Osteen grooved me a fastball, and I hit it out of the park."
Alas, by 1969 Dark had moved on to managing the Cleveland Indians, denying him the chance to say, "Hey, technically speaking, we did put a man on the moon before you hit a home run."