What will the world look like in 2032 when Bryce Harper's Phillies contract is over?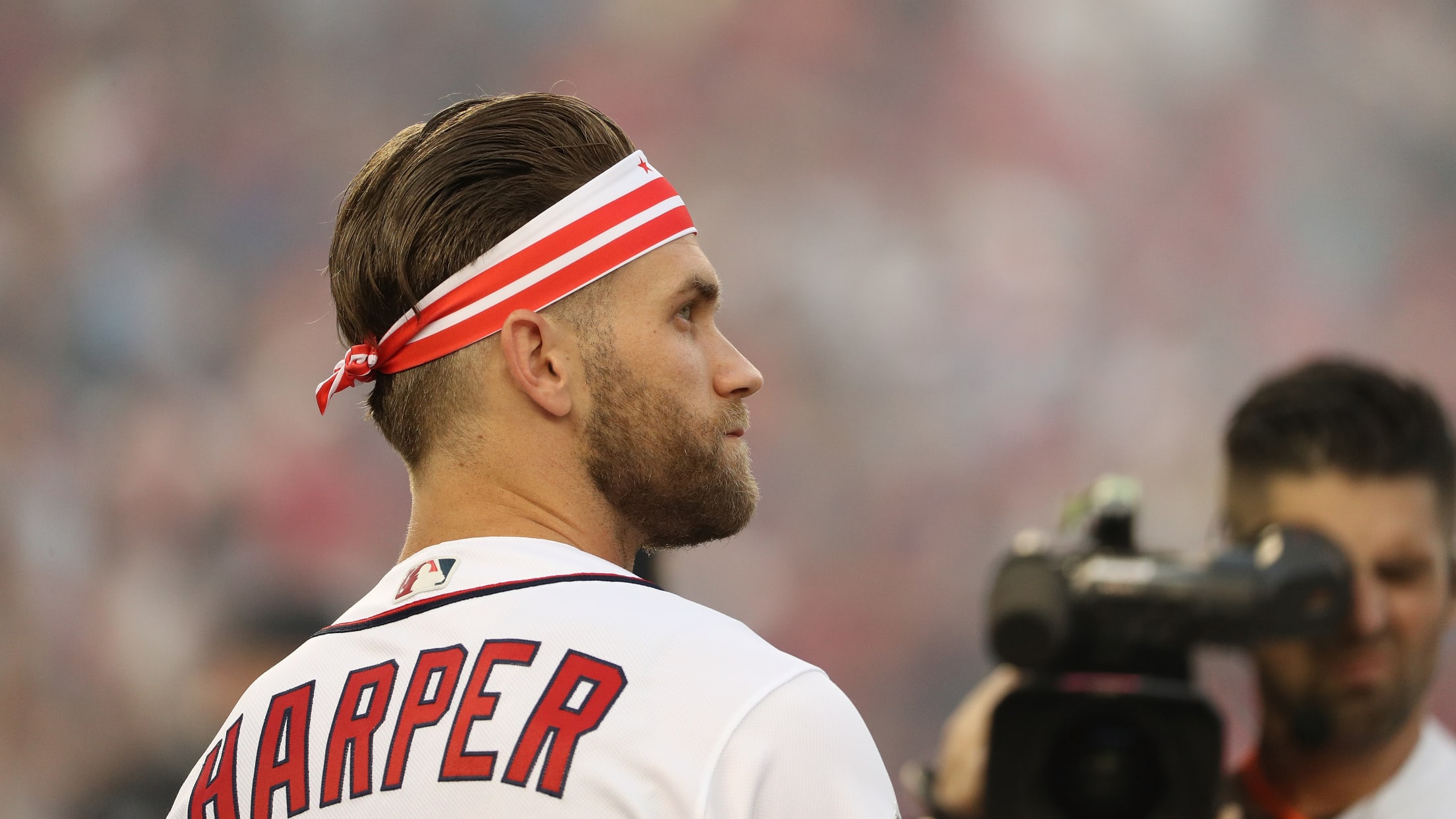 Well, it's happened. The long national (definitely Nationals) nightmare is finally over. Bryce Harper has a 13-year, $330-million deal with the Philadelphia Phillies. Also, there are no opt-outs -- 13 glorious years with Gritty, cheese steaks and some of the greatest fans in the history of the world.
That means that Harper's contract won't be up until 2032. 2032! That seems so far away. It can't be real. What will Bryce look like? What will the world look like? Come, join me on this journey 13 years into the future.
Cardi B is President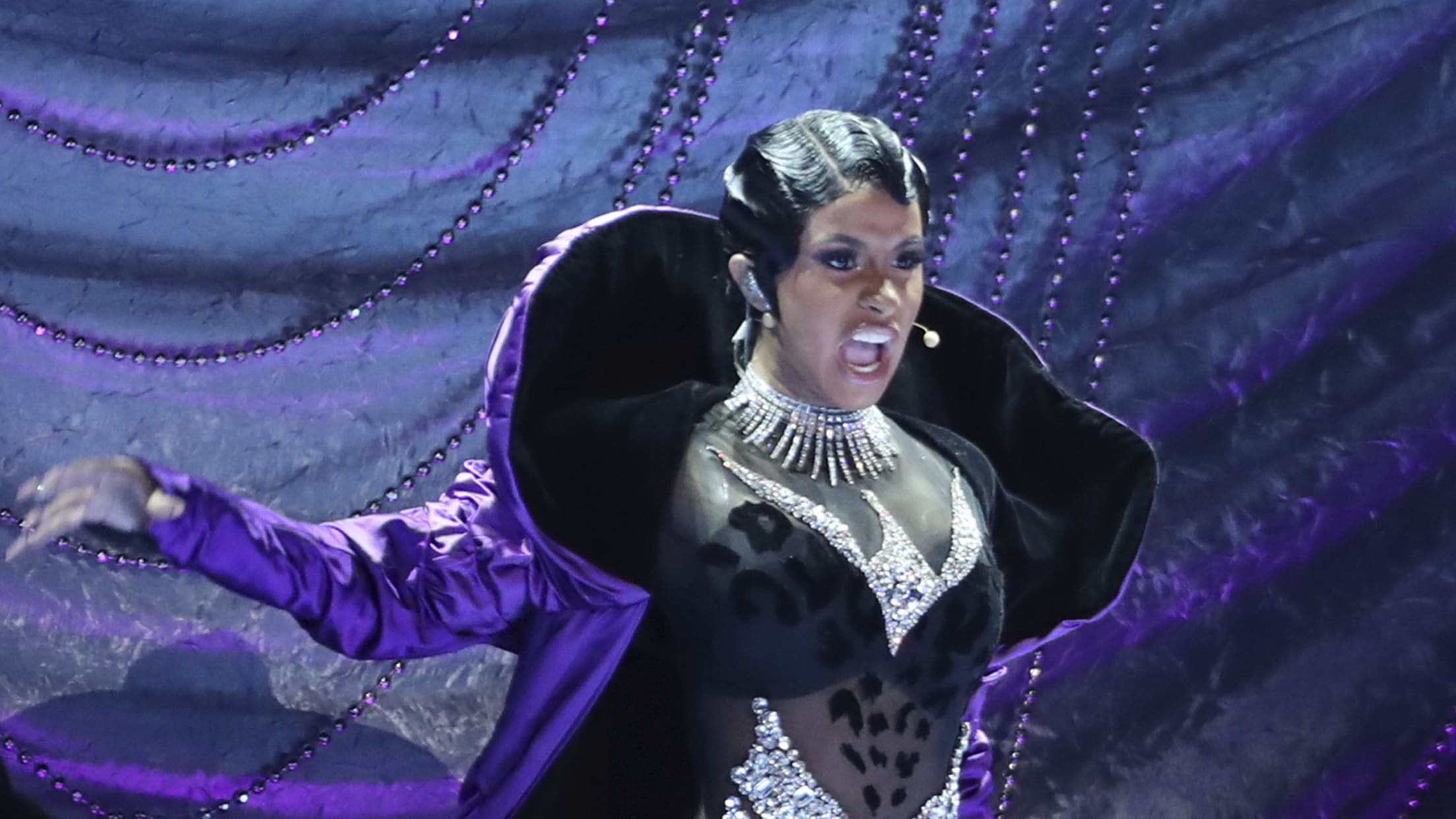 The rapper also known as Belcalis Marlenis Almánzar won with close friend David Ortiz as her running mate. The only challenge she faced was from a pesky, 90-year-old Bernie Sanders in the primary. Sanders vowed to return in 2036.
Blue Ivy Carter is named Queen of America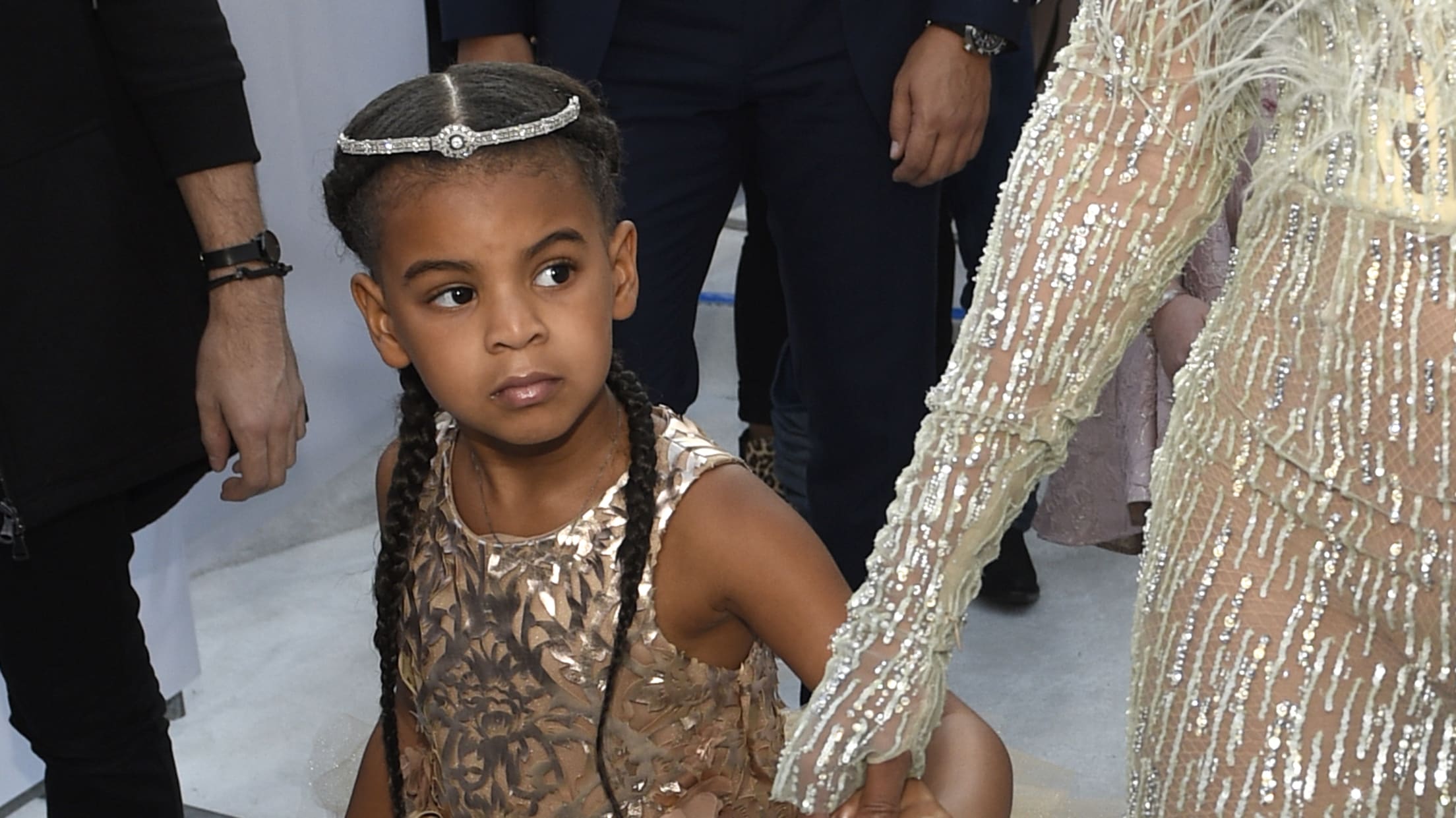 The daughter of Jay-Z and Beyonce is 20 years old and crowned as the very first Queen of the United States of America. The decision was decided by a viral Instagram poll. For her victory tour, she's carried around the country on a giant throne by the Jonas Brothers.
Tom Brady wins his 15th Super Bowl, tests positive for not being human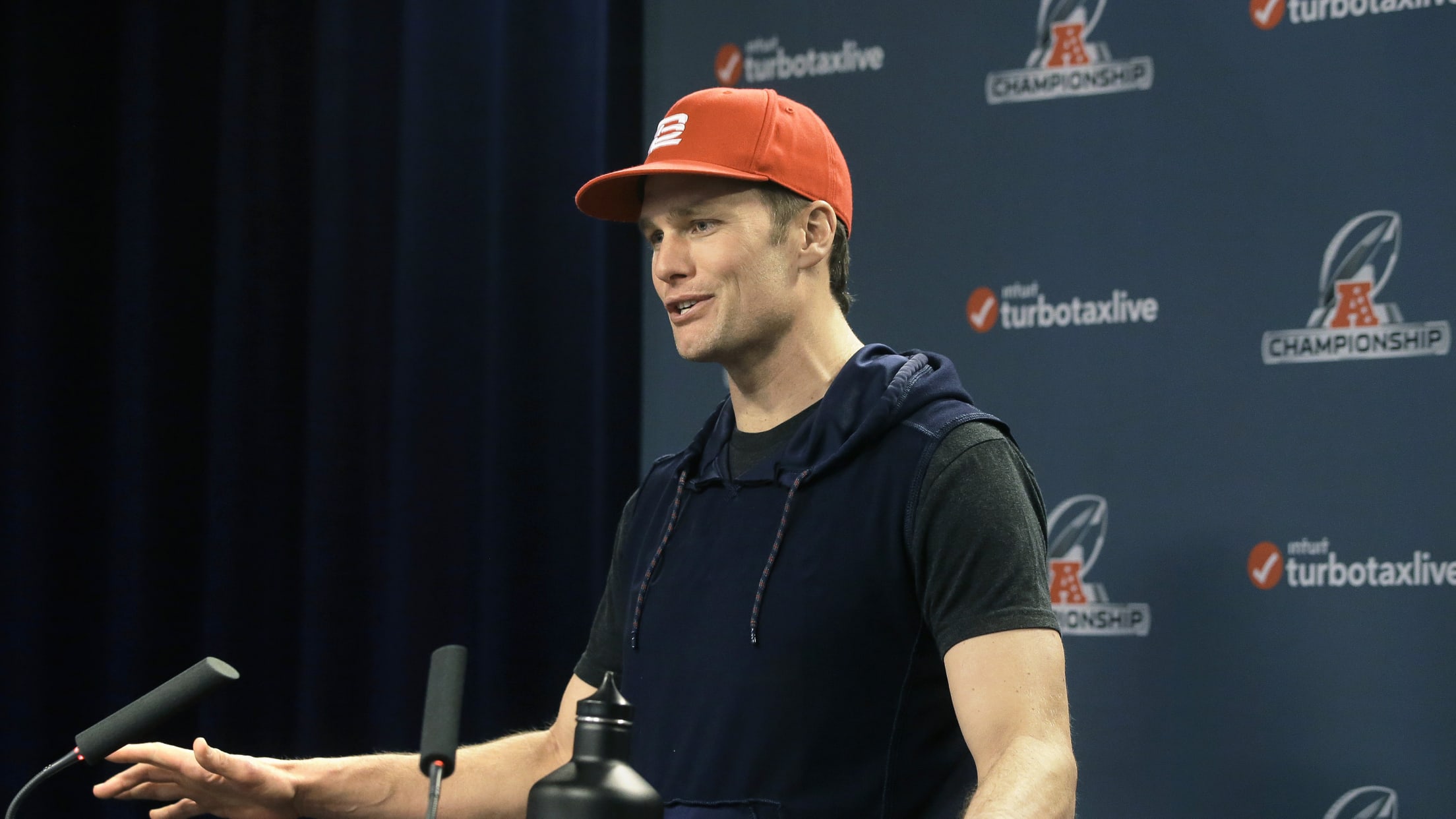 Just hours after hoisting his record 15th Lombardi trophy, Brady fails a newly-developed test to determine whether people are humans. He's forced to give back all 15 of his rings, including three to Drew Bledsoe.
A new Fast and Furious movie hits theaters: The Fate of Being 2 Fast and Furious is Serious so Be Wary-ous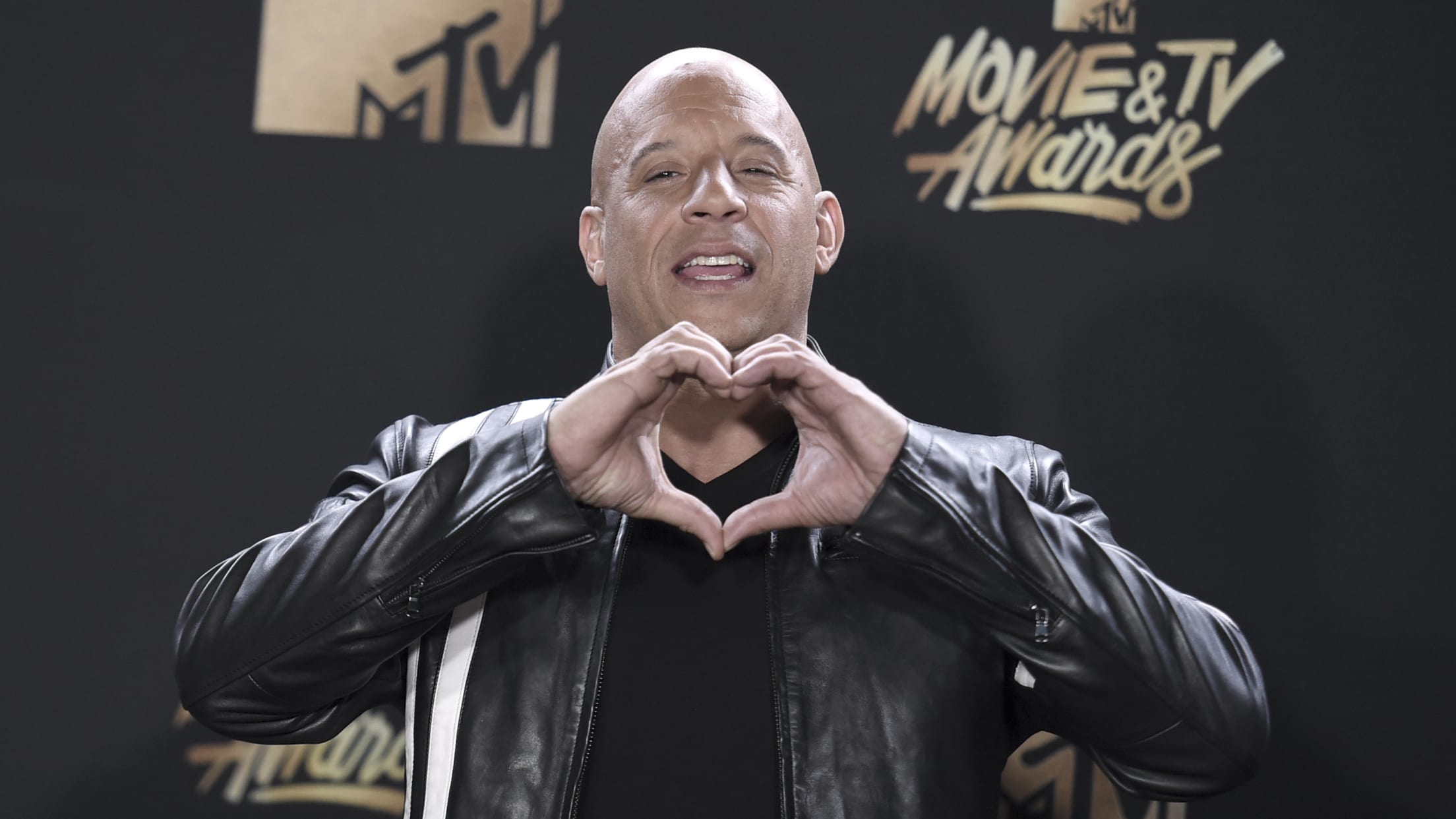 The 24th film in the franchise is a doozy: 64-year-old Vin Diesel motorcycles around the Statue of Liberty, The Rock -- fresh off his failed presidential run -- eats an entire child in the movie's penultimate scene and fans enjoy it all while watching upside down in their 7-D glasses.
39-year-old Bryce Harper is fresh off winning his third World Series ring with the Phillies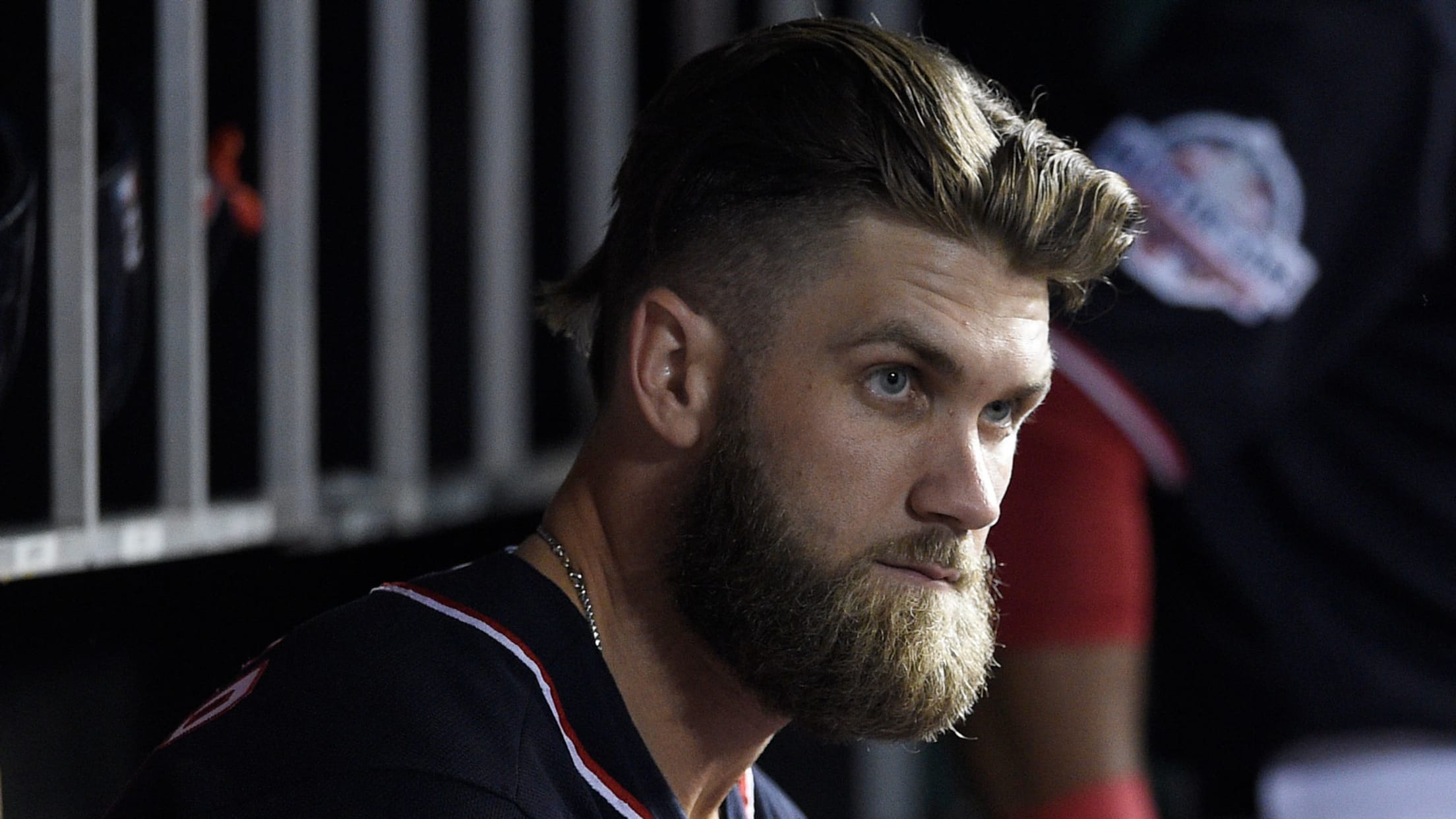 Harper has been a star for the Phillies. He took on the role of designated hitter when the NL adopted the rule in 2025 and proceeded to take full advantage of Citizen Bank Park's hitter-friendly confines: 420 homers, three World Series championships and a statue of his face in place of the famous Liberty Bell. Real hair from Harper's head is plugged onto the stone for fans to pet and cuddle next to on cold Philadelphia nights.
Although Harper and the Phillies are World Series champions, 32-year-old Vlad Guerrero Jr. is an MVP for the fourth straight time in 2032. He plays for the expansion Cancun Spring Breakers in the first-ever field surrounded entirely by water.
Teams in this article:
Topics in this article: