Please don't try to troll Cody Bellinger if you want to make it out alive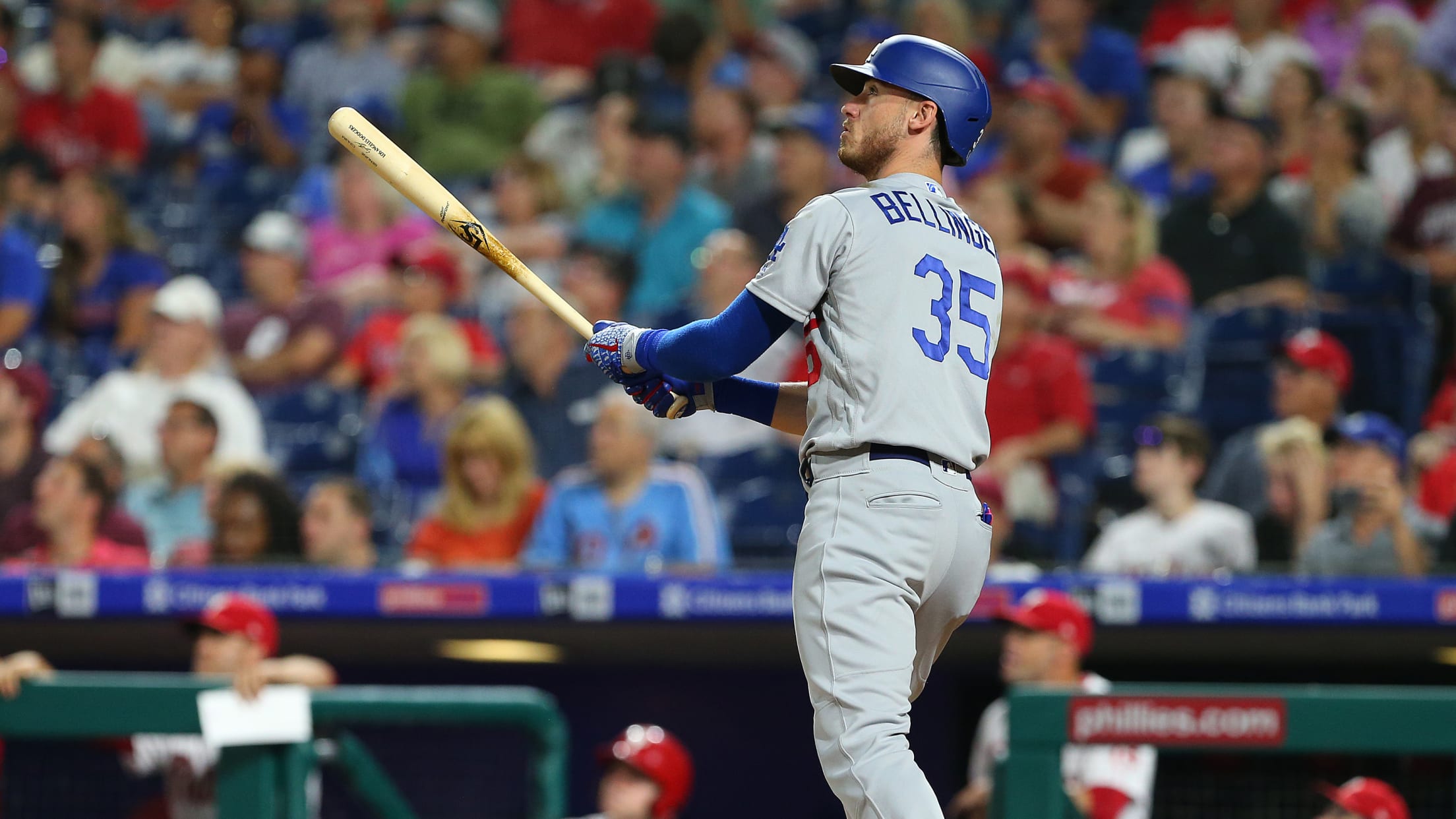 On Monday night, the Phillies welcomed the dinger-mashing, trash-talking, MLB-leading Dodgers to the City of Brotherly Love for the first game of a big four-game set.
The teams had previously met back in June, a pretty convincing sweep for L.A. at Dodger Stadium. Still, it's not often that you get a shot at the best team -- and quite possibly the best player -- in baseball, right in your own backyard. Can't let that opportunity just pass you by.
So Philly decided to get a little cheeky on the video board during Cody Bellinger's first at-bat of the night:
Feels like you're asking the MVP candidate to torch you during this four-game series... pic.twitter.com/7tI3ua4fM6

— Meghan Montemurro (@M_Montemurro) July 15, 2019
"Coming into tonight's game, has no RBI vs. PHI this season." Sure, Bellinger leads the league in seemingly every major offensive category and is doing stuff we haven't seen since Babe Ruth, but hey -- technically true! Plus, as Michael Scott once said, you miss 100 percent of the shots you don't take.
Let's see what Bellinger thought of that little prank:
Oh, no. You've made him mad. Maybe he'll forget by the time his next at-bat rolls around?
Well, Bellinger may have gone yard twice and tallied four hits on the night, but please don't let this dissuade you, MLB teams. 'Tis better to have trolled and lost than to never have trolled at all -- and besides, we really want to see whether he can hit 100 homers in a single season.
Teams in this article:
Players in this article:
Topics in this article: