The golden age of MLB trash talk is upon us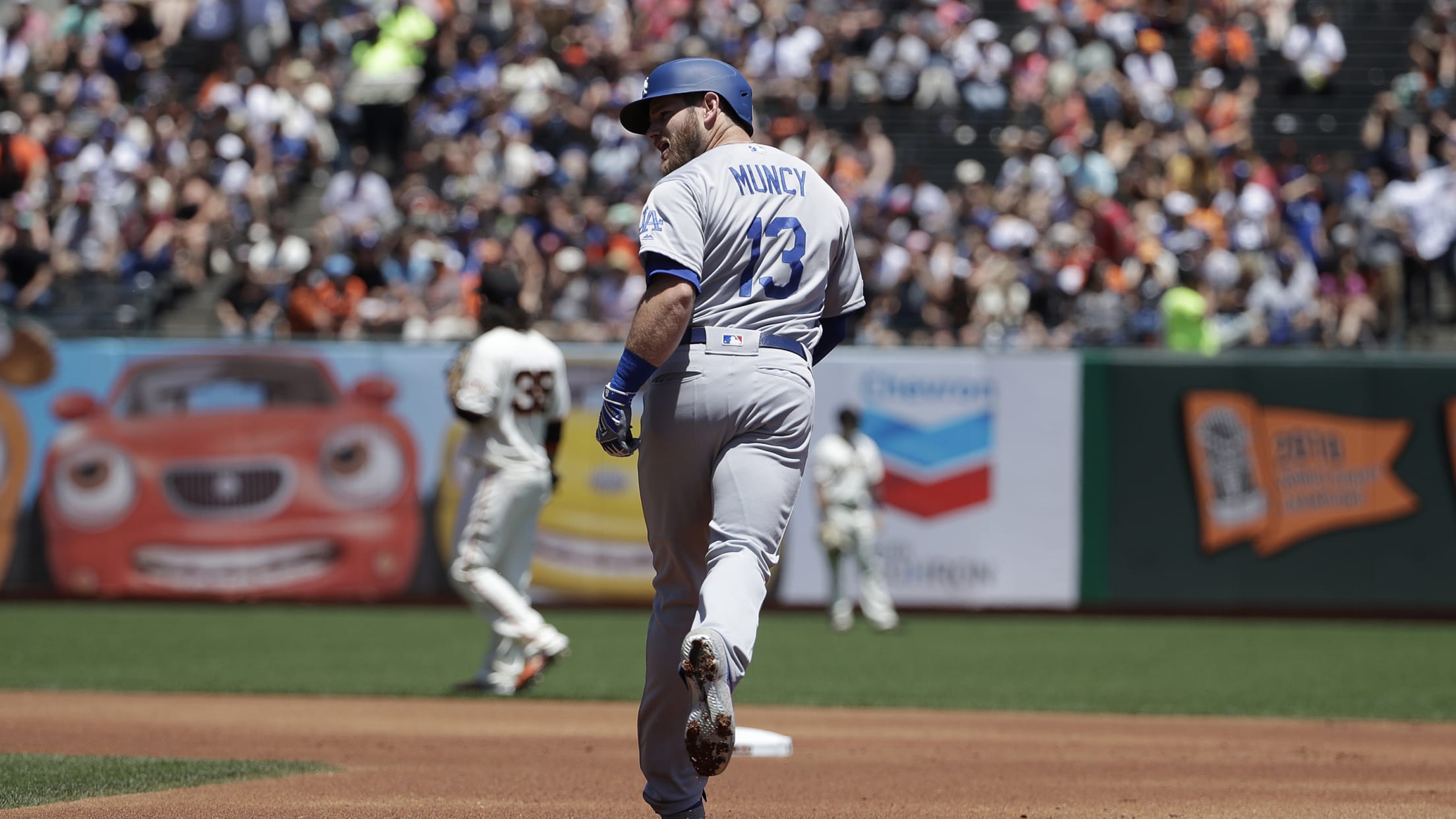 On Sunday afternoon, Max Muncy obliterated a dinger off Madison Bumgarner high and deep into the San Francisco Bay. Look at where this thing lands.
MadBum, who has a history of being mad, was very mad at the way Muncy stopped to admire his moonshot. He told him not to look at it. Muncy shot back with perhaps the greatest trash talk in the history of baseball trash talk.
Muncy: "Bumgarner said 'don't watch the ball, run', and I just told him if he doesn't want me to watch the ball, go get it out of the ocean."

— Joe Davis (@Joe_Davis) June 9, 2019
I mean, have you ever heard a better comeback? "Oh ok, I just hit your pitch into the ocean. Go get it and then come talk to me."
While there have been examples of MLB trash talk in the past -- Satchel Paige, Pedro Martinez asking who the hell Karim Garcia is, Cole Hamels calling the Mets choke artists -- baseball players have mostly abided by the idea that their game was a gentleman's game. An idea from back in the late 19th century, when people got to games by horse and carriage and the cardboard box wasn't yet invented.
But now, over the last few seasons, it seems that players are coming out firing, both in the media and on the field: The Astros' Alex Bregman going after Red Sox pitcher Nathan Eovaldi and the entire city of Boston, Kris Bryant vs. Yadier Molina, Aaron Judge mocking the Red Sox, Jesus Aguilar warning the Cubs, Gabe Kapler yelling at NL East pitchers, Pete Alonso against Chris Paddack, Jesse Winker waving to Mets fans, the world vs. Madison Bumgarner.
It's refreshing. As long as players aren't purposely causing bodily harm, emotion and passion and competition is what makes a sport great. It humanizes the players, making them more relatable and fun for the fans watching. The more of it, the better.
Honestly, MadBum should get in a jet ski, get the ball out of the ocean and chuck it back into the stadium with a note saying "Count the rings, Maxy boy." I would buy a MadBum jersey. I might even move to Bumtown, N.C.
Players in this article:
Topics in this article: