Big Papi became a drummer and a manicurist in the premiere of 'David Ortiz Needs a Job'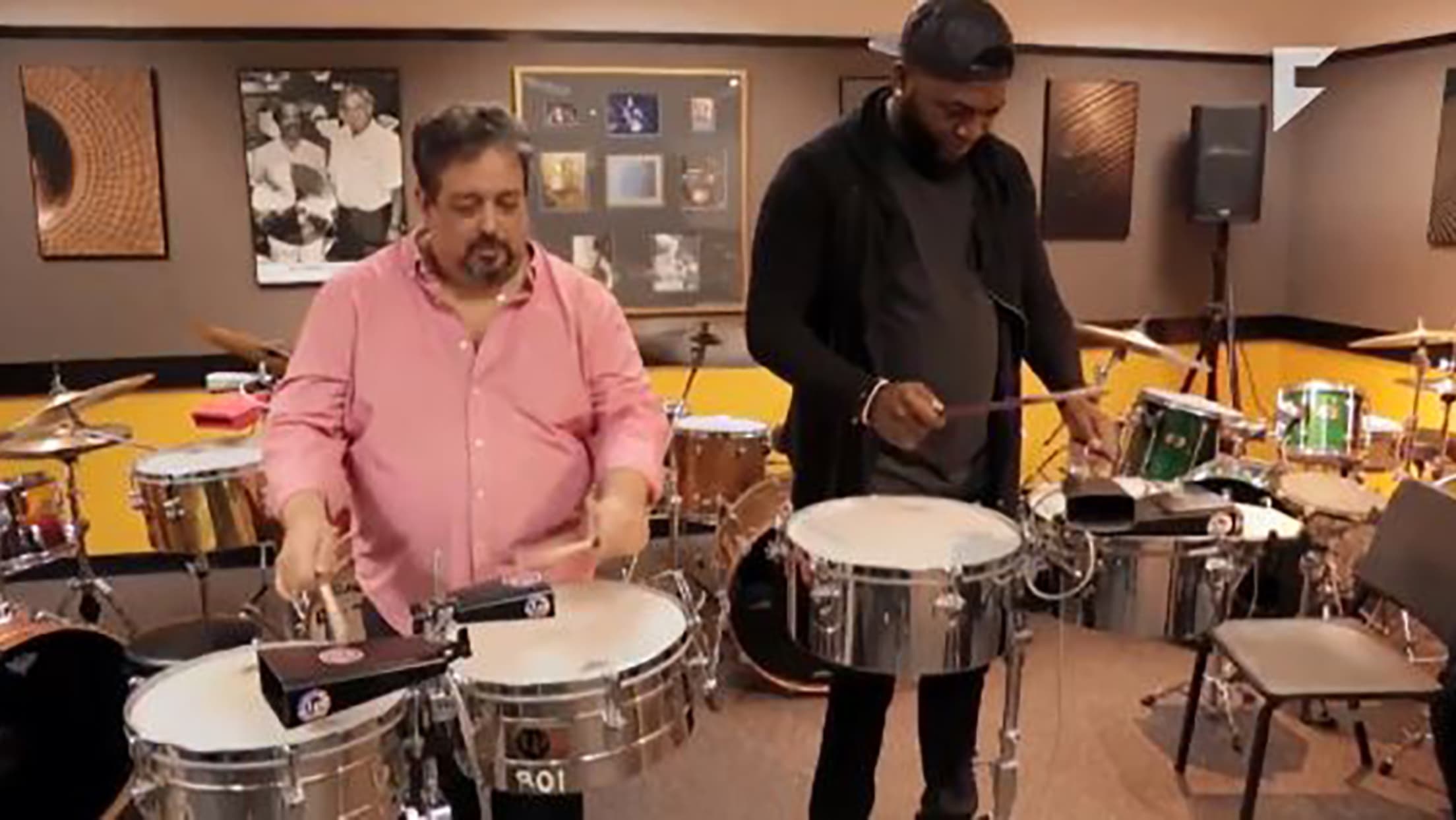 (Clair, Michael)
Since retiring from the Red Sox -- despite endless overtures from fans and former teammates -- David Ortiz has been looking for something to fill his free time. Hence, his Fusion TV Show, "David Ortiz Needs a Job," which debuted last night. So, after looking for a job and finding a job, is Big Papi miserable now? Absolutely not.
The slugger took to the percussion easily, showing that his at-bat prep hand claps weren't just for show:
More cowbell! Watch as #BigPapi learns to play percussion after his @MLB retirement. #BigPapiOnFUSION pic.twitter.com/L7MbRBXEWI

— FUSION TV (@fusiontv) February 1, 2018
He then tried his hand at being a manicurist. But when it came time for the cuticle clipping, things got intense:
What did you think of last night's premiere episode of #BigPapionFUSION?

Be sure to catch a new episode next Wednesday @ 8PM ET/PT! pic.twitter.com/XJOSFTS7Bk

— FUSION TV (@fusiontv) February 1, 2018
What job will Ortiz stick with? Could the show possibly end with Ortiz deciding to play baseball again?!?! Probably not, but we can dream.