David Price wore a paw print on his cap in tribute to his late dog, Astro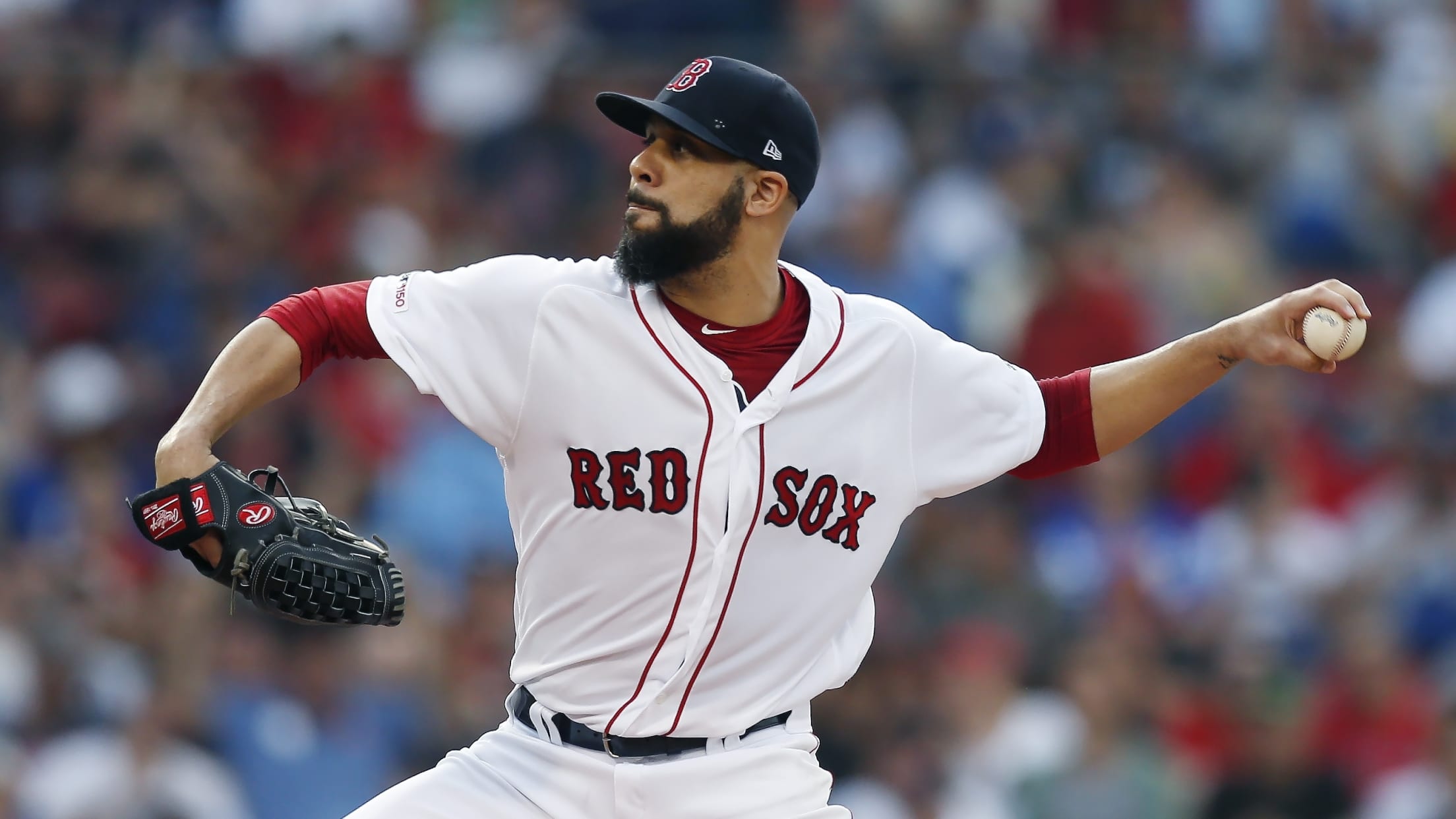 Anyone with pets knows a simple fact: Your little guys -- whether they're a dog, cat, iguana or 12-foot python -- are part of the family. So, it was a big loss when David Price's beloved pup, Astro, passed away recently. The French bulldog got to live a pretty sweet big league life, including getting the key to the city of Tampa and picking up his very own bobblehead. He also was a stone cold cutie that Price doted on:
So, when Price took the mound to face the Dodgers on Sunday night, he made sure to pay tribute. How? By putting a small paw print on his ballcap.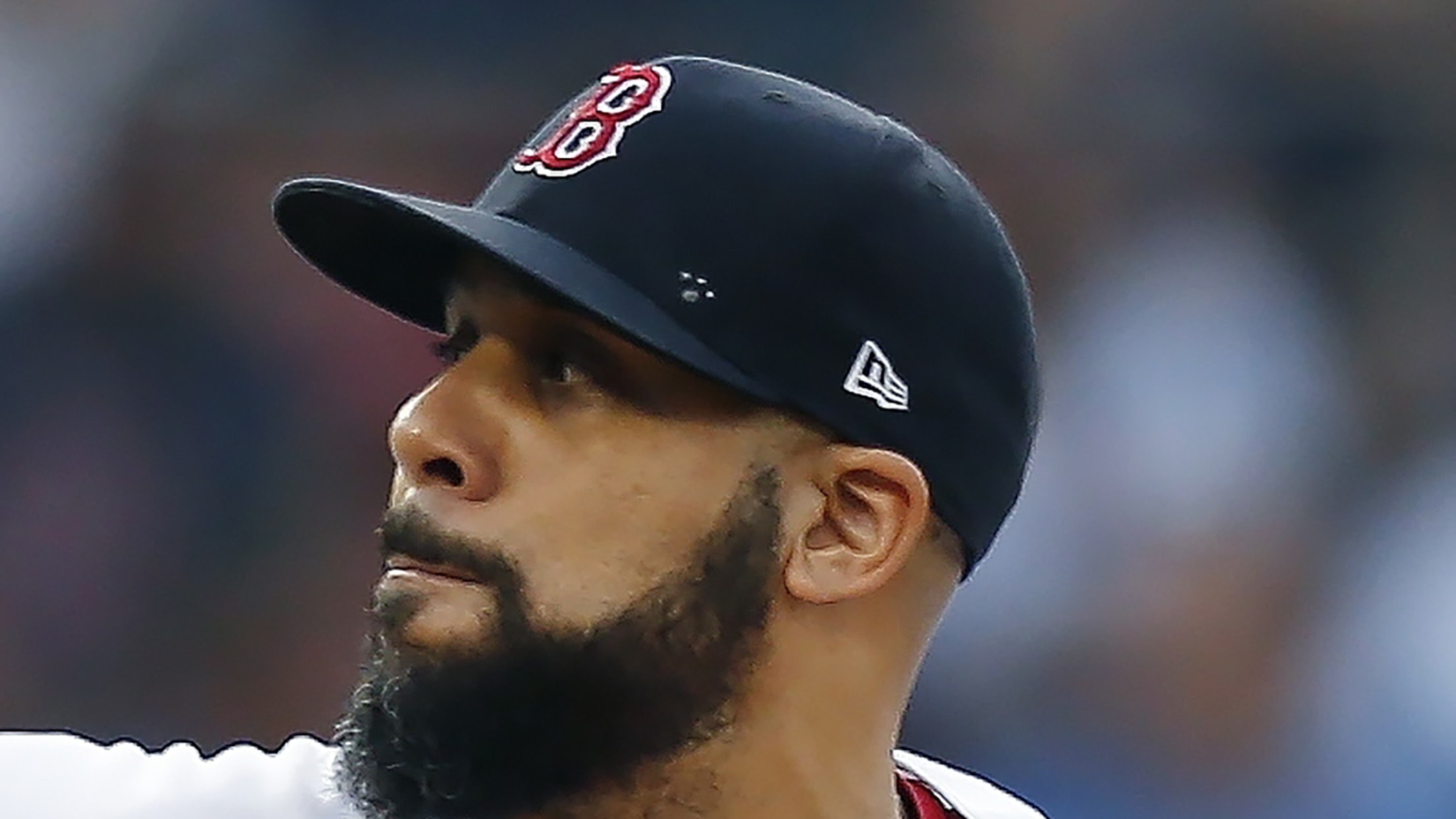 Rest in peace, little guy.
(h/t UniWatch)
Michael Clair writes about baseball for Cut4. He believes stirrup socks are an integral part of every formal outfit and Adam Dunn's pitching performance was baseball's greatest moment.
Teams in this article:
Players in this article:
Topics in this article: