And now, for your Emmy consideration: a smiling dog in a Pirates helmet
Ladies and gentlemen of the Academy, thank you for coming here today. I'm here, of course, to highlight the finest example of TV entertainment in 2019.
We searched far and wide, but the peak arrived on Tuesday. I humbly present a very good dog at a Pirates game wearing a tiny batting practice helmet.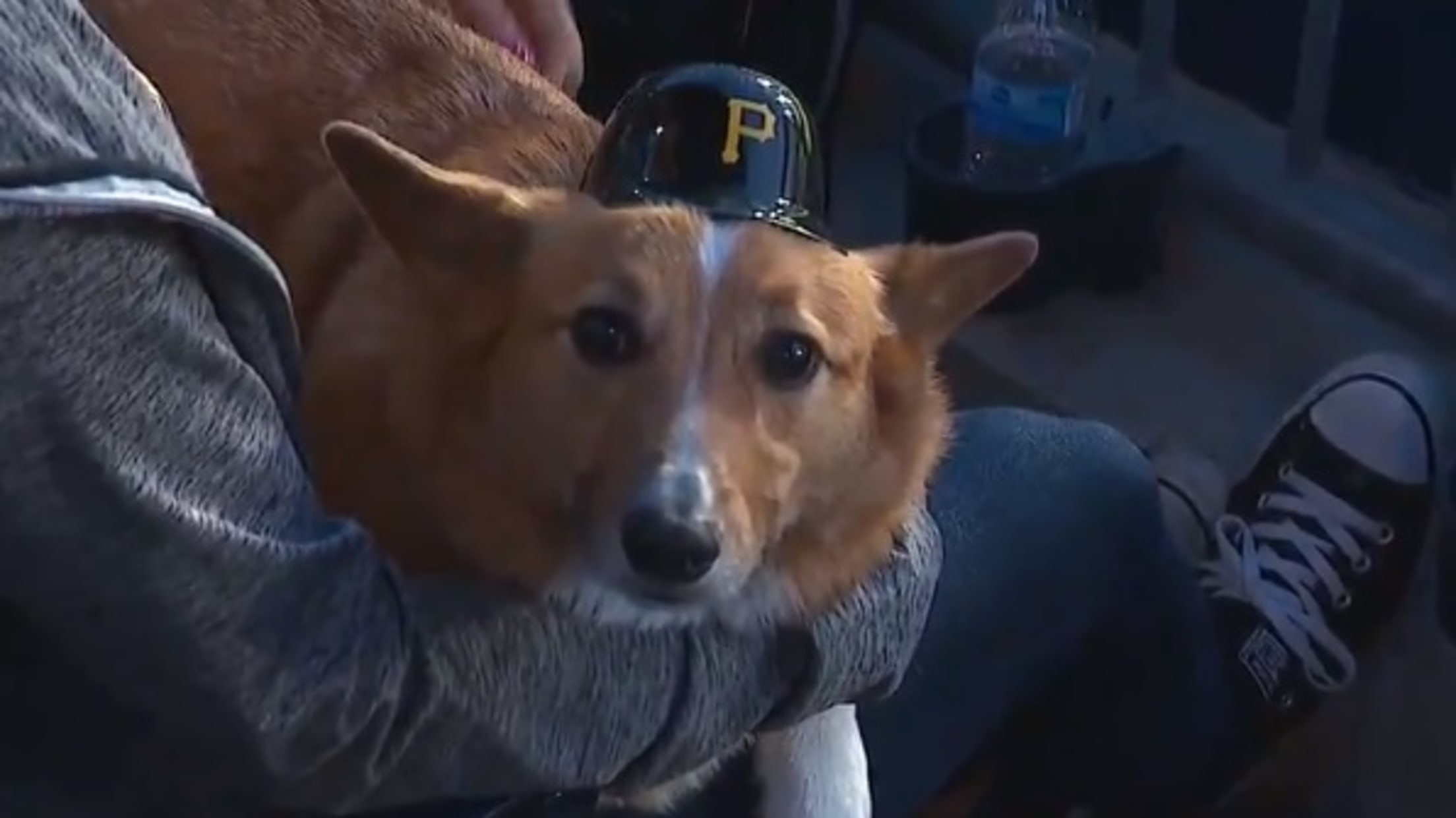 Incredible. Captivating. Adorable. The words do not do this tremendous puppy justice.
The evening was so wonderful that we also saw a dog at -- where else -- Petco Park in a similar cap, though naturally supporting another team.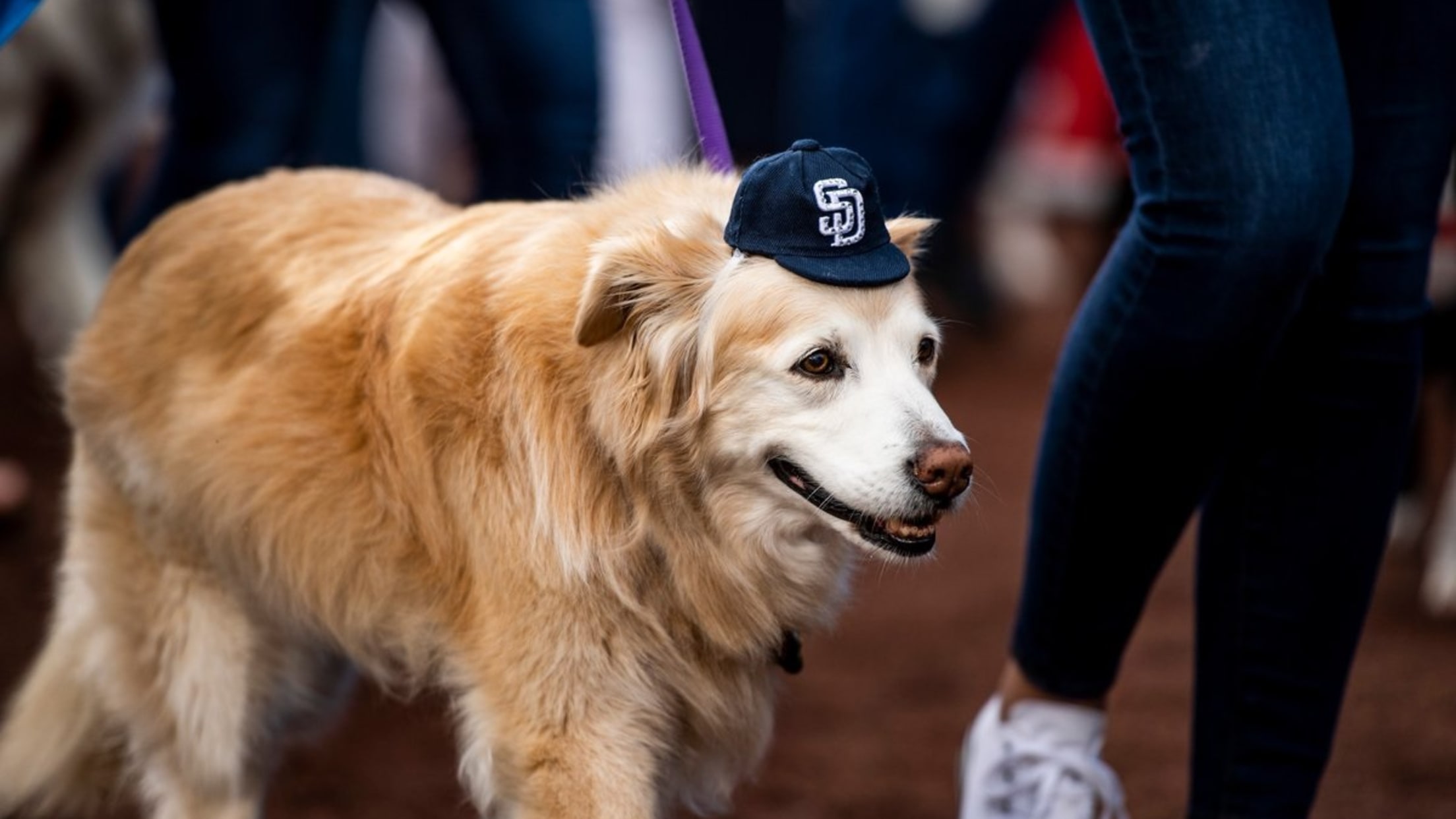 These A+ pups are an inspiration to all the good baseball dogs around the country. Even fans at home can participate!
a good fashion trend pic.twitter.com/RHx7TLRkAS

— premier league team fan (@MattF15) June 5, 2019
Remember: Pirates dog for 2019 Emmy. Let the campaign begin.
It doesn't get any better than this.
Here's an adorable baseball doggo wearing a tiny helmet. pic.twitter.com/usmlme3hXJ

— Cut4 (@Cut4) June 5, 2019
Andrew Mearns is a writer for Cut4 whose baseball obsession was born from the shattered dreams of Mike Mussina's perfect game attempt in 2001. He has a startling memory of World Series highlights that barely functions as a party trick.
Teams in this article:
Topics in this article: