The Dodgers have a secret juggling routine that may be a hidden source of their success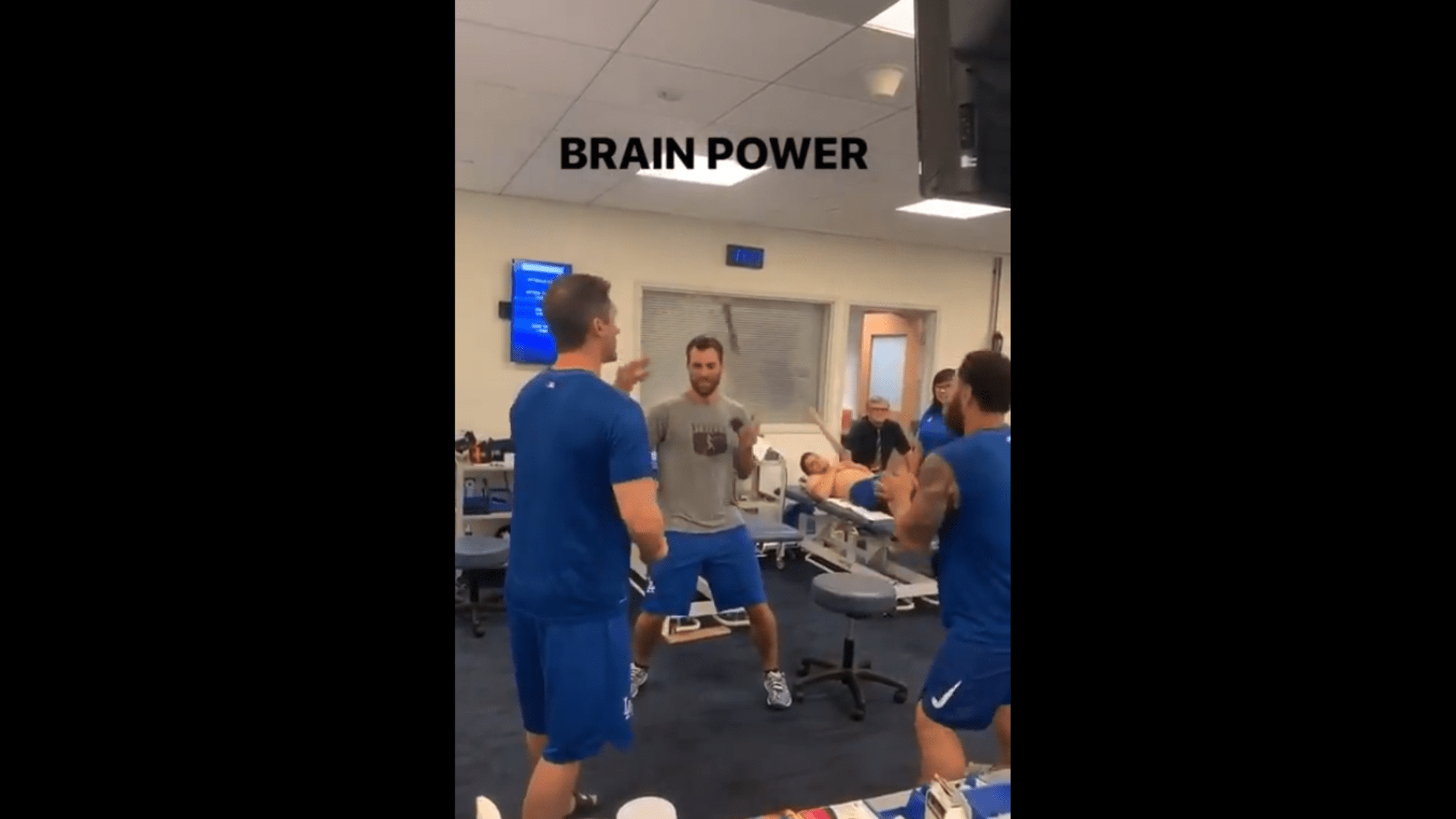 Can you juggle? I cannot. I mean, I could try, but it would be a disaster.
The Dodgers are riding exceedingly high right now, as after their 9-3 win over the D-backs on Sunday afternoon they're looking at a magic number of just 25 to secure a seventh consecutive NL West title.
Why are they so good? Is it the bounty of front-office maneuverings that pack the roster with top-shelf talent, home-grown superstars and potential generational talents like Cody Bellinger? Sure, that's part of it.
But I also think this trainer's room juggling routine is also part of the secret to their success:
Will you just look at this video of David Freese, Chris Taylor & Russell Martin doing a tag-team juggling act in the trainer's room of the #Dodgers clubhouse today? (via Freese's IG) pic.twitter.com/2IhiApI1V5

— Adrian Garro (@adriangarro) August 11, 2019
This was posted by veteran David Freese on his Instagram story on Sunday, and it depicts him, Chris Taylor and Russell Martin doing one heck of an impressive tag-team juggling routine. Again, I can't even juggle on my own -- how do a trio of baseball players find the time to get this good?
Freese and Taylor are both on the injured list right now, working their way back to getting in game shape, which I suppose would give them a bit of time to perfect their juggling talents. But still. It's hard!
Also, notice Corey Seager in the background, just taking in this ridiculous display his teammates are putting on in front of him.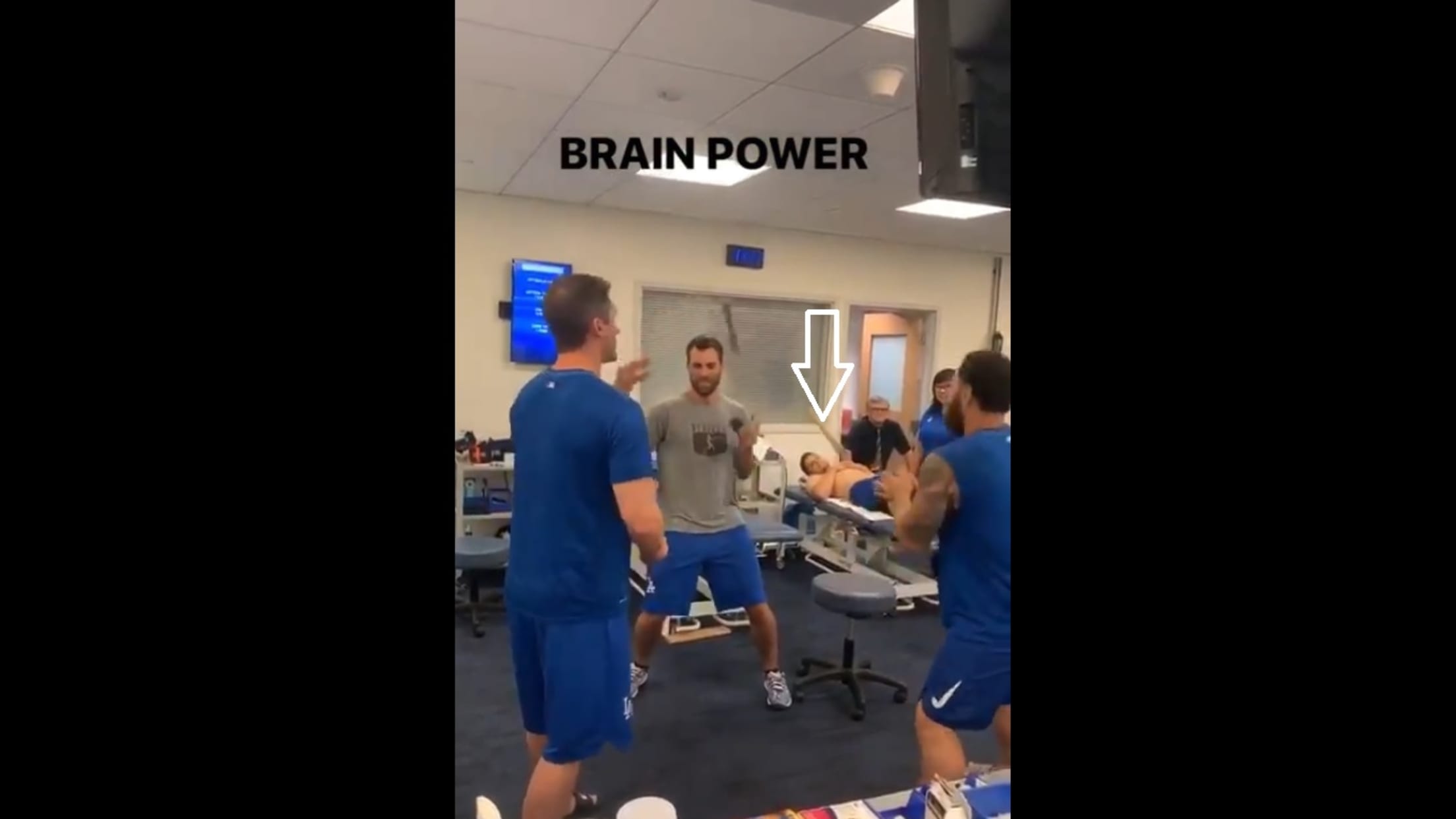 I'm no scientist, but I'm all but convinced this is a secret source of the Dodgers' powers.
Adrian Garro joined MLB.com in 2016. Throughout his travels, both Bartolo Colon and Vin Scully have placed their hands on his shoulders. Not at the same time, though. That'd be amazing.
Teams in this article:
Players in this article:
Topics in this article: