Dodgers pitching prospect Dustin May just might have the greatest nickname in baseball today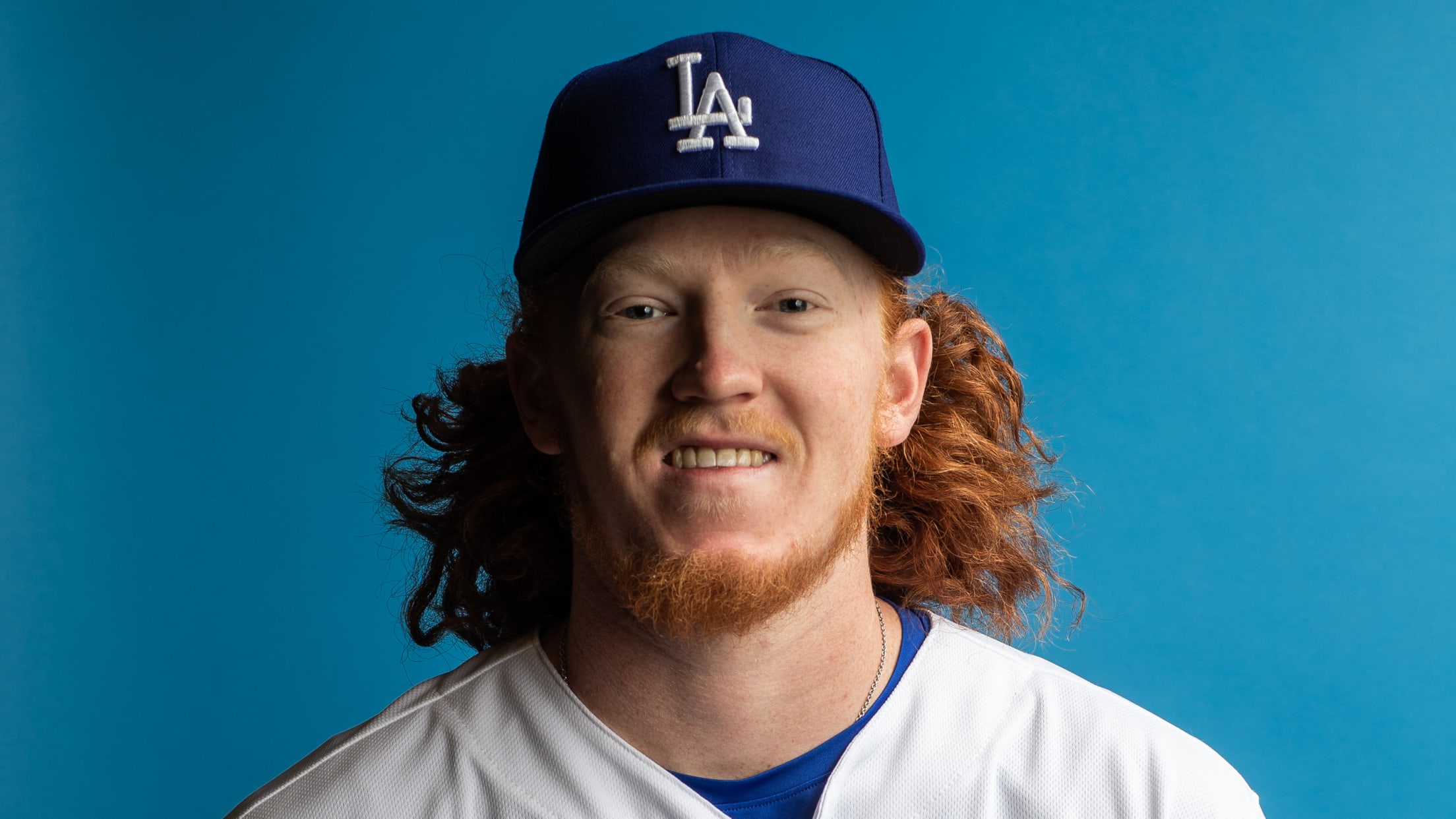 As an up-and-coming prospect, reputation goes a long way. Sure, the Mike Trouts of the world (of which there is only one) can slip through the Draft and turn heads in the Minors without a ton of hype -- but if you're a top-tier prospect, folks will notice anyway.
Dodgers right-hander Dustin May is a known commodity, of sorts, considering he's the team's No. 2-ranked prospect per MLB Pipeline. And, according to reports that went around Wednesday afternoon, he's getting called up from Triple-A in time to make his debut this weekend against the Padres.
The Dodgers didn't make a big move at the trade deadline, but they've got reinforcements coming: Dustin May, their top pitching prospect, will make his major league debut Friday, sources tell ESPN. May, 21, is nicknamed Gingergaard: his long hair is red, his stuff is like Thor's.

— Jeff Passan (@JeffPassan) August 1, 2019
Did you catch that nickname? "Gingergaard"? If you're wondering, yes, that has everything to do with Noah Syndergaard-like repertoire of nasty pitches ...
... and that hair. That glorious, flowing head of hair.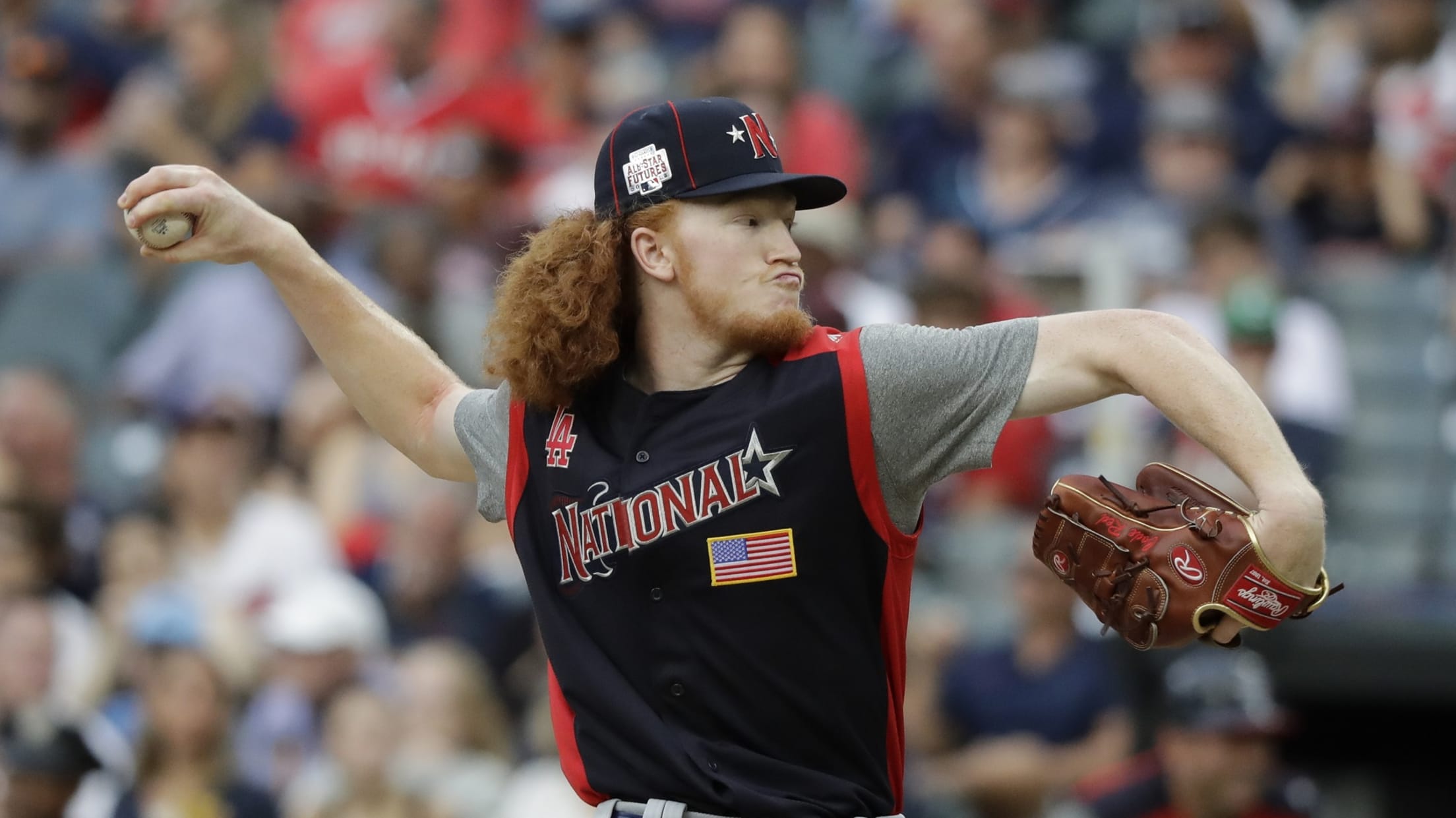 That nickname, earned by May as he's progressed through the Dodgers system, is perfect. Also perfect? That he and Justin Turner will be on the field at the same time.
Teams in this article:
Players in this article:
Topics in this article: