Just how young is Elvis Luciano, baseball's first 21st-century player?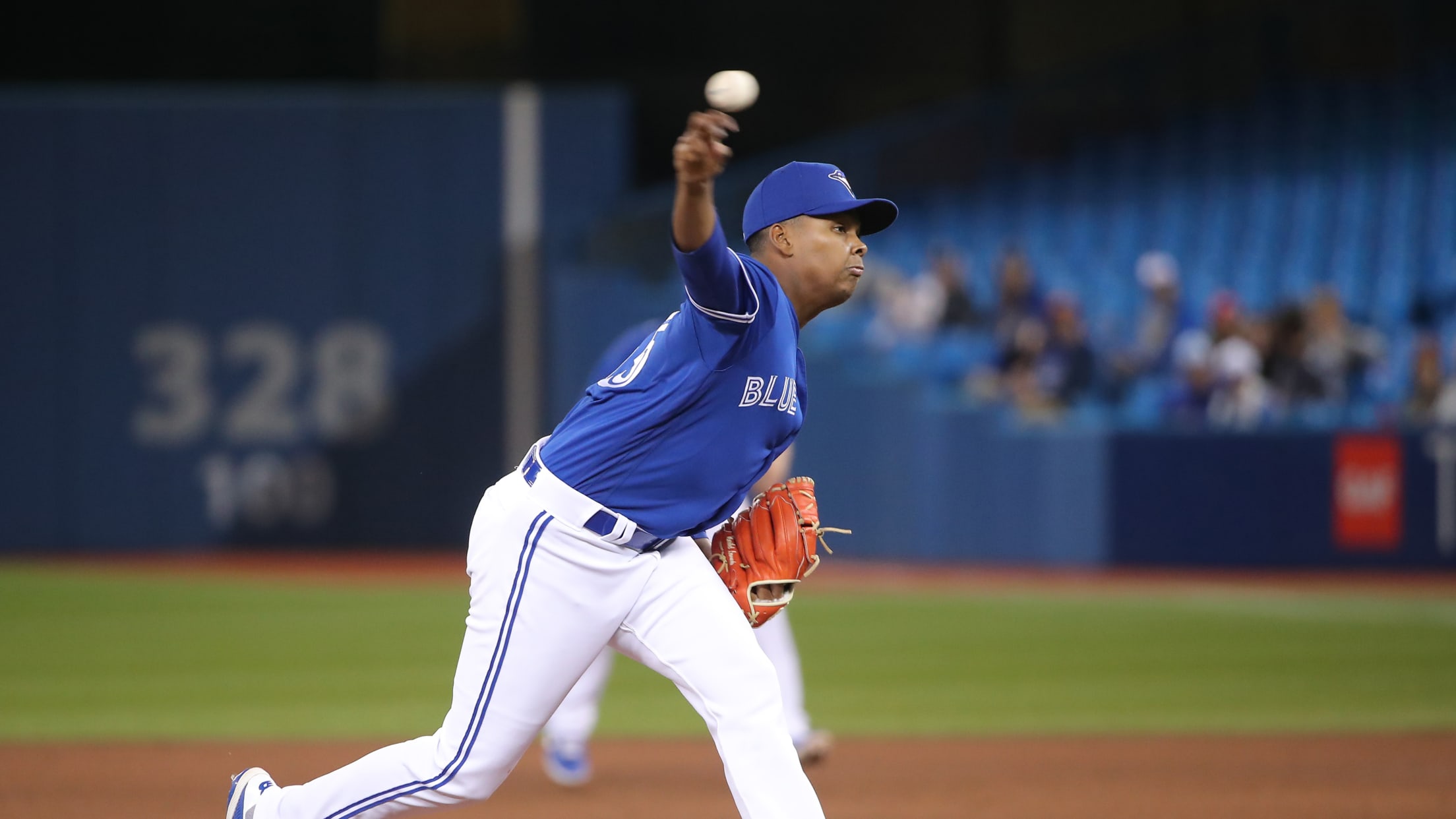 One of Conan O'Brien's best bits was when he and sidekick Andy Richter would imagine how strange and bizarre the world would be in the year 2000.
But now, 2000 isn't the future -- in fact, it's the not-so-recent past. The year when computers were supposed to crash and modern life was supposed to end was 19 years ago. Just how far in the rearview is that? On Sunday, Elvis Luciano -- born Feb. 15, 2000 -- made his big league debut with the Blue Jays, becoming the first player born in the 21st century to play in the big leagues.
If you're having trouble fathoming that, we have the quiz for you. Can you figure out whether these pop culture icons came before or after Luciano's birthday?
Michael Clair writes for MLB.com. He spends a lot of time thinking about walk-up music and believes stirrup socks are an integral part of every formal outfit.
Teams in this article:
Players in this article:
Topics in this article: