If you looked this good you'd have the thirstiest Instagram on Earth, too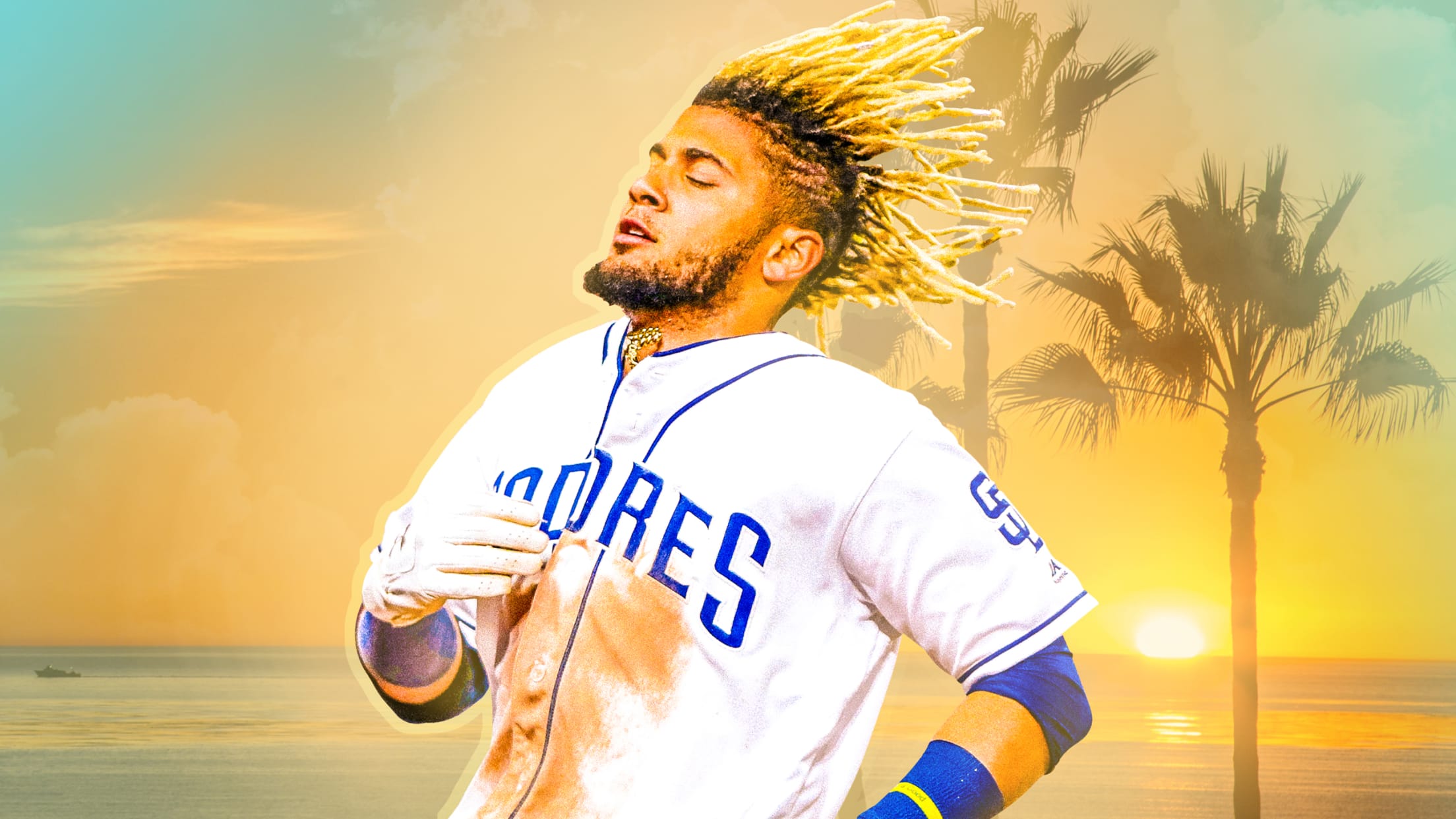 Don't ever take your eyes off Fernando Tatis Jr. Not when he's on the field, when his hair is flowing like he's on the cover of a romance novel and he's making diving plays that stretch the definition of what is physically possible. And certainly not when he's off the field, because -- well, what's the best way to phrase this? He's a legit snack.
I mean, sweet lord -- the 1970s-short shorts, the open sweatshirt, the Teen Beat-ready grin that's both disarming and charming at the same time, the sheer number of abs that I did not know existed.
Fellow phenom Vlad Guerrero Jr. had no choice but to respect it. Game recognize game.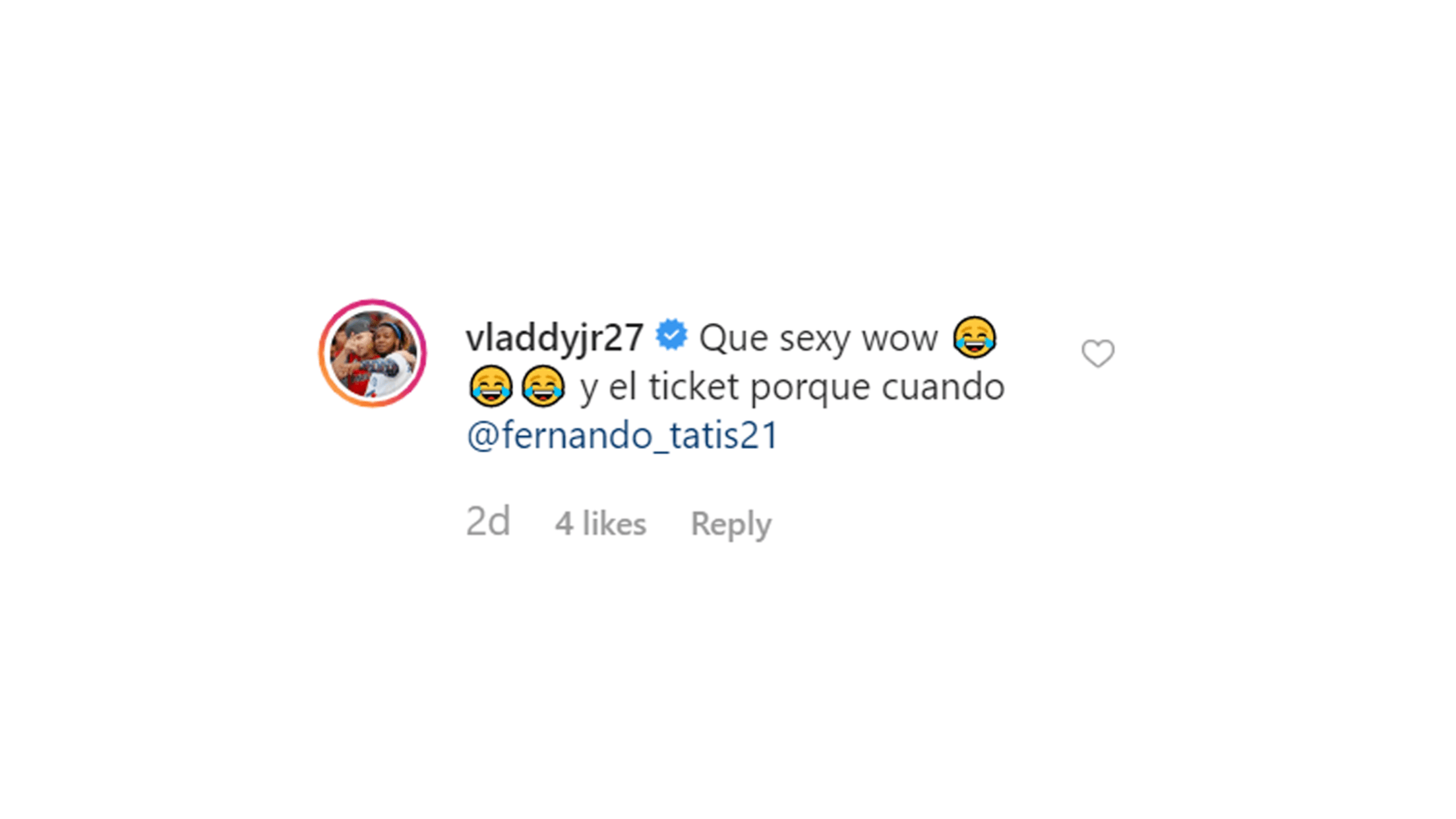 But the fact that he can very obviously get it isn't even the best part. The best part is that this is a guy who knows exactly what he's doing, and who seems to have dedicated his offseason to turning himself into daily, extremely thirsty Instagram content for our enjoyment. Because really, if you looked like that, wouldn't you do the same?
They say that winter is a season for layers, for covering up with piles of blankets and coats to keep warm. Those people have never met Fernando Tatis Jr.
We're at the point where he's not even hinting at verisimilitude. What even is this, a still from Fast and the Furious 10: Ab Weekend?
Is the strategy a little shameless? I mean, I guess, insomuch as putting anything on the internet is a little shameless. (Listen, that ukulele cover of "My Heart Will Go On" that I once made was embarrassing, but it was fun.)
Yes, ostensibly, if Tatis were to shoot a video in which he danced shirtless in cowboy boots, that would perhaps be so goofy as to be -- oh, what's that? He did that? Oh. Oh, I see.
Sure, maybe it's gauche. But at the end of the day, social media accounts are supposed to represent who a person is on the inside -- and if so, Tatis' account is pretty perfect. Because here is a man who is young and exuberant and, yes, hot as hell, and that's what his posts represent.
And heck, let's applaud the fact that he's willing to shoot his shot when most dudes' approach to life seems to be "Clint Eastwood drama about a man that is incredibly constipated."
He's not always in a state of undress, by the way. Sometimes he's left shark.
Michael Clair writes for MLB.com. He spends a lot of time thinking about walk-up music and believes stirrup socks are an integral part of every formal outfit.
Teams in this article:
Players in this article:
Topics in this article: