Fernando Tatis Jr. has created baseball's Jumpman logo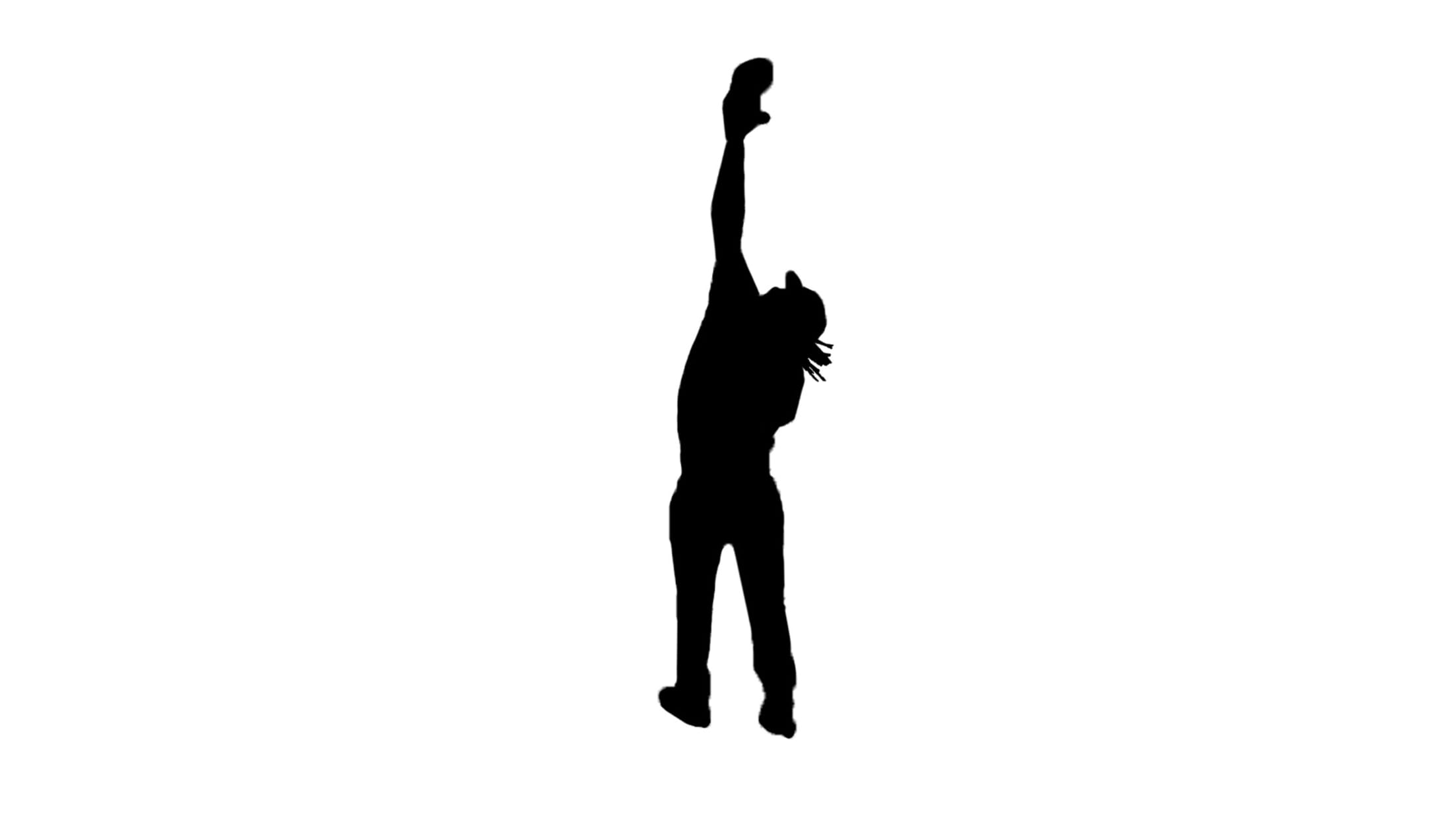 Fernando Tatis Jr. has only been in the Major Leagues for 84 games. Just about half a season. And yet, he's a superstar.
He has the looks, he has a famous dad, and he can do it all on the baseball field -- 22 home runs, 16 steals, and a .317/.379/.590 batting line. He scores runs no one else can. He's on pace to be one of the greatest to ever play at his position. And now, at just 20 years old -- about the same age as Michael Jordan was when he posed on the cover of Life Magazine -- he's given baseball its very own Jumpman logo.
While Jordan's was staged for a photo shoot, Tatis Jr. did his mid-game. It's totally natural, which makes it even cooler. Look at his golden locks flowing down behind his back -- grasping for some sense of gravity as the rest of his body defies it.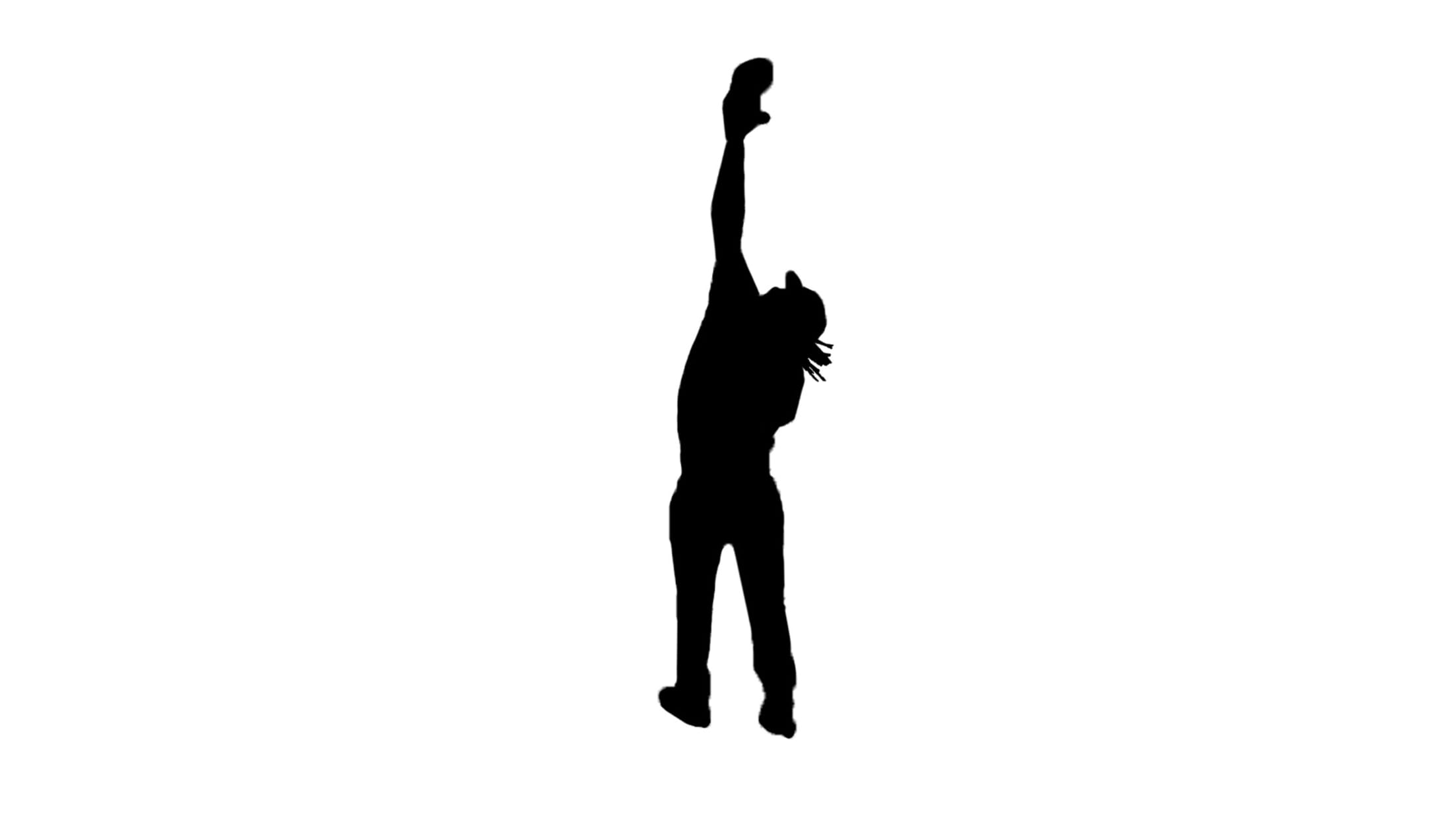 Let's get it on t-shirts. On hats. On shoes. Put it on the $100 bill. Get a tattoo of it on your face. Flash it into the sky, Batman-style, when you need a ball to be robbed, a home run to be hit, a chill dude to hang out with. Tatis Jr. will be doing this for the next 20 years, but you're gonna wanna prove you were there right from the beginning.
Teams in this article:
Players in this article:
Topics in this article: