I would follow Francisco Lindor into the depths of hell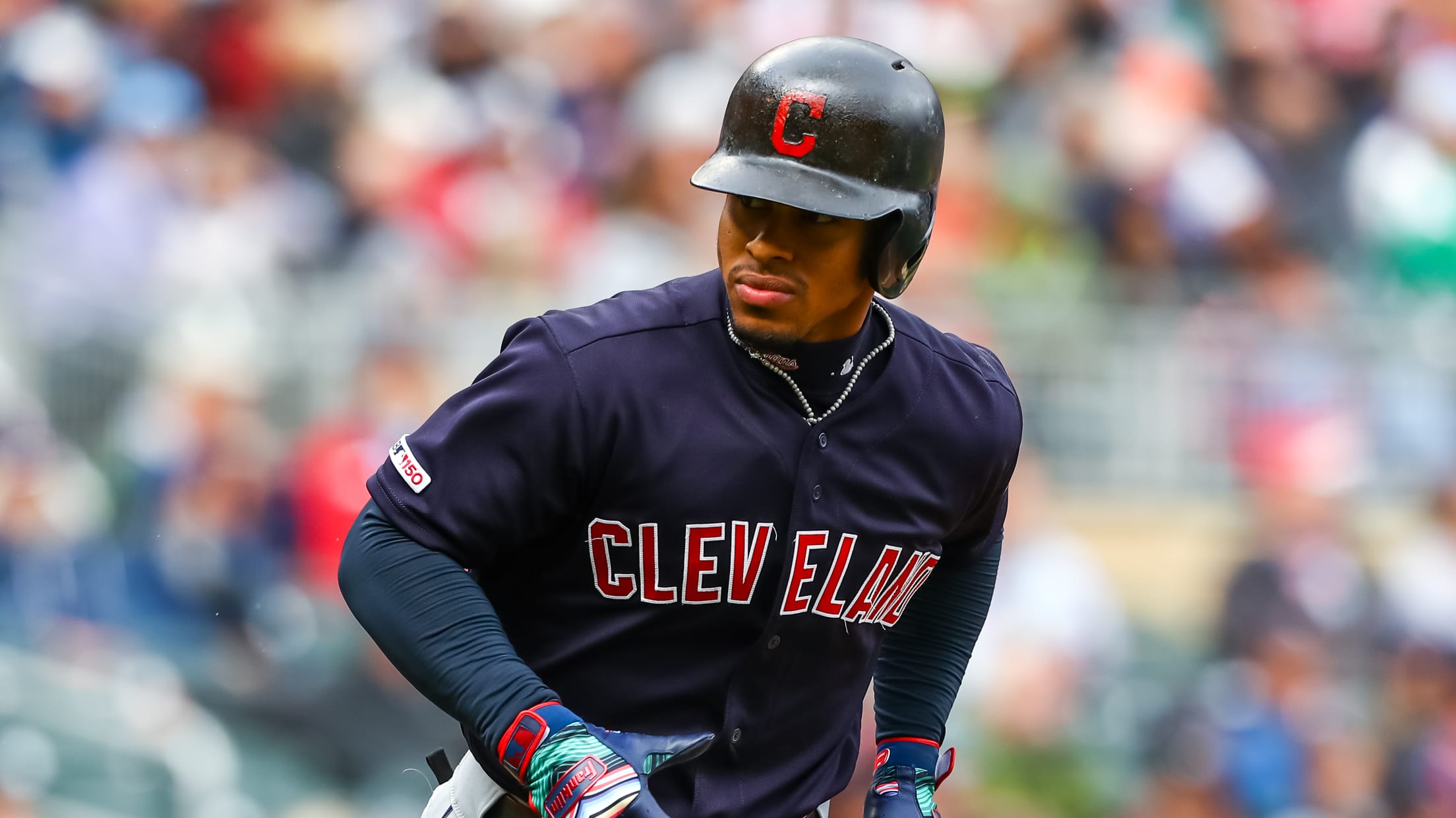 Francisco Lindor may very well be the most happy-go-lucky man in sports. No stage is too big, no stakes too high to prevent him from running around like a kid in his backyard. Not while surrounded by the greatest collection of talent on Earth at the All-Star Game. Not smack in the middle of Game 7 of the World Series. (Or in the clubhouse having suffered a heartbreaking loss in Game 7 of the World Series.)
Home runs, hanging in the dugout, just being in the general vicinity of a baseball field -- it's all an excuse to party. His nickname is Mr. Smile, for god's sake. And really, can you blame him?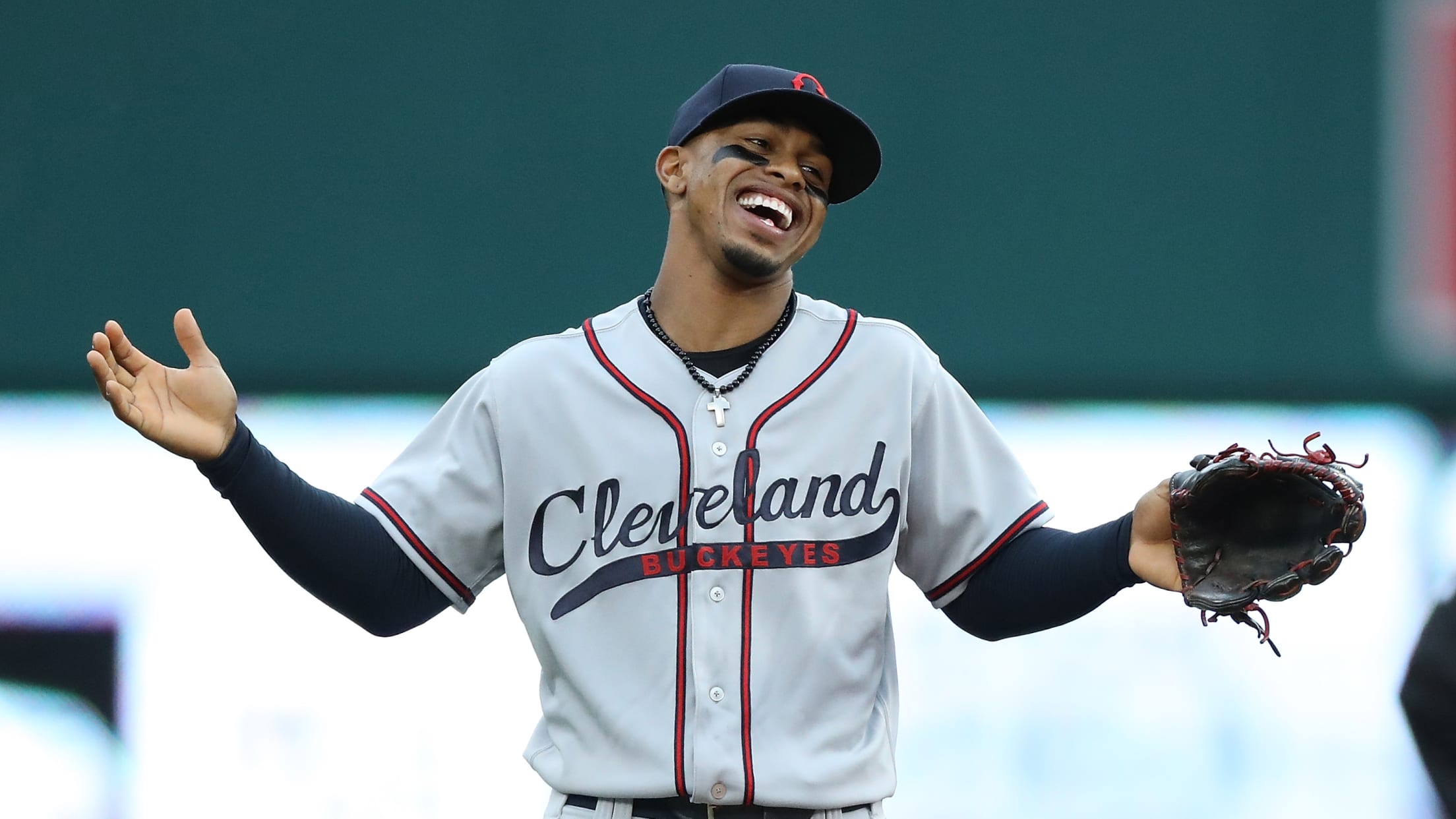 Let's get something straight, though. Lindor may spend 99 percent of his waking moments smiling, but if he wanted to, he could motivate you to run through a wall. Yes, that wall, right next to you, right now.
On. A. Mission.#RallyTogether | @Lindor12BC pic.twitter.com/0yUQrzu3iG

— SportsTime Ohio (@SportsTimeOhio) September 12, 2019
After topping the Angels in Anaheim on Wednesday -- led by a Lindor homer, of course -- the Indians find themselves just four back of Minnesota in the AL Central. Next up on the schedule? A three-game set against the Twins, at home in Cleveland. Lose, and you're relegated to the very precarious AL Wild Card race. Get hot, and it's all on the table. Five months of baseball, all distilled into one extremely tense weekend.
Not much needs to be said. Which is why Lindor's postgame interview consisted of six words, delivered without any trace of a smile: "I'll see you guys at home." I tried to rewatch that clip, and when I regained my senses I'd already purchased a flight to Cleveland.
Teams in this article:
Players in this article:
Topics in this article: