Hall of Famer Andre Dawson not only runs a funeral home, but he also drives the hearse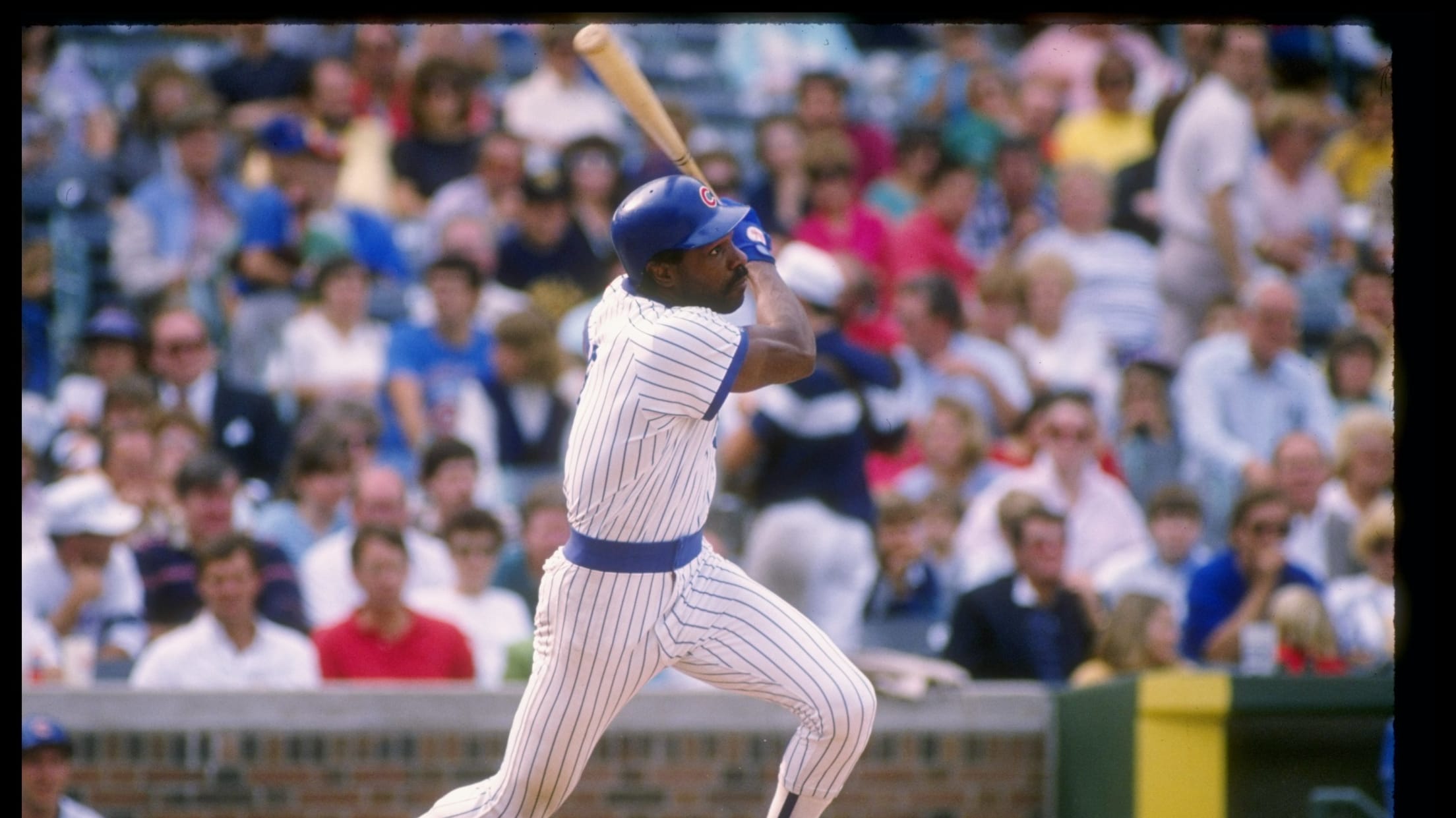 When a former player takes a job after his playing days, you assume they'll be slinging sandwiches or hanging out at a used-car lot. Not Hall of Famer Andre "The Hawk" Dawson, who runs a funeral home in South Florida.
As Bob Nightengale wrote in USA Today, Dawson is doing so much more than merely lending his name to the establishment. His name isn't even listed at Paradise Memorial Funeral Home, nor does he make the joke that it's a "Funeral Homer."
Andre Dawson embraces death in new life running funeral home: 'It's not for the weak' https://t.co/4mnVoxijCP via @USATODAY

— Bob Nightengale (@BNightengale) May 9, 2018
In fact, "you'll see Dawson driving one of the five black hearses or limos, carrying a casket, consoling families to even mopping floors on nearly an everyday basis. He does everything but embalm the bodies in the holding room."
Dawson is there for the funerals and, perhaps strangest of all, people want his autograph and photo when the services are complete. As he told Nightengale, "You have to be strong in this business. It's not for the weak."
Of course, Dawson isn't the first big leaguer to get involved in this business. Richie Hebner was a gravedigger in the offseason, and Schoolboy Hoyt was known as "The Merry Mortician" because of his side hustle. And who can forget Danny Darwin, who Nolan Ryan nicknamed "Dr. Death" because of his performance in brawls.