Who has the most consecutive postseason appearances?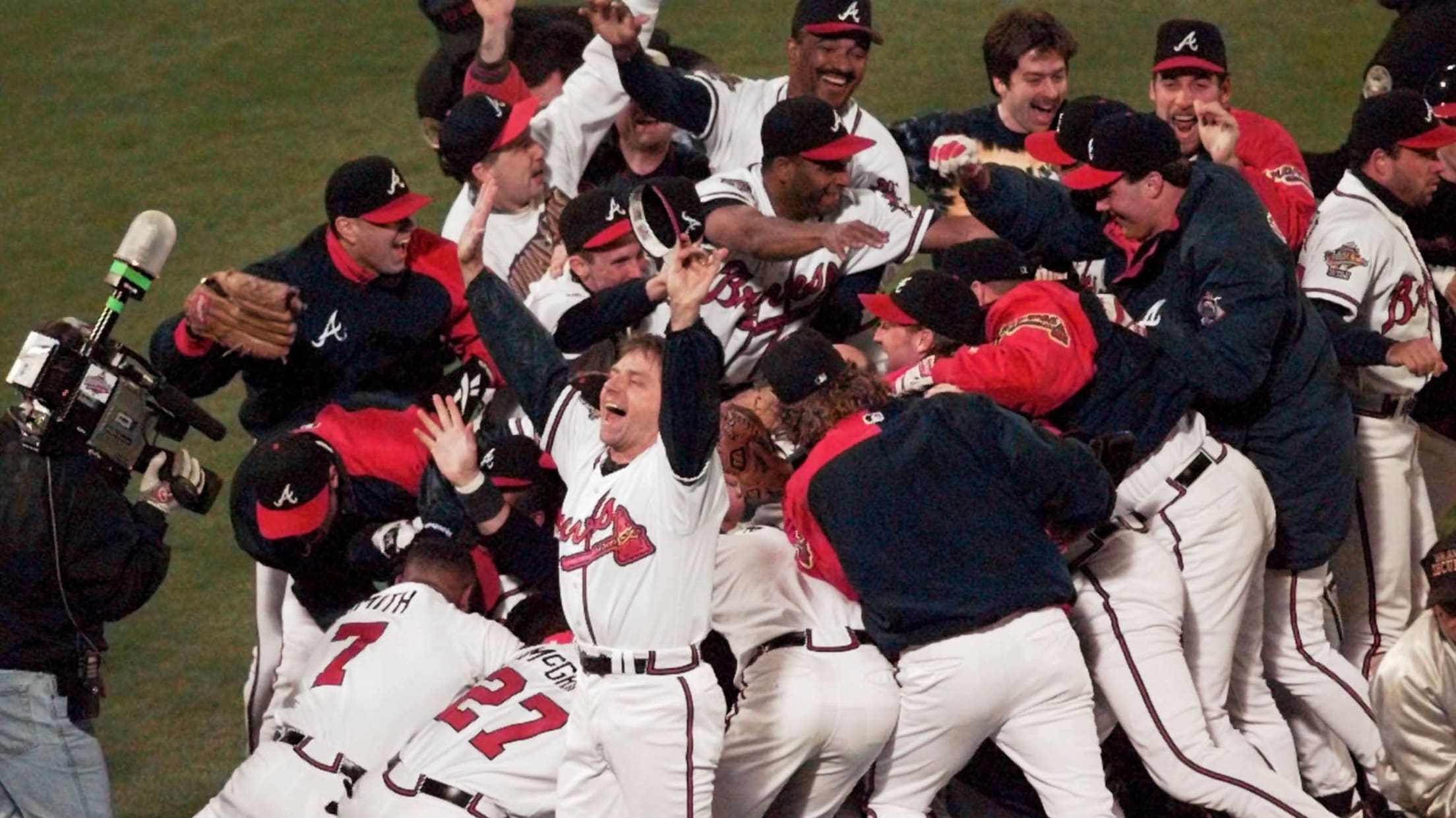 With such a small margin to make it to October baseball, it's pretty rare to see a team make the postseason more than four or five years in a row. But just how rare is it?
Here's a look at the longest postseason streaks in MLB history:


It makes sense to see a lot of teams from the 1990s and 2000s on this list considering the Wild Card was first utilized in 1995, adding additional opportunities to make the postseason. But the Braves' insane 14-year streak is even more incredible when you realize they never needed the Wild Card to secure a postseason berth in that span. That's right, Atlanta somehow pulled off 14 consecutive division titles.
Consider this: Astros Hall of Famer Jeff Bagwell made his MLB debut in 1991 and played his last season in 2005. That means Bagwell never played a single season in the big leagues in which the Braves didn't play October baseball.
The Yankees' dynasty of the late '90s and early 2000s featured some of the most memorable and dominant teams in sports history, so it's no surprise to see them on this list.
If the Dodgers are able to reach the postseason, they would extend their franchise-record postseason streak to six consecutive years, which is particularly impressive considering how much amazing history the Dodgers have.
While the mid-'90s Indians never brought home that elusive championship to Cleveland, they were one of the decade's most fearsome franchises as their five consecutive postseason appearances show.
Similar to the Braves, the early '70s Athletics dynasty was able to put together a five-year run without the help of the Wild Card that included back-to-back-to-back World Series titles in 1972, '73 and '74.