Marcus Stroman made his first appearance on the national stage as a winner on 'Figure It Out'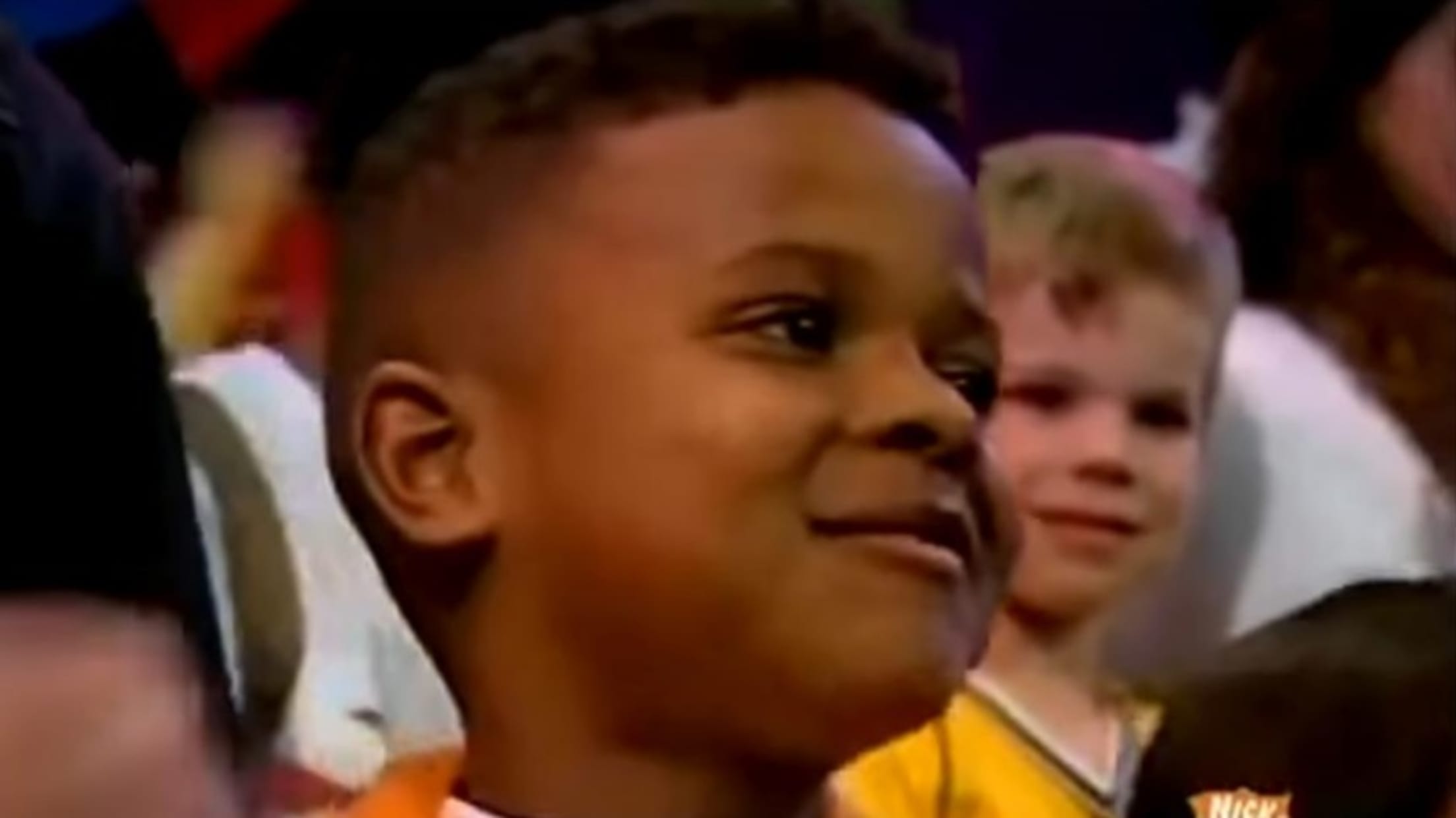 The trade of Marcus Stroman to the Mets has caused some wild ripple effects throughout the baseball landscape. Now, everyone's wondering if the club can actually make a late run at a postseason spot, or if it just means that Noah Syndergaard or Zack Wheeler's futures in Queens are in jeopardy. Perhaps the most enjoyable part of the Stroman sensation on Twitter has been the re-emergence of a particular Stroman highlight that has absolutely nothing to do with baseball.
Stroman was one of the Blue Jays' bright spots in 2015. That year brought the team its first division title since 1993, and Stroman rebounded from ACL surgery to pitch brilliantly down the stretch. During the following offseason, the buzz was enough that it was discovered that Stroman had actually appeared on TV before, when he was introduced by former Olympic swimmer Summer Sanders as a featured audience member on an episode of the Nickelodeon game show "Figure It Out."
The latest Stroman news brought this revelation back to the fore:
here's marcus stroman actually winning...

thanks to amanda bynes! pic.twitter.com/sFYxgCSsX0

— mets throwbacks (@metsthrowbacks) July 29, 2019
Don't think that we missed seeing his dad, Earl Stroman, too. Those muscles are recognizable anywhere, and he hardly looks like he's aged at all.
Back to the show, though -- kudos to Amanda Bynes for accidentally helping Stroman secure the prize. Little Marcus was pretty stoked about those Toys R Us "Geoffrey Dollars." Can you blame him?
Imagine all the cool things he could get with that!
I would've gone to town on that gift certificate, too. Except instead of baseball toys, I would have spent it on some sweet Nintendo 64 games that I absolutely didn't need. (Looking at you, "Hey You, Pikachu!")
I'm willing to bet that Stroman found a better use for it. Things worked out quite nicely in the long run.
Teams in this article:
Players in this article:
Topics in this article: