Marcus Stroman's deeply inspirational Twitter account is here to help Mets fans get through 2019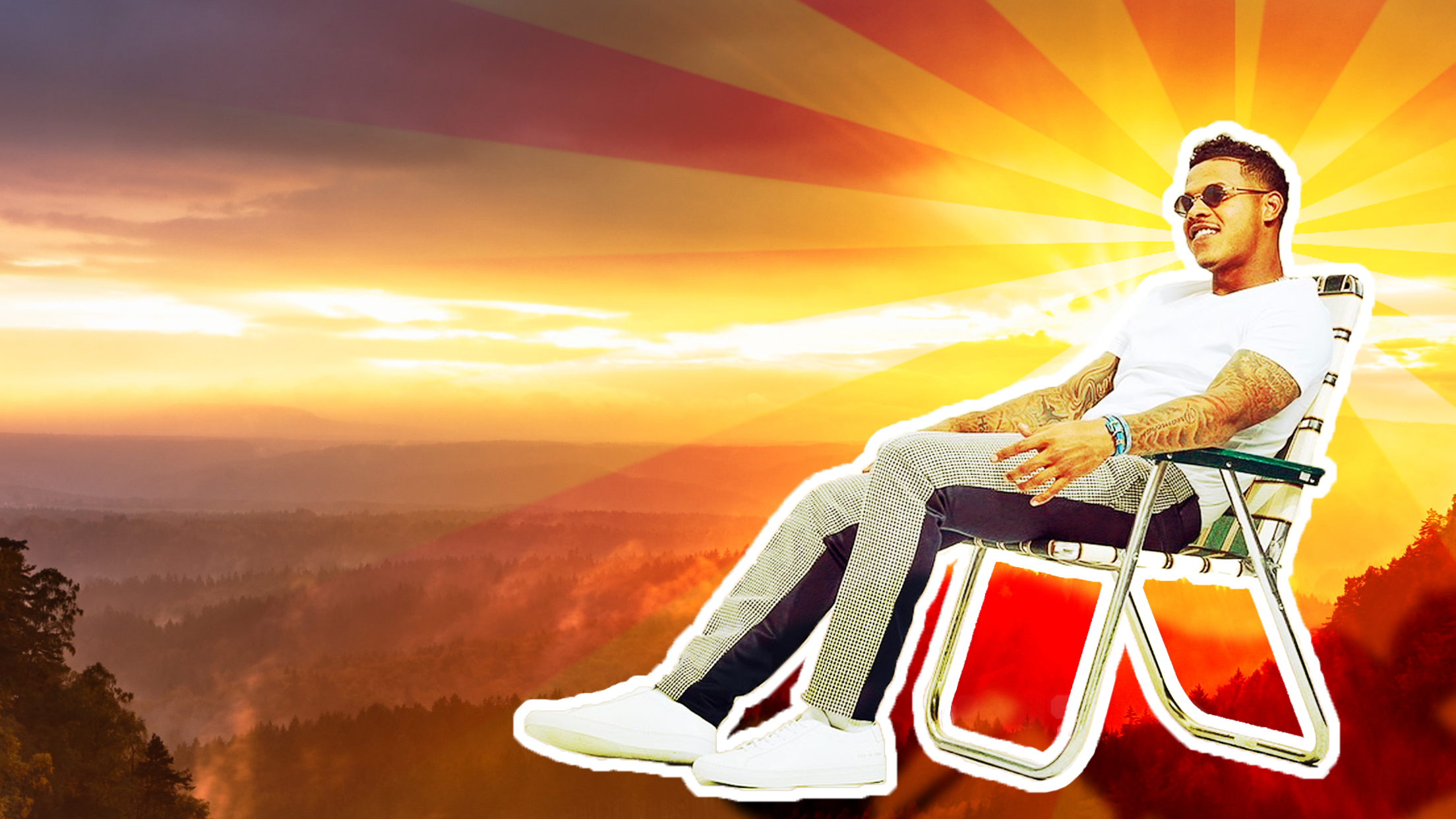 The Mets launched the first fireworks of Trade Deadline season on Sunday, acquiring Blue Jays ace Marcus Stroman for a pair of prospects. The ramifications of the deal are nearly endless, both for the Mets -- Do they now have the best starting rotation in baseball (and the highest swag quotient)? Will they make a run for one of the NL's Wild Card spots? What does this mean for Noah Syndergaard's sanity? -- and contenders around the league.
But while it'll take months, even years, to fully grade the Stroman trade, one winner is immediately apparent: the millions of Mets fans around the world. Sure, the 2019 season hasn't gone the way you might've thought when your team acquired Robinson Cano and Edwin Diaz over the winter. Your team is in fourth place. Things have been, uh, stressful.
You can breathe a little easier now, though. Because New York didn't just acquire Stro -- it also acquired Stro's Twitter account, and within Stro's Twitter account lies the key to surviving any baseball season, no matter how full of injuries and/or curses. Allow these pearls of wisdom to lead you down the path to enlightenment, and remember: You've got Pete Alonso for at least five more years.
When your Yankees fan friends start talking nonsense
External opinions don't affect the internal mindset and mentality.

— Marcus Stroman (@MStrooo6) August 29, 2015
When Skip Bayless specifically starts talking nonsense
External opinions are irrelevant. https://t.co/f3piBWJXIy

— Marcus Stroman (@MStrooo6) January 25, 2016
When your team drops a game to the Phillies and things look bleak
Never let anyone believe in you more than you BElieve in YOUrself.

— Marcus Stroman (@MStrooo6) August 25, 2015
When the night is darkest just before the dawn (or you just really hate rain delays)
Embrace the rainy days.

— Marcus Stroman (@MStrooo6) February 24, 2016
When someone tells you that the postseason is out of reach
Look around, see no limits.

— Marcus Stroman (@MStrooo6) January 14, 2016
When the Mets fall behind early and/or you're trying to stream the game in an elevator
"I treat my obstacles like stepping stones, and keep climbing and climbing some more." - @russdiemon pic.twitter.com/kroloPsz1k

— Marcus Stroman (@MStrooo6) May 25, 2017
When you're tired of the haters
Do it for you. Remove your conscious to care about how you will be perceived by others who don't even have their own lives figured out. Keep winnning on your own!

— Marcus Stroman (@MStrooo6) January 3, 2019
When it's time to laugh and plot
Laugh and plot.

— Marcus Stroman (@MStrooo6) January 29, 2019
Teams in this article:
Players in this article:
Topics in this article: