This baseball puppy is the cutest in all of puppy history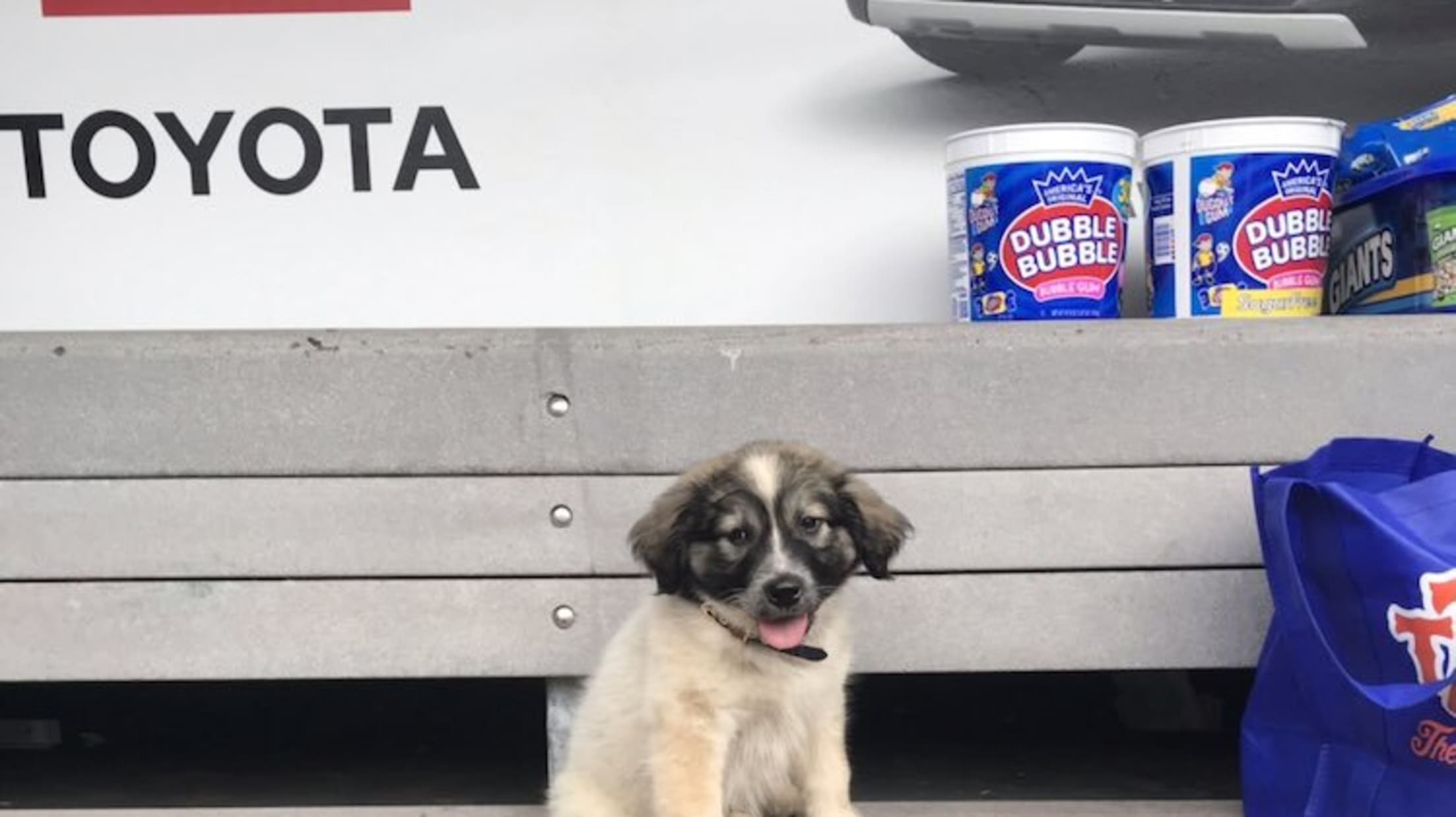 I've seen a lot of puppies in my life. I've petted their little puppy heads. I've whistled softly to their cute puppy ears. I've stepped into their tiny puppy poops.
They're all over New York. They're all over the internet. They're in movies and children's books. They've been mistaken for crispy chicken tenders.
But, as far as I've observed, there's been no cuter puppy than this one at today's Mets game.
Me: People using puppy content for cheap engagement has really gotten out of hand.

Also me: Oh my god Jeff McNeil's dog. pic.twitter.com/UFUWdRoQDT

— Rustin Dodd (@rustindodd) August 6, 2019
Show me something cuter. Anything. Do it in front of this tiny face. HOW COULD YOU, YOU MONSTERS.
The black, brown and white coloring, the tongue out, the baseball. Her name is Willow and I think she wants to play some ball. Robinson Cano is out with an injury? Put Willow in.
This pup is living her best life pic.twitter.com/7ZbRXOErLg

— Justin Toscano (@JustinCToscano) August 6, 2019
OK whatever, how good at baseball was Babe Ruth when he was a little baby? Willow will figure it out. You can follow Willow's adventures on this Instagram, set up by her adoption parents -- Mets second baseman Jeff McNeil and his wife, Tatiana.
You can also send me pictures of puppies that you think are cuter than Willow. I won't agree, but I would like to see them.
Matt Monagan is a writer for MLB.com. In his spare time, he travels and searches Twitter for Wily Mo Peña news.
Teams in this article:
Players in this article:
Topics in this article: