When your adorable daughter demands strikeouts, you have no choice in the matter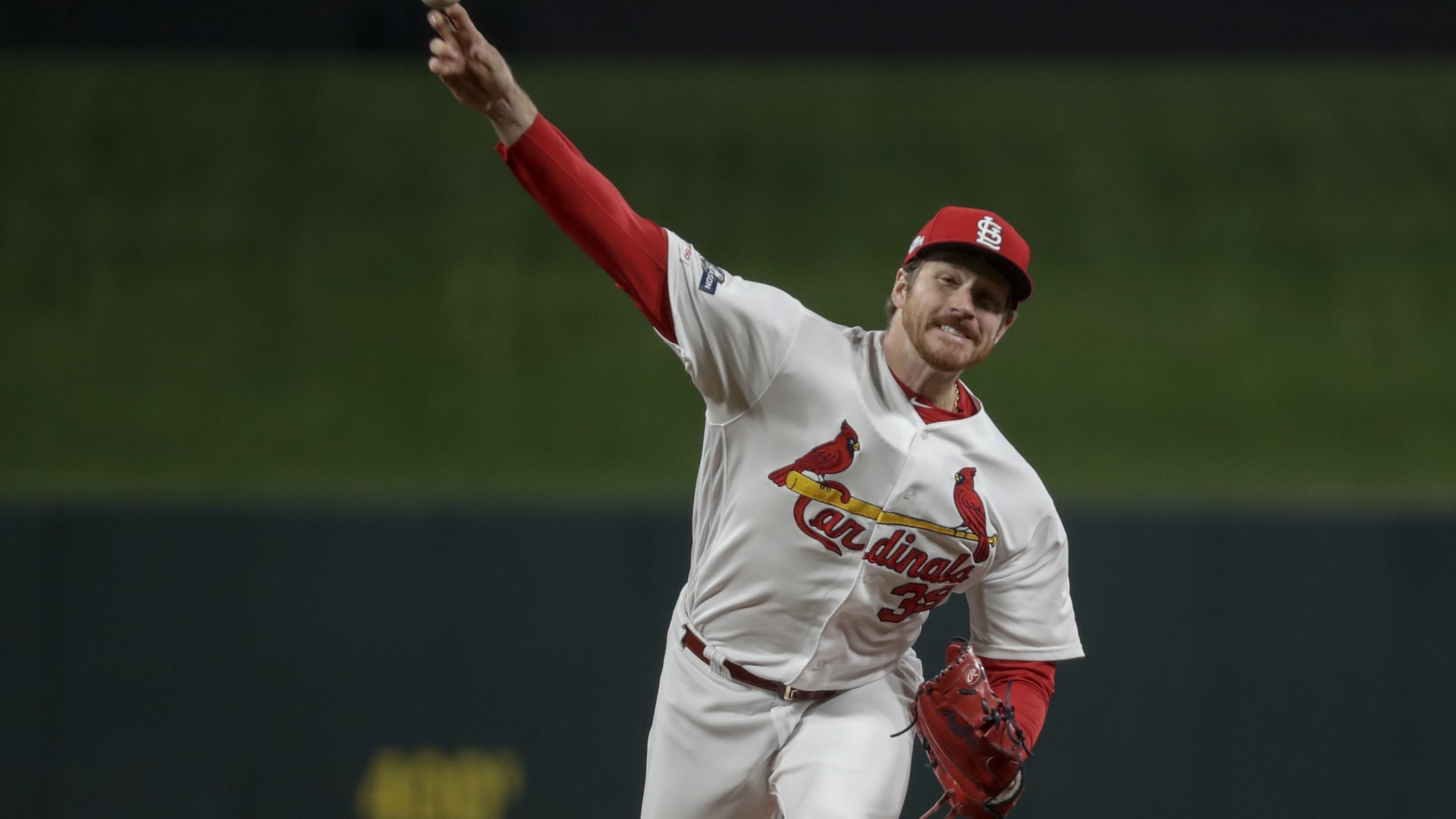 There's a special reality that baseball players have that the rest of us don't: They're big-time television stars.
Think about it. It doesn't even matter if the player actually IS a "star" in the obvious sense of the term. Merely playing on an MLB team means he's on TV every now and then.
In his children's minds, that means he's friends with SpongeBob SquarePants and those cute little dogs who ride around like firemen and the police -- "PAW Patrol," I think it's called?
Anyway. Cardinals pitcher Miles Mikolas is the star of his household, and on Friday night he had a big assignment ahead of him. Sure, he was pitching in NLCS Game 1 against the Nats at Busch Stadium, but he was also pitching in front of a very demanding fan: His daughter, Lilly.
Strike em out dad! @lastoneformiles @Cardinals pic.twitter.com/GXVp9vuy2H

— Lauren Mikolas (@Fearless_Charm) October 12, 2019
All the Mikolas kids were clued-in to what their dad had in front of him on the evening.
And it worked, as he picked up seven strikeouts on the evening. Lilly's a great coach.
Mikolas and the Cardinals lost the game, 2-0, but that's not the most important thing to Lilly. Dad did what she wanted him to do, when she demanded it. So, it's basically a win anyway.
Teams in this article:
Players in this article:
Topics in this article: