The Albuquerque Isotopes put cotton candy on a burger and no one is safe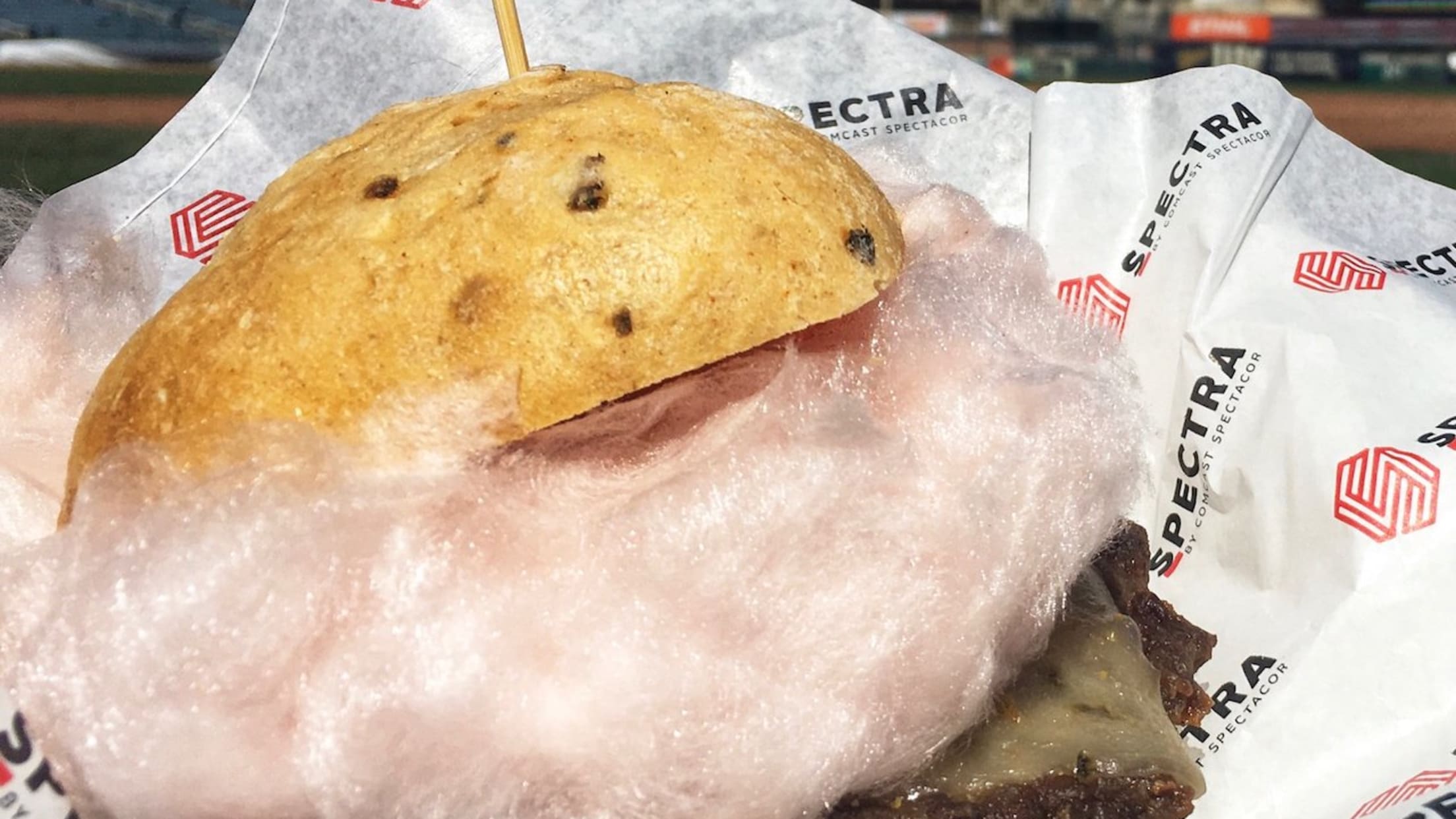 Just when you think there's an upper limit to the number of things Minor League teams can put on a burger -- seriously, an entire pizza? -- the Triple-A Albuquerque Isotopes come along and show you just how little you know.
Behold, the (weirdly appropriately named) Tumbleweed Burger:
For those wanting a closer look at our brand new "Tumbleweed Burger" - here ya go!

Featuring a green chile bun with a grilled Angus burger, ghost pepper cheese and a large poof of red chile cotton candy. pic.twitter.com/WKBAh5whUV

— Albuquerque Isotopes (@ABQTopes) April 2, 2019
We know what you're thinking, but hear us out: There is no more iconic combination than salty and sweet, and really, is cotton candy and a juicy burger so much different than, say, chocolate and peanut but-- hey wait, where are you going?
Teams in this article:
Topics in this article: