The Mets new 82-year-old pitching coach is the badass baseball grandpa the team needs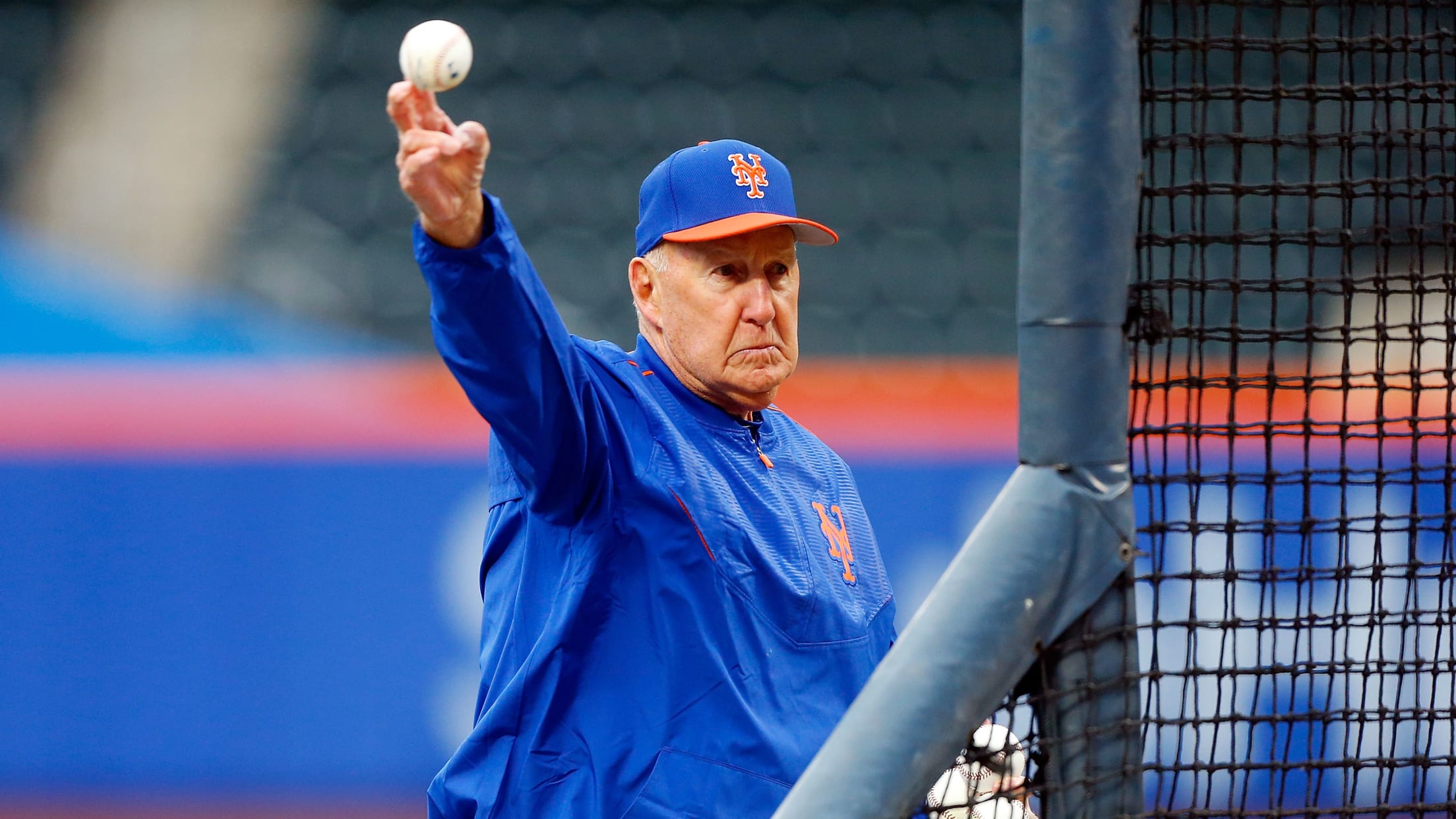 After much thought and probably many 7-Eleven taquitos, Mets GM Brodie Van Wagenen made some moves on Thursday afternoon: The team's pitching and bullpen coaches were let go. Ricky Bones was brought back to handle bullpen duties, Minor League pitching coordinator Jeremy Accardo was brought in to be a pitching strategist and, most notably, 82-year-old Phil Regan was signed on to be the new pitching coach.
82! It's quite the accomplishment to be coaching in the Majors as an octogenarian. Only a few other coaches have been older. He's got nearly 40 years on Mets manager Mickey Callaway and is almost 60 years senior to star pitcher Noah Syndergaard.
He's the cool grandpa I don't have. He's the grandpa I need. He's the grandpa Mets fans should root for. I want him to make all of the Mets starters realize their superstar potential and then sit down with a scotch and regale me with the time he struck out Hank Aaron. He was born in 1937, does he have any memories of World War II? Does he fish like other baseball players/grandpas? I don't, but I would go with him.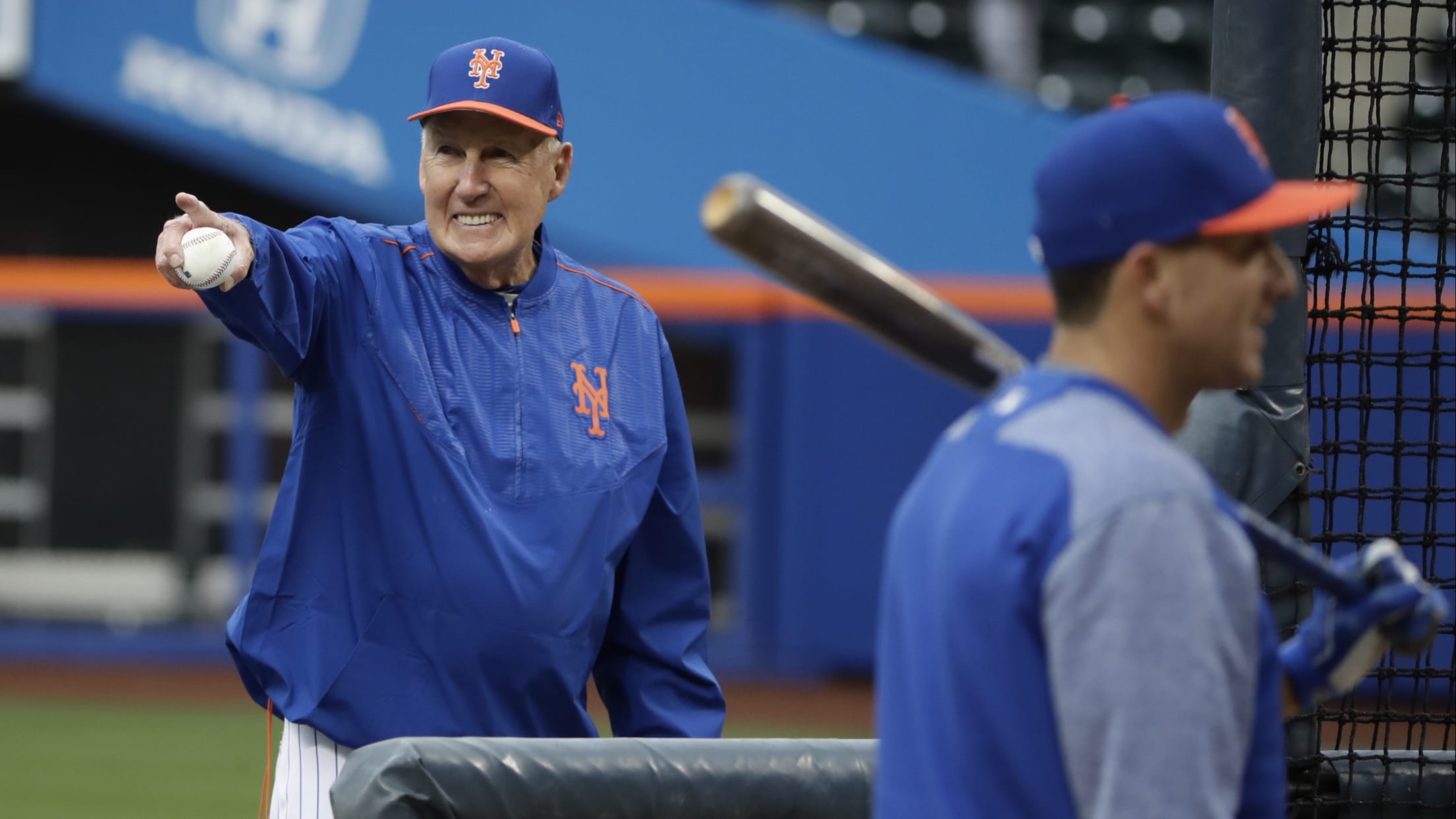 The guy pitched for 13 years in the Majors from 1960-72. He had a 3.84 ERA and, although he only started 105 games, he has 96 career victories. That's because he was, as his teammate and greatest pitcher alive Sandy Koufax called him, The Vulture. After Koufax or Don Drysdale or any of those great Dodgers pitchers pitched a long game to a 1-1 or 2-2 tie, Regan would come in to pitch one inning, the Dodgers would score and The Vulture would get the win. Stealing victories from Sandy Koufax is a pretty incredible thing to have been known for. Look at The Vulture laughing about his menace on the right.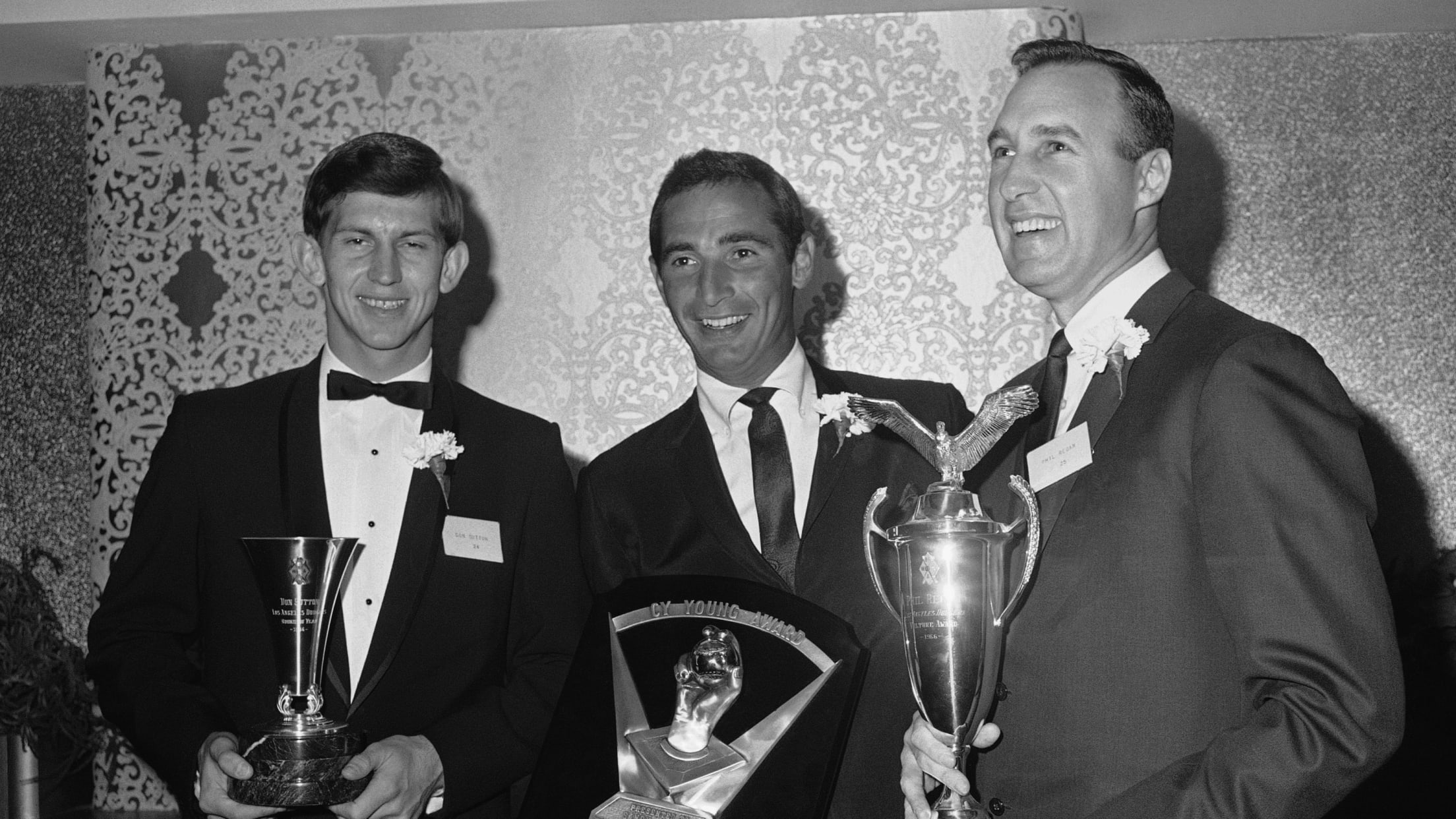 How did Mickey Mantle do against Regan? .188 with three strikeouts in 16 at-bats. Aaron hit .240 against him. Regan struck out Harmon Killebrew seven times and Willie Mays four. Ted Williams walked in his lone appearance against The Vulture -- probably too scared to try and swing the bat.
Regan's first manager in the Majors, Jimmy Dykes, was born in 1896. Imagine the stories he heard from him that he could pass down to us? Dykes' manager was Connie Mack, born in 1862. He played during Babe Ruth's era. He faced a pitcher named General Crowder 119 times. Maybe he knew somebody on the Titanic?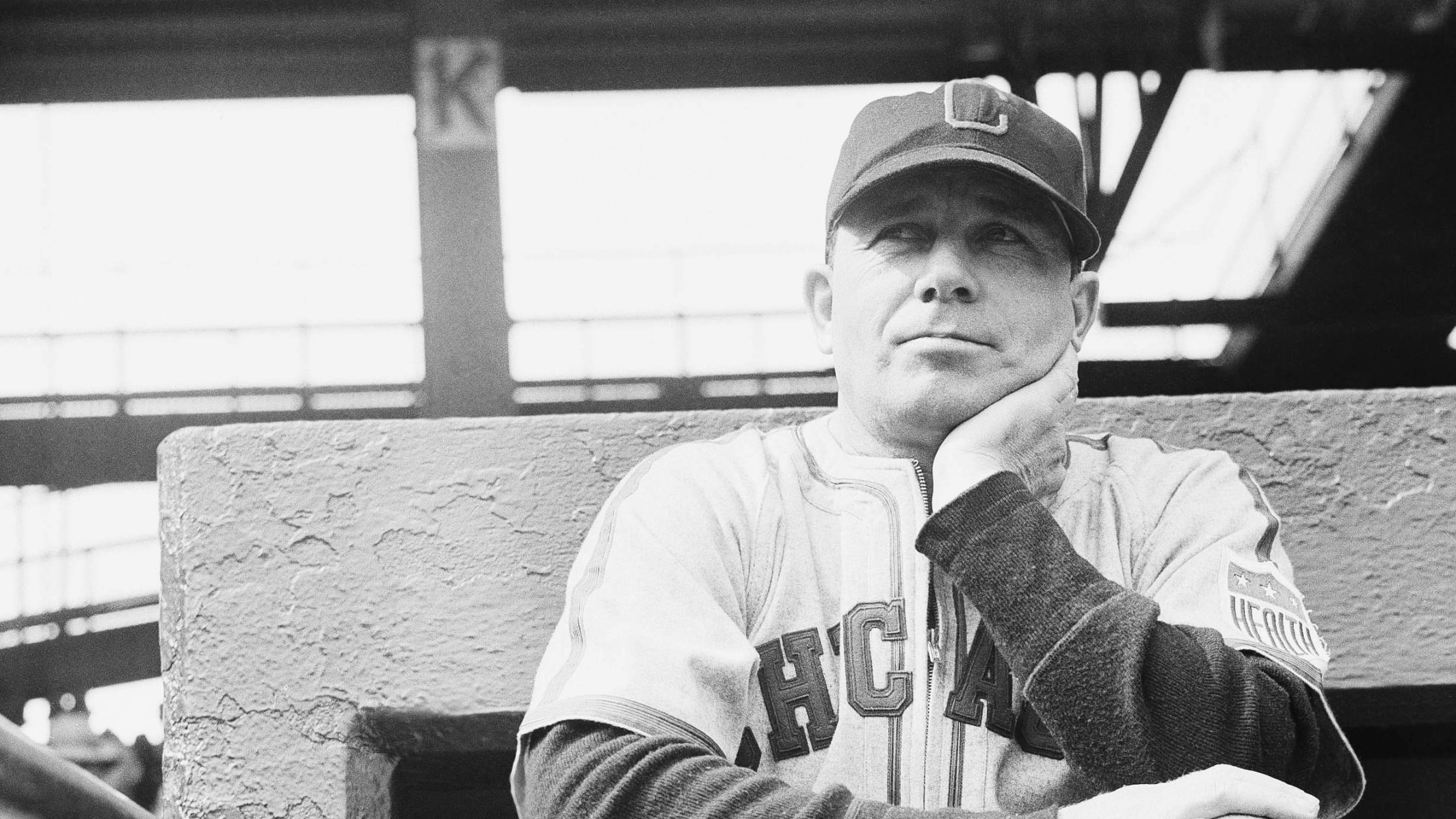 Anyway, hopefully, we can hear about all of these old baseball tales this season as Regan gets the Mets pitching staff into shape. He feels good about it and the pitchers have grown to love him during his years as a Minor League instructor over the years.
One thing's for sure: Phil Regan has had a hand in developing every homegrown #Mets pitcher and is respected by all of them. pic.twitter.com/6jWaFXrtEl

— Jacob Resnick (@Jacob_Resnick) June 20, 2019
Do your thing, Phil.
Matt Monagan writes at night for Cut4. In his spare time, he travels and searches Twitter for Wily Mo Pena news.