An Orioles prospect hit a walk-off grand slam and contemplated it like a great work of art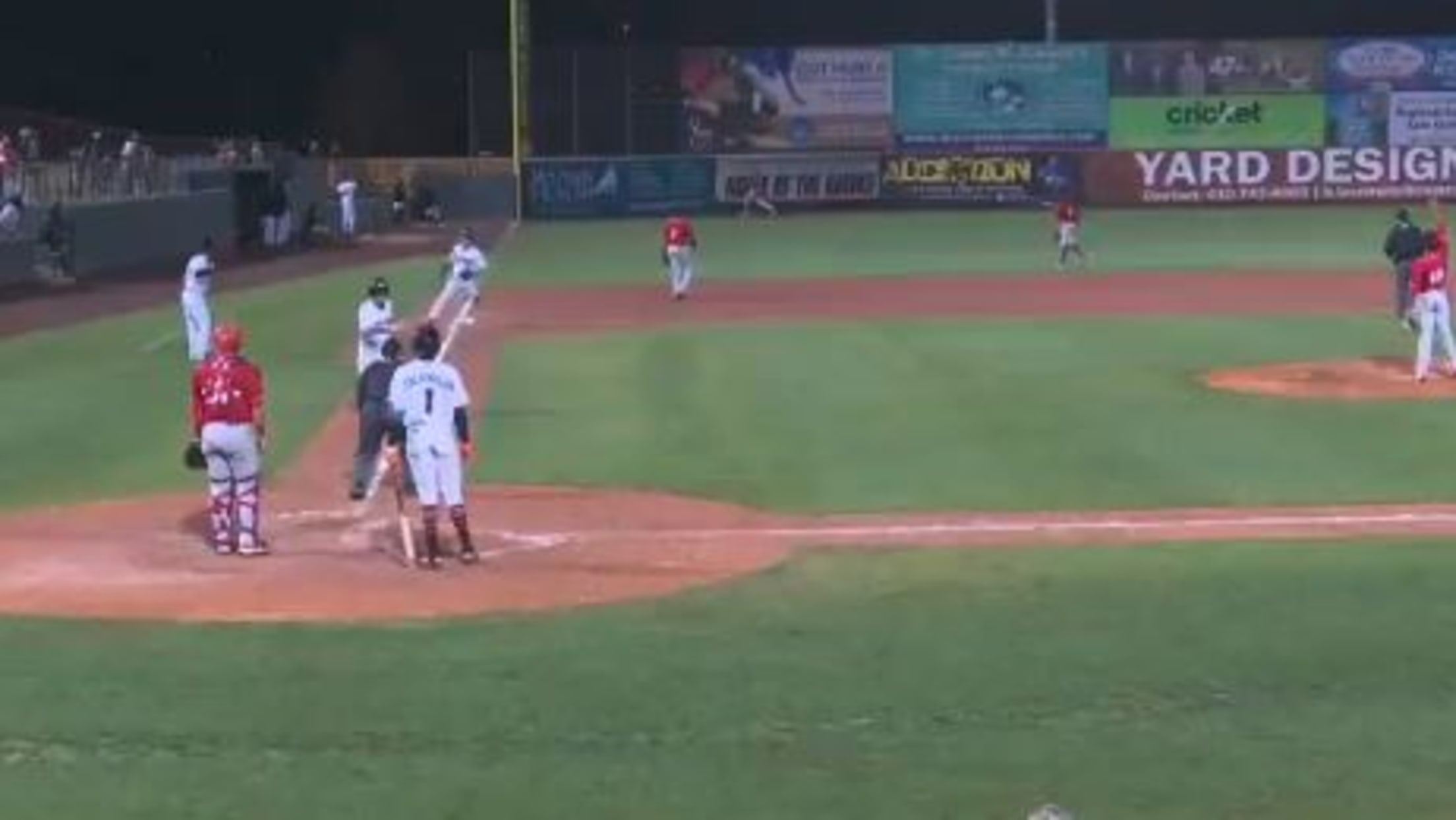 One of the most tragic elements of baseball is that batters often don't get a chance to admire their hits. In football, the quarterback is able to watch his pass sail down the field. An artist can admire his work for as long as he pleases.
In baseball, unless it's a no-doubt home run, the batter has to get down the line to get on base. There's no time to watch the results of his swing.
The Class A Delmarva Shorebirds capped off a seven-run ninth inning Saturday night with a walk-off grand slam to defeat the Lakewood BlueClaws, 7-5. Third baseman Jean Carlos Encarnacion (the Orioles' No. 13 prospect) hit that walk-off grand slam and you better believe he was going to watch every second of its flight over the wall ... plus a little extra for good measure.
ICYMI: That. Just. Happened. #FlyTogether #Birdland #SCTop10 pic.twitter.com/sbfIXJa9Ef

— Delmarva Shorebirds (@shorebirds) April 14, 2019
At least two runs had crossed the plate before Encarnacion embarked on his trot around the bases. But that's OK. There was no rush because, thanks to his massive dinger, the only thing he was delaying was his own team's chance to celebrate when he made his way back around to home plate.
Admire your home run all you want, Jean Carlos. The baseball field isn't a museum. There's not going to be a security guard kicking you out at closing.
Teams in this article:
Topics in this article: