The Pulaski Yankees want to put your very best memes on their uniforms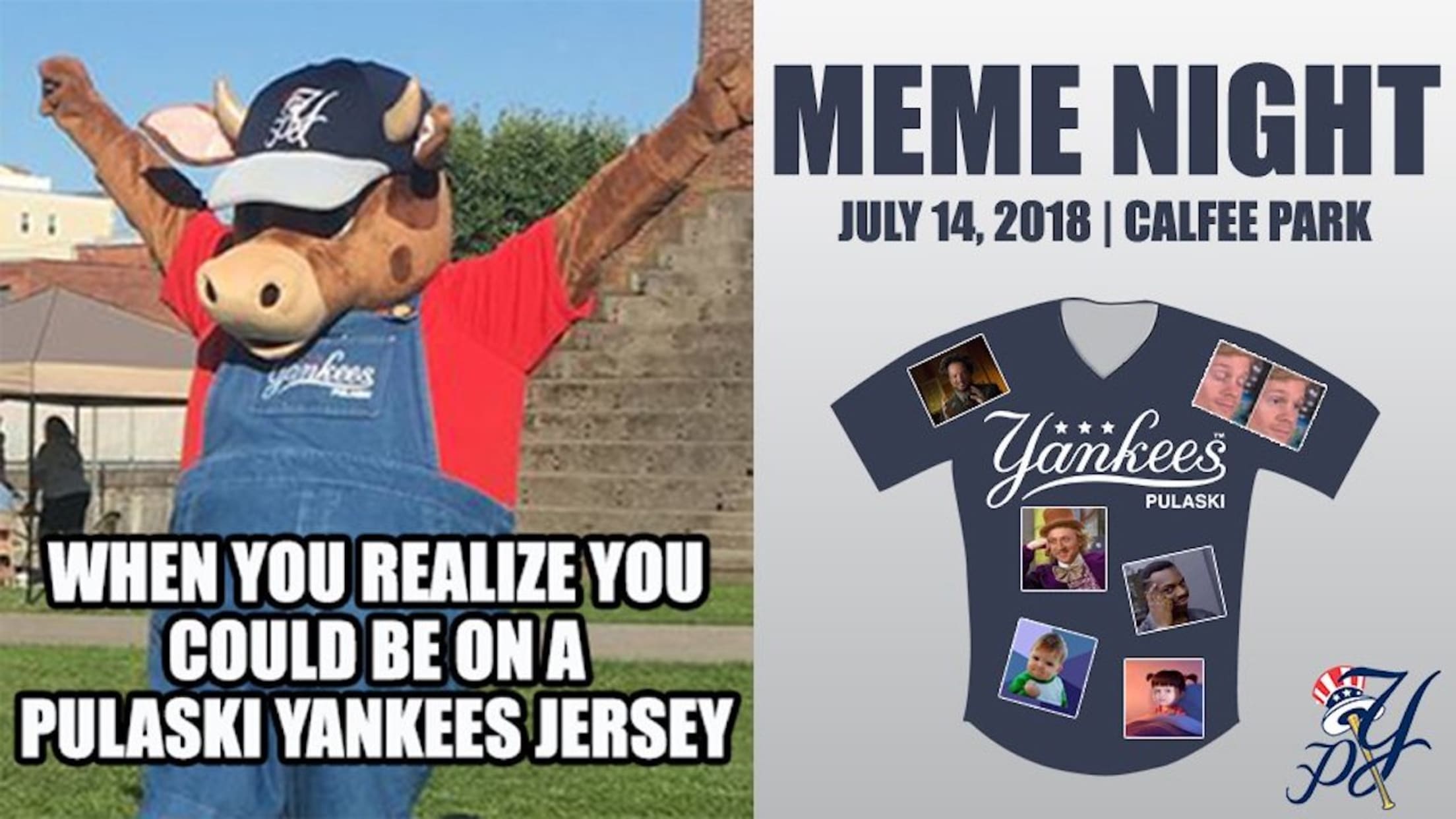 Minor League teams are committed to keeping up with the times, making sure that their promotions accurately reflect the culture around them. In the summer of 2016, for example, the West Michigan Whitecaps sported jerseys covered in emojis.
But the world moves quickly, and emojis are so two years ago. Thankfully, the Class A Pulaski Yankees plan to take things Fully Online this season: Behold, it's Meme Night.
Newton's Third Law of the Internet: For every action there is a possible meme reaction.

Join the #PulaskiYanks on July 14 for Meme Night, highlighted by specialty jerseys featuring memes of fans, submitted by fans.

Learn more: https://t.co/oGk1JdV1Uv pic.twitter.com/3erarIPitS

— Pulaski Yankees (@PulaskiYanks) March 6, 2018
Yes, the Yankees' July 14 game against the Princeton Rays will be dedicated entirely to memes -- on the jumbotron, in the ballpark and, most importantly, on the uniforms. Fans can create a Yankees-related meme of themselves and/or their friends and submit it to the team, which will put the best ones on that night's jerseys. But that's not even the best part: The four very best memes will be selected for inclusion in a Twitter poll, with the winner getting two tickets to the game, their very own meme uni and the chance to throw out the first pitch.
As an example of the type of #content they're looking for, the team included the following:
A solid meme, perfectly respectable. If we may be so bold, however, we've included a few more to help get your creative juices flowing.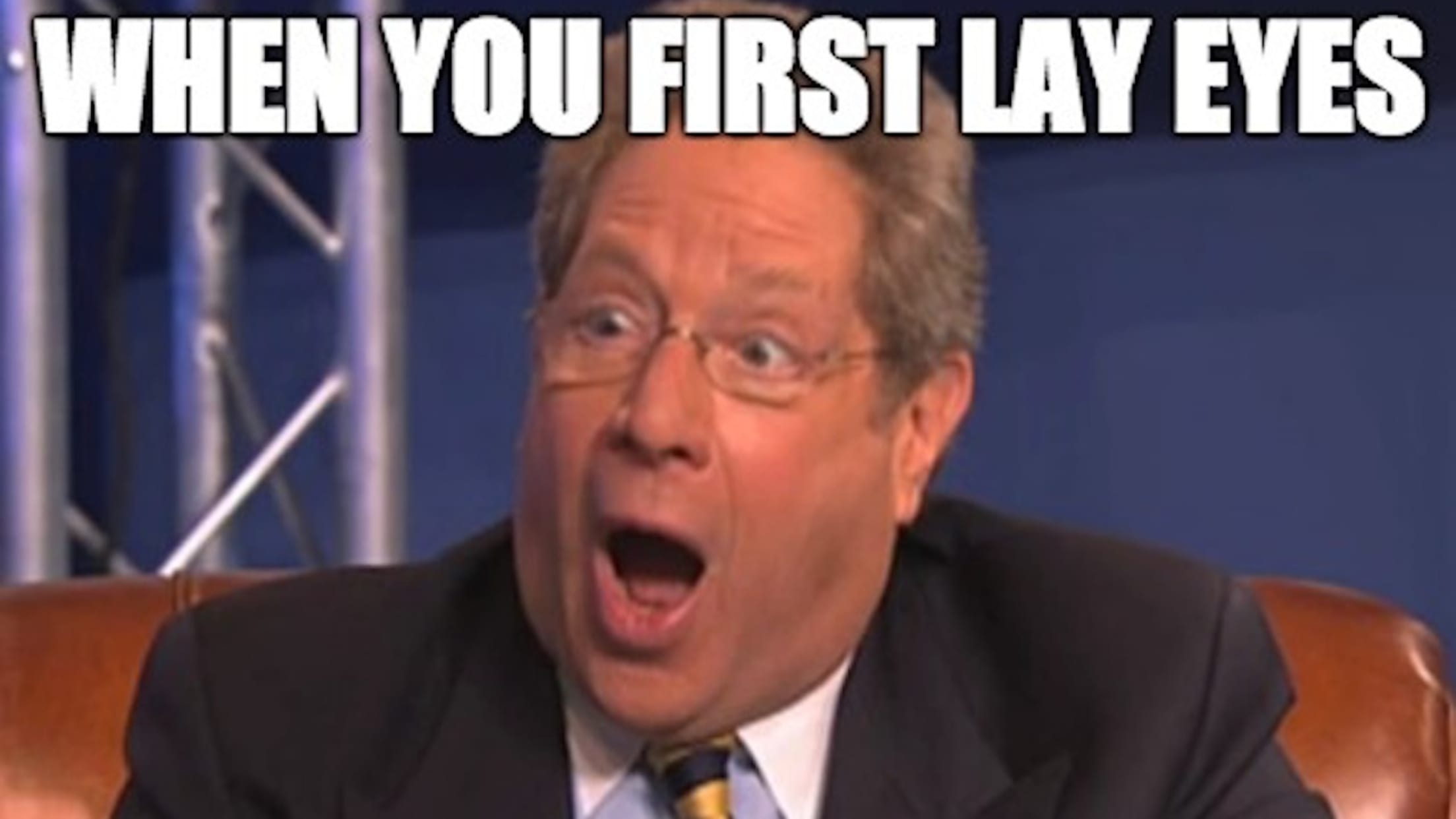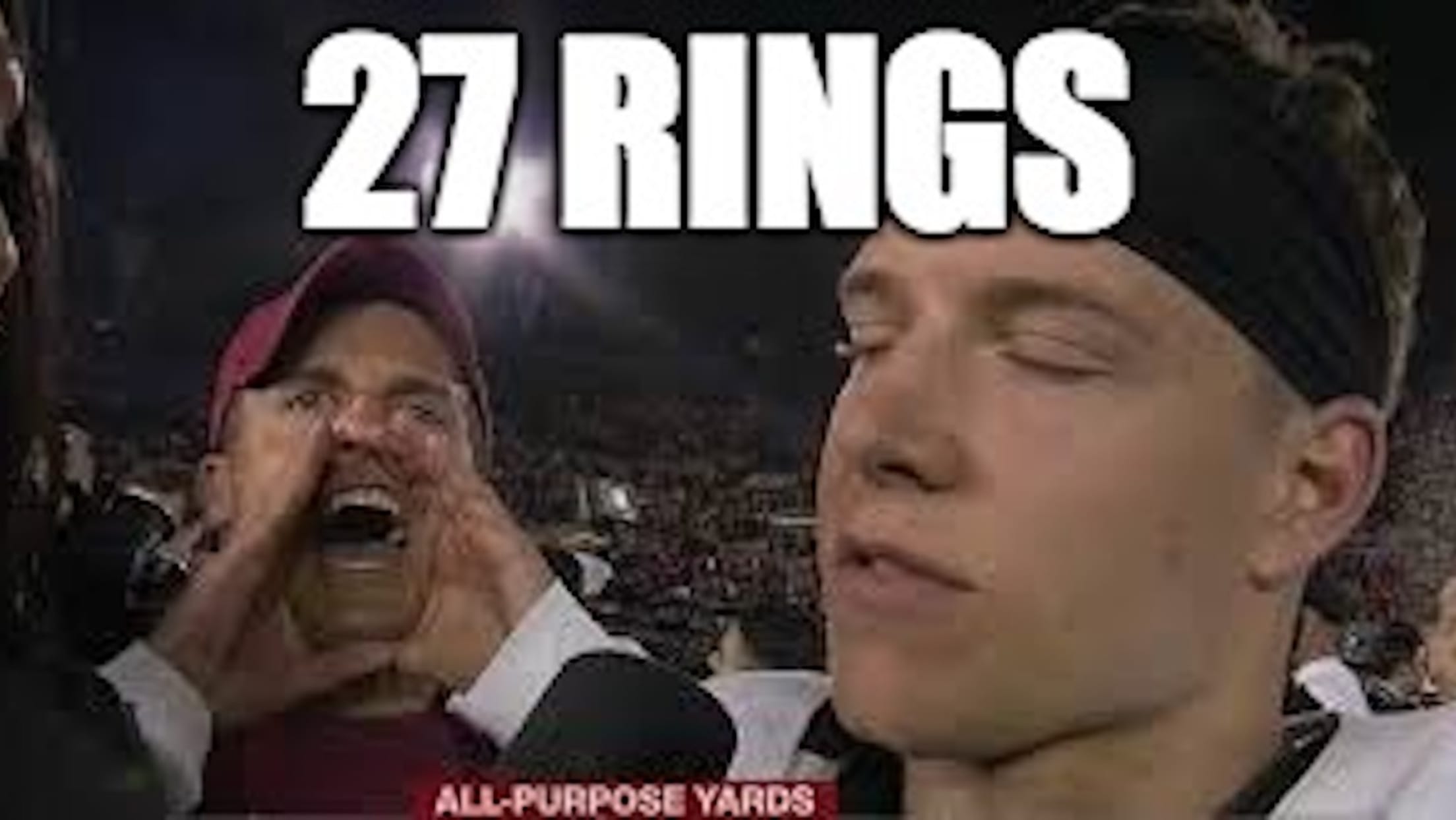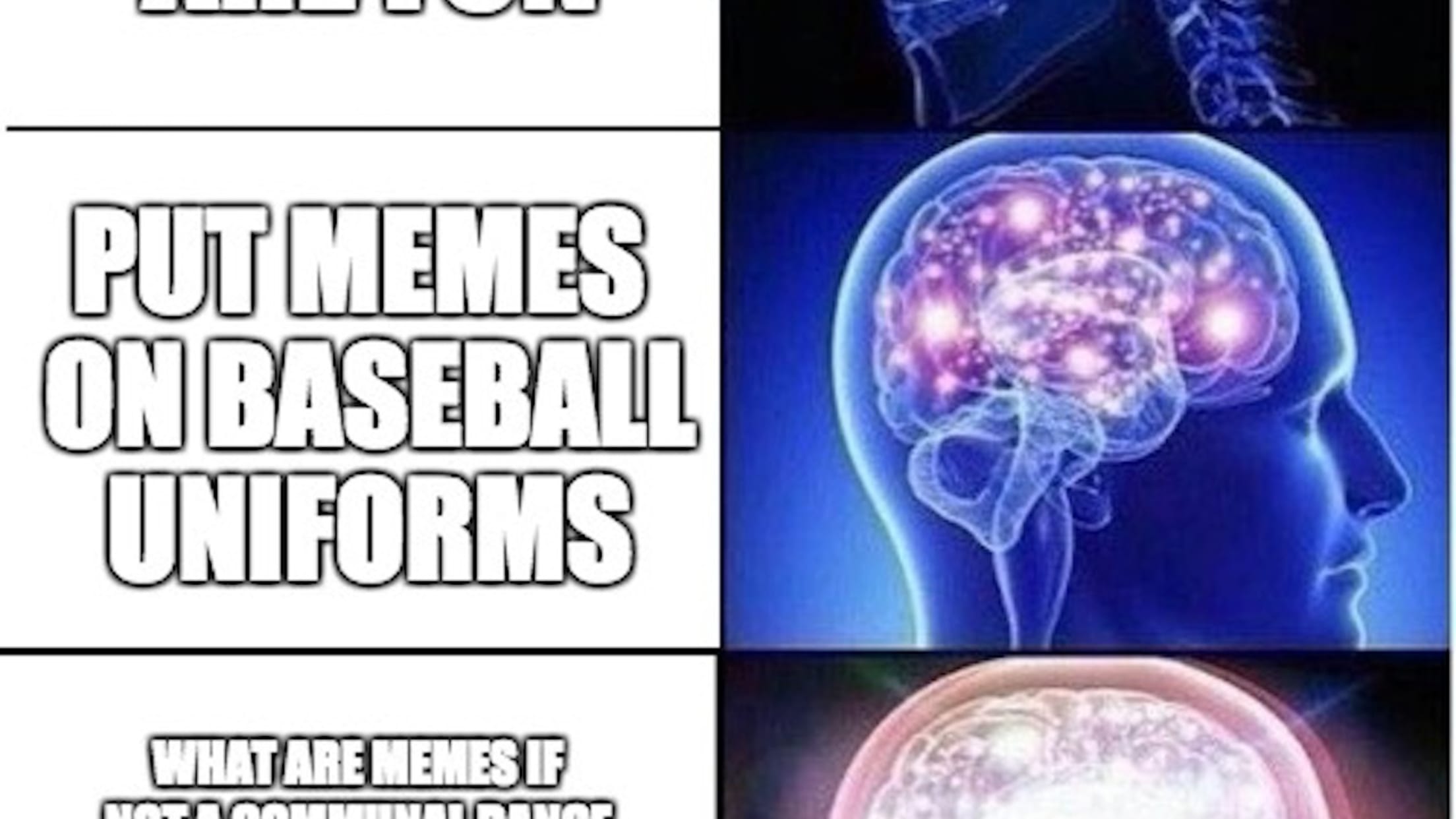 And now, there's only one thing left to do: Email your submission to [email protected] by April 1, and may the best meme win.