You have to check out 'Star Wars' director Rian Johnson's handmade Dodger Stadium dartboard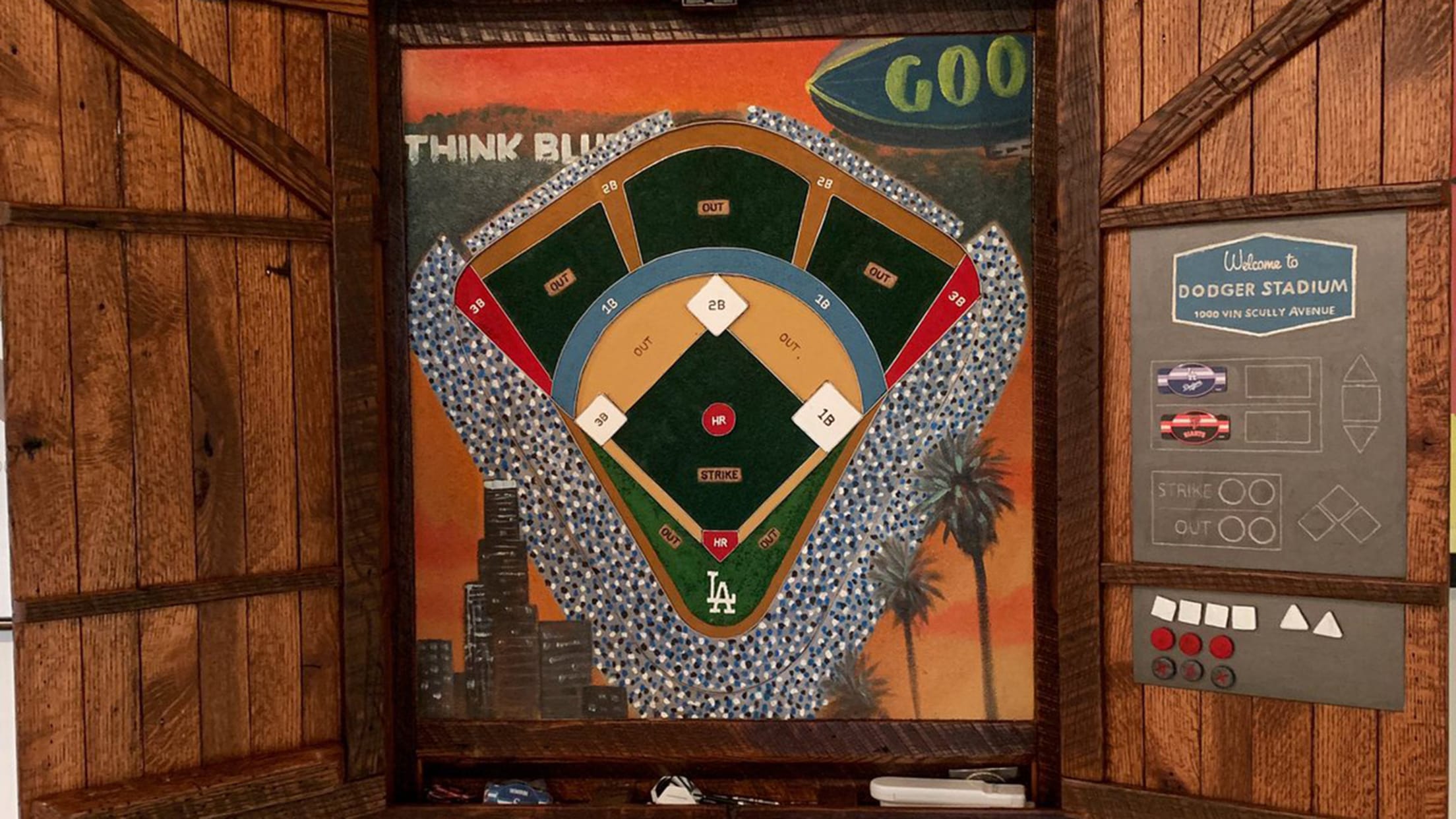 As a director, Rian Johnson has overseen the creation of some truly incredible works of art, chief among them the special effects of "Star Wars: The Last Jedi."
But on Thursday, he had to admit that that his younger brother had created something more remarkable.
My little brother handmade (!) this dart board for me and I have to show it off, it is The Most Fabulous Object In The Universe pic.twitter.com/Onr31VDdOR

— Rian Johnson (@rianjohnson) February 28, 2019
Johnson was born in Maryland, but he became a Dodgers fan while attending high school in Orange County, Calif., and studying film at USC.
For someone who has spent a lot of time contemplating and creating vast swaths of the universe, Johnson's endorsement of this object carries real weight. As such, we'll have to agree with him. This dartboard is truly fabulous.
Eric Chesterton is writer for Cut4. He particularly enjoys bunts against the shift, stolen bases and celebrating his birthday with mascots at the ballpark.
Teams in this article:
Topics in this article: