Gronk dented the Lombardi Trophy playing baseball with it at Fenway Park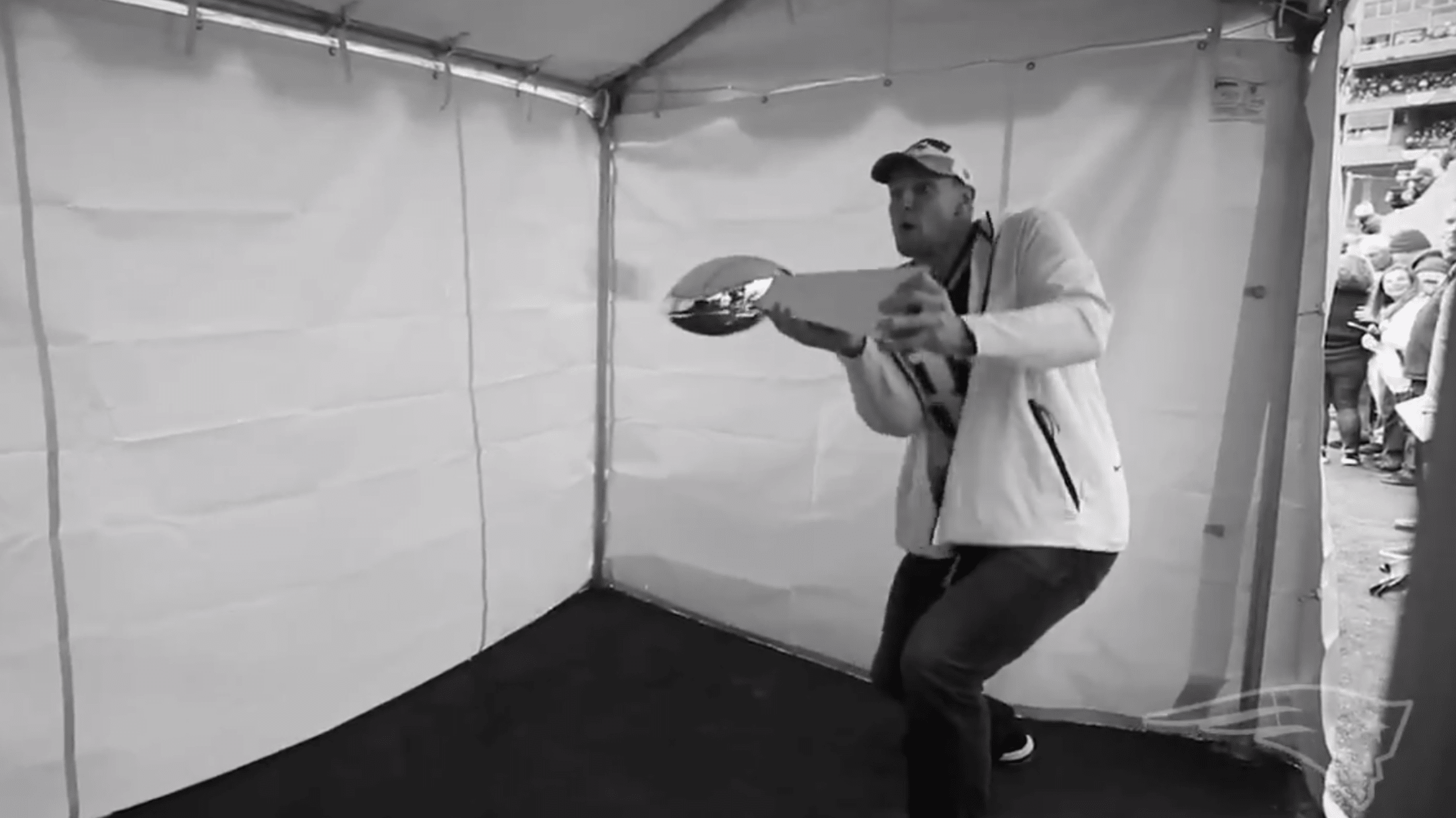 This is a baseball website, but this is a story about football. It's also about baseball, though.
You may recall earlier this month when members of the Super Bowl LII champion New England Patriots crashed the Red Sox home opener at Fenway Park, which also served as their World Series victory celebration. The region sure is doing pretty well right now, isn't it?
Anyway, one of the Patriots up to celebratory shenanigans was Rob Gronkowski who -- prepare yourself for these next few words -- dented the Vince Lombardi Trophy while using it as a bat in a pickup game with Julian Edelman.
Yes. That is a thing that happened, and the Patriots rolled out an incredible video clip/mini-documentary about the saga.
This sounds like some kind of comedy bit, doesn't it? Instead, it's reality, and Mr. Gronkowski -- now happily retired and, as far as I'm concerned, welcome at any ballpark he'd prefer if it means more nonsense like this -- has etched himself in the history books yet again.
Adrian Garro joined MLB.com in 2016. Throughout his travels, both Bartolo Colon and Vin Scully have placed their hands on his shoulders. Not at the same time, though. That'd be amazing.
Teams in this article:
Topics in this article: