After 15 years of heartbreak, the original National has finally reached the mountaintop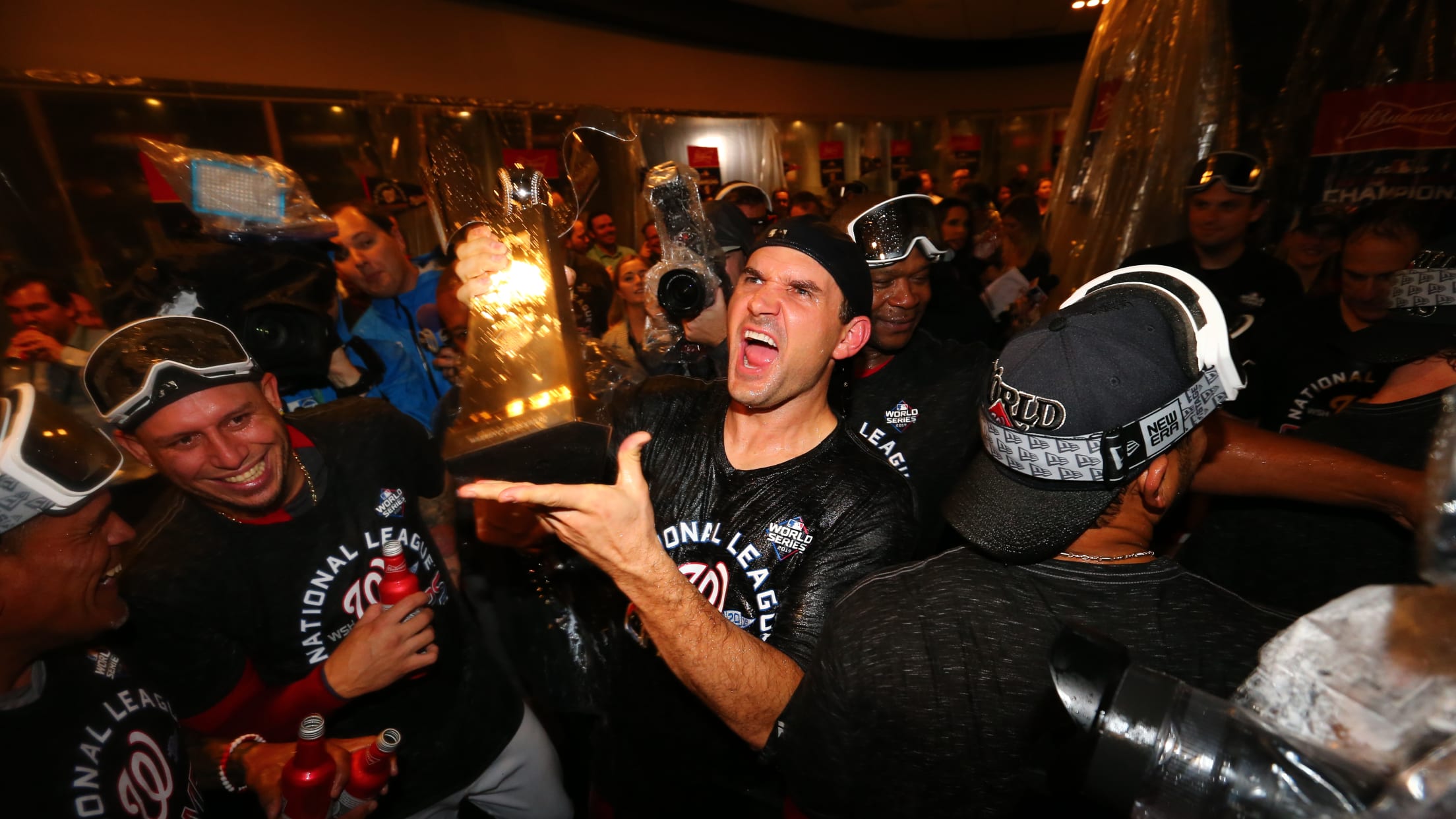 There are no Nationals without Ryan Zimmerman. Literally: There has never been a Nationals team that hasn't had Zimmerman on the roster.
Long before Juan Soto burst onto the scene with swagger and dingers that seem to never come down, before Max Scherzer moved to D.C. and became the best pitcher in the sport, and before franchise-savior-turned-franchise-nemesis Bryce Harper was even gracing "Sports Illustrated" covers as a teenager, there was Zim.
He was the team's first Draft pick in their inaugural season back in 2005. Just look at this baby face: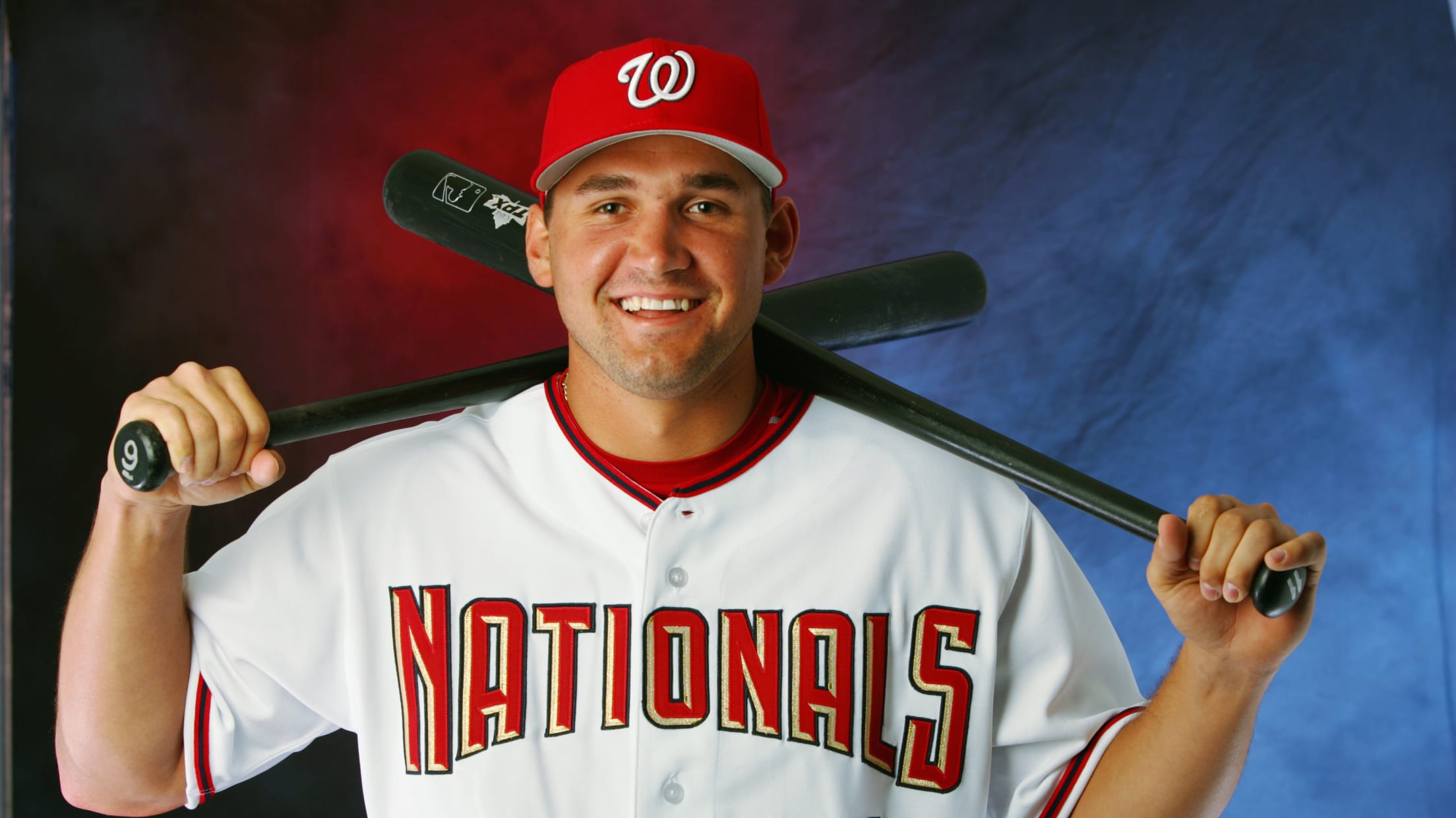 The third baseman very quickly became a star and the face of this brand new franchise, but none of it mattered. The first half-decade of his big league career was spent mired in last place, with two 100 loss seasons on his resume -- he showed up and showed out at work every day, all the while knowing that he'd only have five years' worth of frustration to show for it.
Then things got really rough. The Nationals had seemingly upset the natural balance of the universe and were doomed to never win a postseason series for the rest of time: Four times the team went to the Division Series, and four times Zimmerman had an up-close seat to excruciating, heartbreaking failure. A strike away from advancing in 2012. An 18-inning gut-punch of a loss in 2014. Watching Harper strike out to end their season in 2016.
Through all the postseason losses, as all the managers, players and seasons came and went, Zimmerman could have left. He could've requested a trade, or signed elsewhere, or done literally anything to get as far away as possible from a team that had brought him nothing but pain. Those, perhaps, would have been saner decisions.
But instead, he stayed. He wanted to be one of sports' unicorns, the athlete synonymous with a single city -- like Brady in Boston or Duncan in San Antonio. So he stuck it out in D.C. for a full 15 years. 15 years! An entire generation has grown up. "Hollaback Girl" was still a thing. But after all that time, he's still a National -- and now he gets to taste the team's first-ever World Series.
He's not the player he was, of course. The man who was once the face of the young franchise is now more of the team Dad. It's a role that Zimmerman even embraces:
To find the last time there was a World Series in D.C., you have to go back to 1933.

"When me and Howie (Kendrick) were born," Ryan Zimmerman deadpans.https://t.co/XXgteMduqk

— Brittany Ghiroli (@Britt_Ghiroli) October 16, 2019
And the Dad of the team wants this -- badly. Just watch him on the field and he's shouting and screaming and celebrating every big hit and victory.
He may no longer be the star, but he can still come up with hits in big situations.
When he went deep earlier this October, the old man got in on the dancing -- even if his moves look like less like Soto's and more your old man's at a wedding.
After battling through injuries and endless poor seasons, after playing over 1,700 regular and postseason games all with the Nationals, Zimmerman is only four away from bringing a title to D.C.
It's fitting that he's here. After all, how can the Nationals play in their first ever World Series without their first ever player?
Teams in this article:
Players in this article:
Topics in this article: