Mariners manager Scott Servais said he will get a haircut to match Edwin Diaz if the closer reaches 50 saves
On Saturday, the Mariners took a visit to the future for "Turn Ahead the Clock Night." The sleeveless and untucked jerseys were completed with silver spikes and backward caps -- the perfect tribute to Ken Griffey Jr. By Sunday, you'd figure the team was finished pushing the envelope with its unique style. Well no, not quite. Manager Scott Servais may have a funky new haircut in the coming months.
Following the Mariners' 1-0 win over the Royals, Edwin Díaz mentioned a deal him and Servais made. If Diaz gets 50 saves this season, the skipper will cut his hair to match Diaz. And he's only 18 away from making it happen.
So how would that look?
Well, this is Diaz's hair right now complete with lines on the side:
And these are Servais' locks: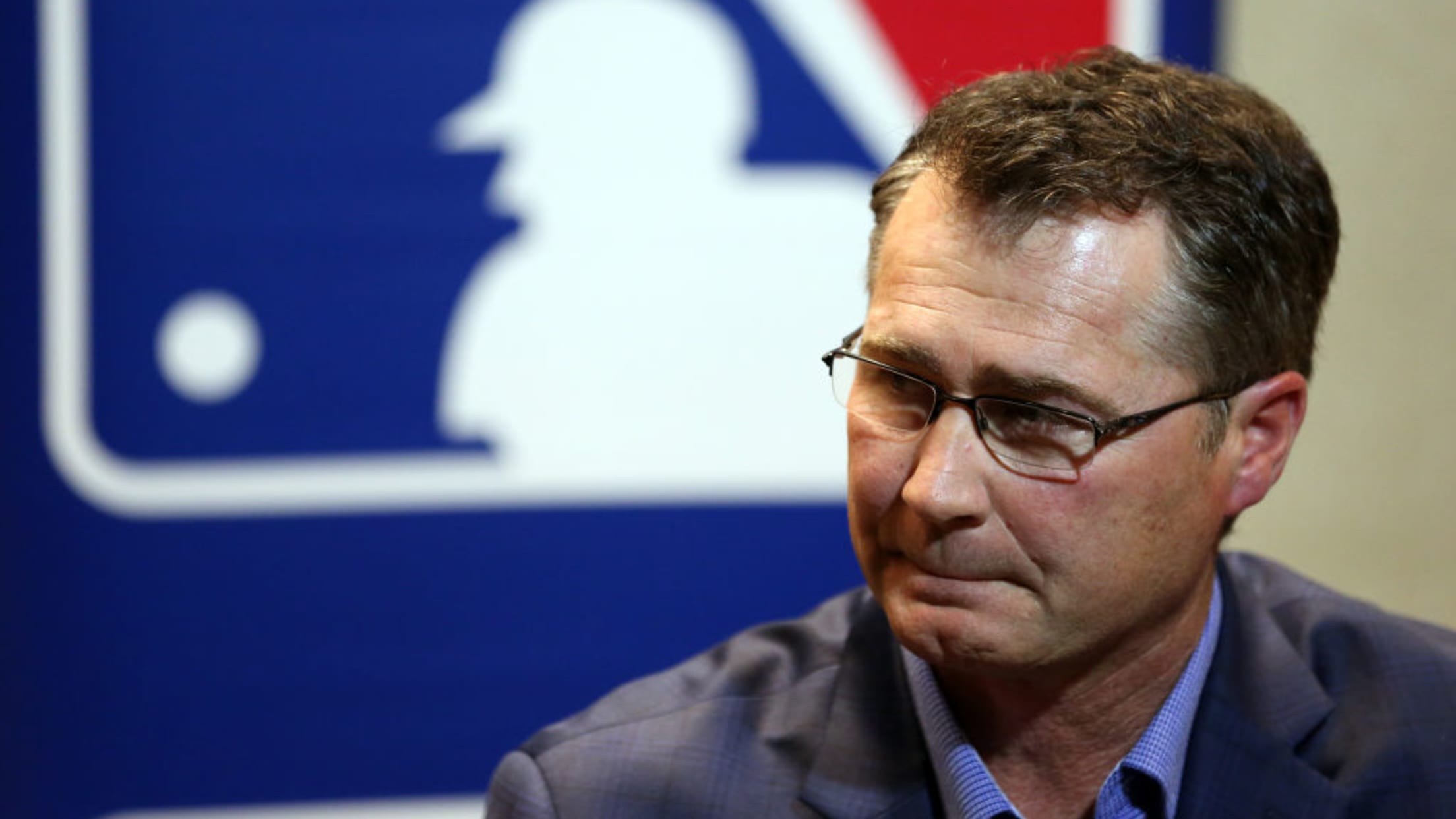 You do the math.
Diaz said in a postgame interview, after Servais pointed to his hair, that he is reminding his skipper every day about the deal they made and even offering to bring out his own barber to get the job done.
"Be ready," Diaz said. "I'm getting closer every day."
Diaz's league-leading 32nd save of the season came after striking out the side in the top of the ninth. This means we will soon see Servais rocking some pretty awesome hair.
Teams in this article:
Players in this article: