A baseball is definitely not supposed to be thrown all the way up there
When you're at a baseball game, it's always key to remember that a baseball may find its way to you. You just wouldn't expect it to happen like THIS.
In Friday night's A's-Rangers game from Globe Life Park, something happened. It was a weird, wild and wacky scene, fitting for a Friday the 13th, actually. Here it is:
YEET. pic.twitter.com/WaBFTYJqFo

— MLB (@MLB) September 14, 2019
WHAT ON EARTH is happening, right? Why did Shawn Kelley chuck the baseball into the second deck behind home plate?
That's not ordinarily a thing you expect to see at a game. I've never seen it, personally, and I've been to hundreds of games in my life. And yet, there it is, the result of a time-out call by A's outfielder Mark Canha, who stepped out of the batter's box as Kelley was preparing to throw a pitch.
Look at where this landed. I assure you, nobody up there was expecting to catch a pitch. A foul ball, maybe, but definitely NOT a pitch.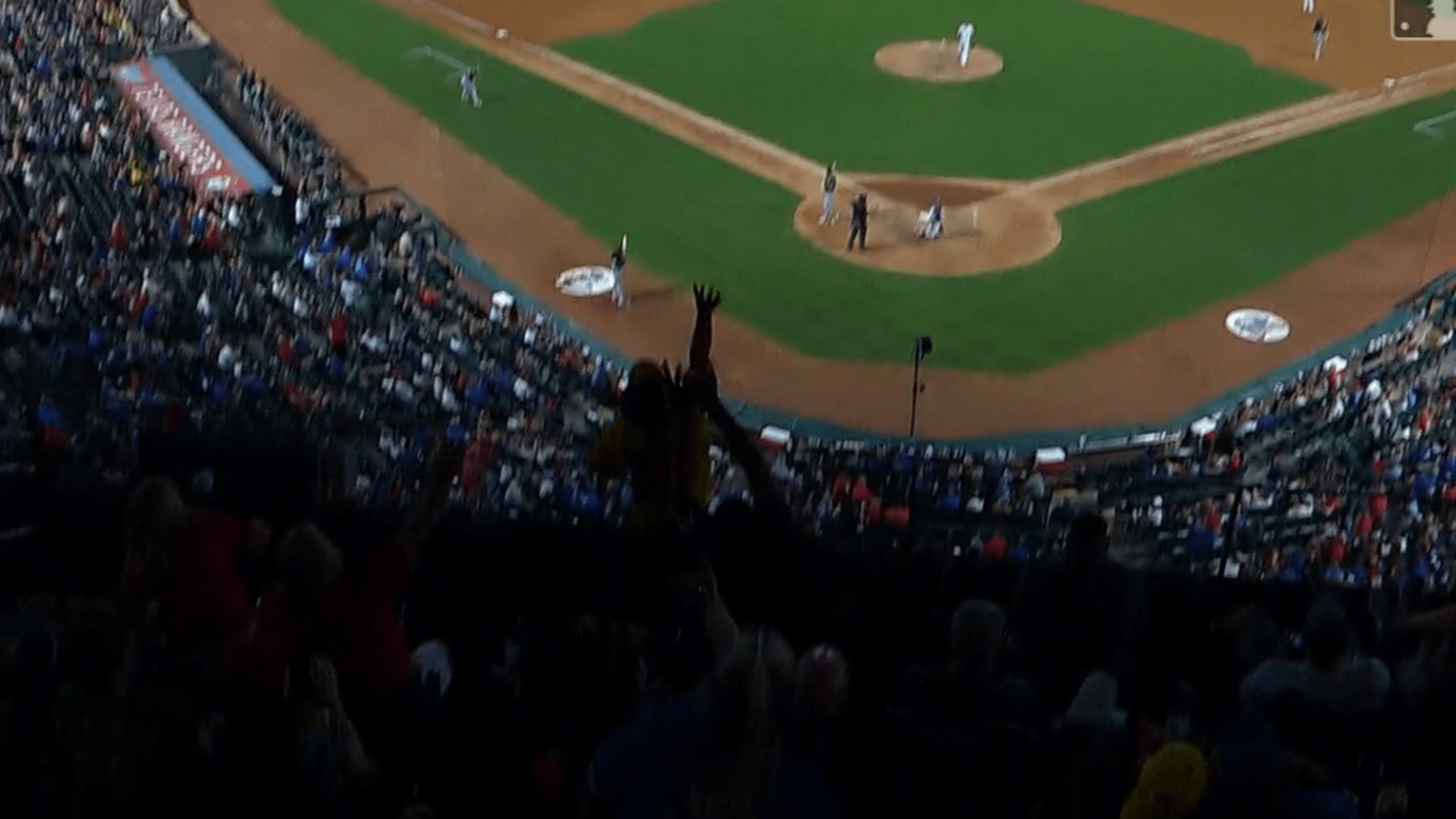 On the other hand, Friday the 13th is supposed to be a bit ... odd.
It all makes sense now.
Players in this article:
Topics in this article: