All the joyous images from Shohei Ohtani's magical two-homer night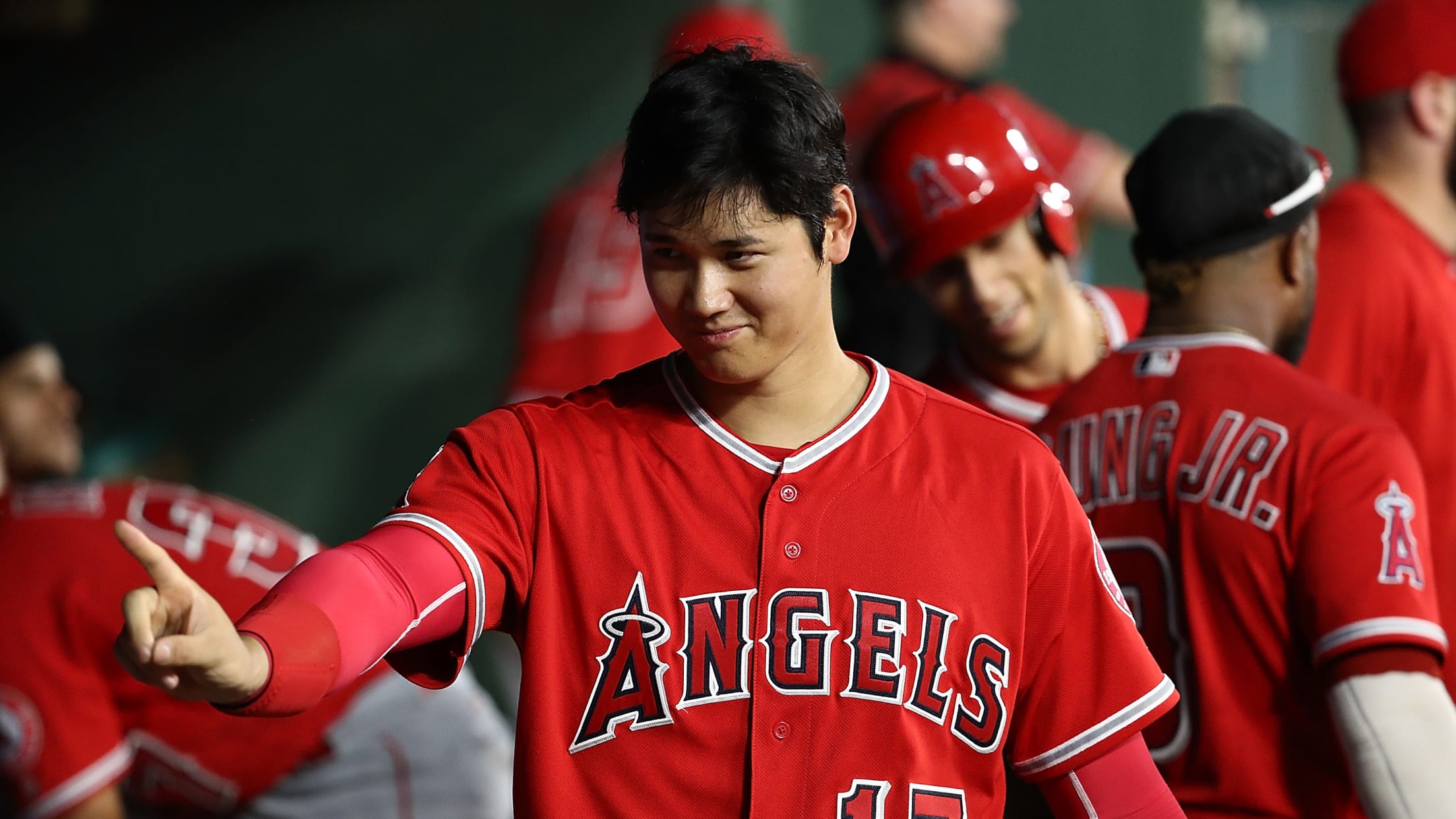 at Globe Life Park in Arlington on September 5, 2018 in Arlington, Texas. (Ronald Martinez)
The world mourned late Wednesday when news came out that Shohei Ohtani had new damage to his pitching elbow. Tommy John surgery was the recommended option -- and, if he heeded the doctors' advice, the two way-playing phenom wouldn't be on a mound again until 2020.
Shohei Ohtani underwent an MRI on his right elbow earlier today. The imaging revealed new damage to his ulnar collateral ligament (UCL). Based on these findings, UCL reconstruction surgery is the recommended plan of care. Additional information will be provided when appropriate.

— Los Angeles Angels (@Angels) September 5, 2018
But instead of moping along with the rest of us sad souls, Ohtani put on his helmet and batted in his normal spot against the Rangers because, OH YEAH, he can also hit. The 24-year-old put on a show, cranking out four hits and two dingers. Who needs elbows?
And the photos from Ohtani's joyous, UCL-be-darned night were wonderful.
The "Trying not to smile, but man, I kinda gotta smile after hitting a homer on a day like today"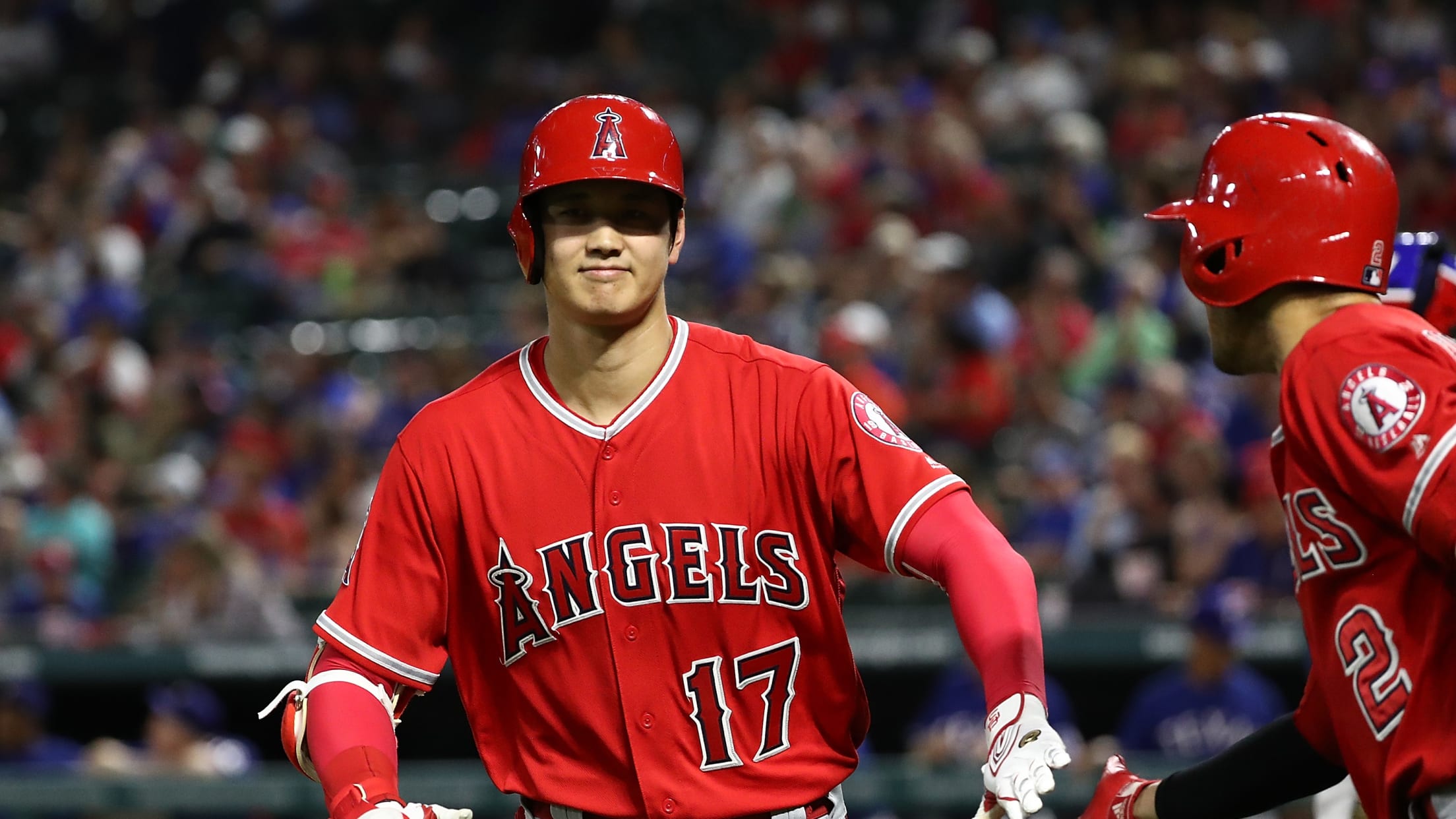 The "Can you believe I hit two home runs tonight, Rougned? And they want me to have Tommy John surgery!"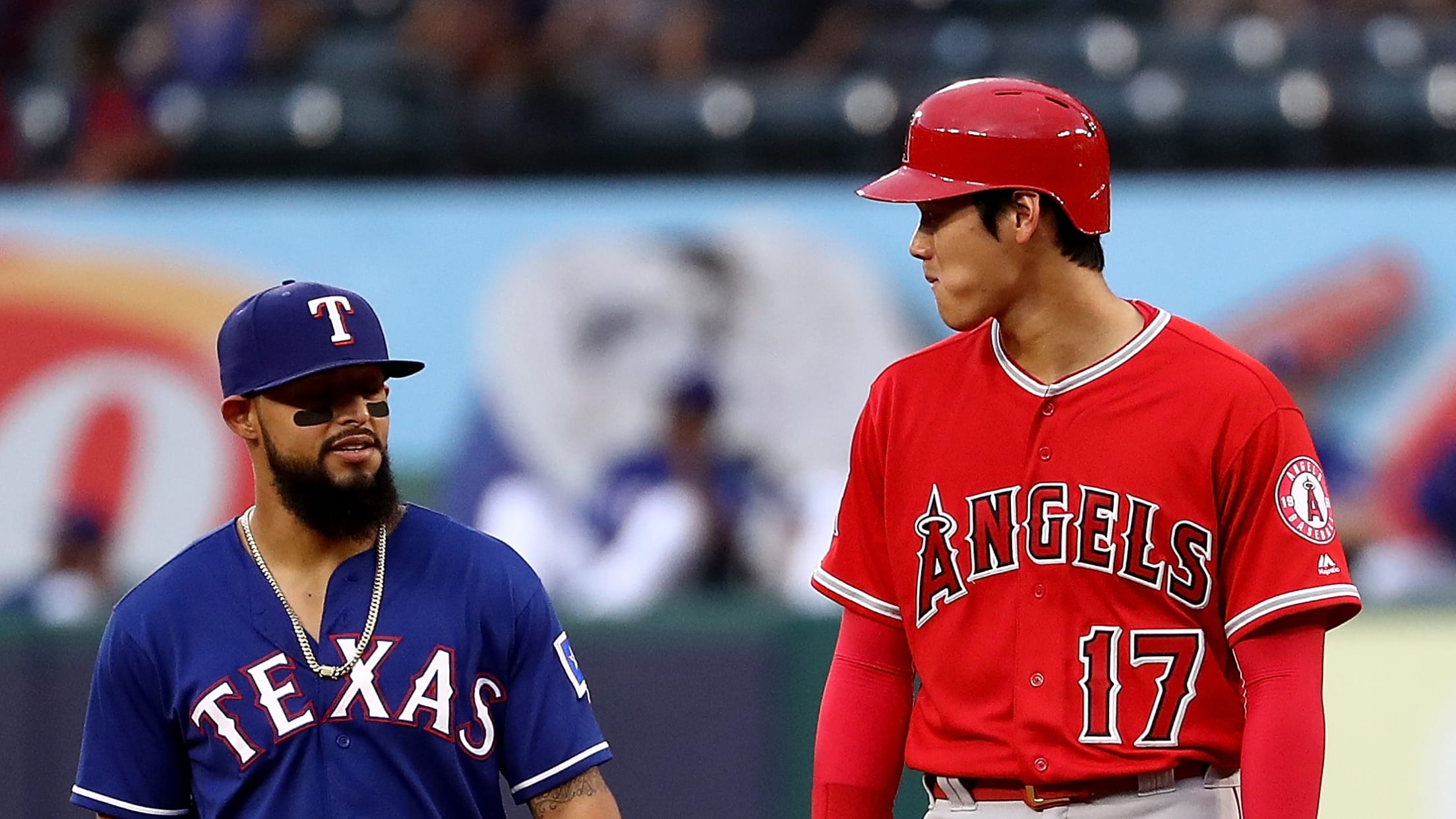 The "Mike Trout -- have you ever hit two homers after being recommended for Tommy John surgery?"
"That's funny, Shohei, no I haven't. Thanks, though"
The "Yes, get some of this dinger magic, Andrelton"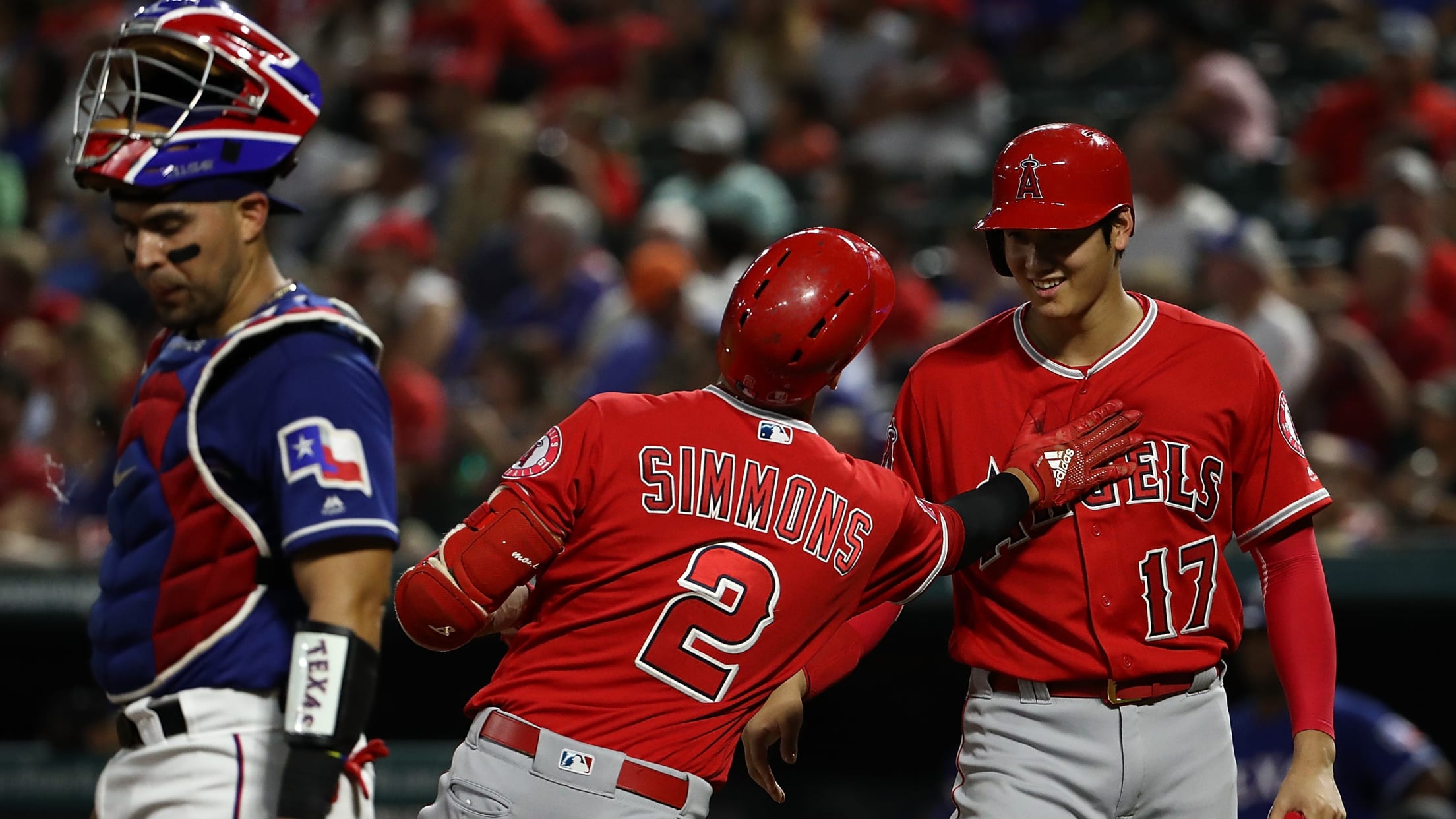 The "That's why they call me Sho-time"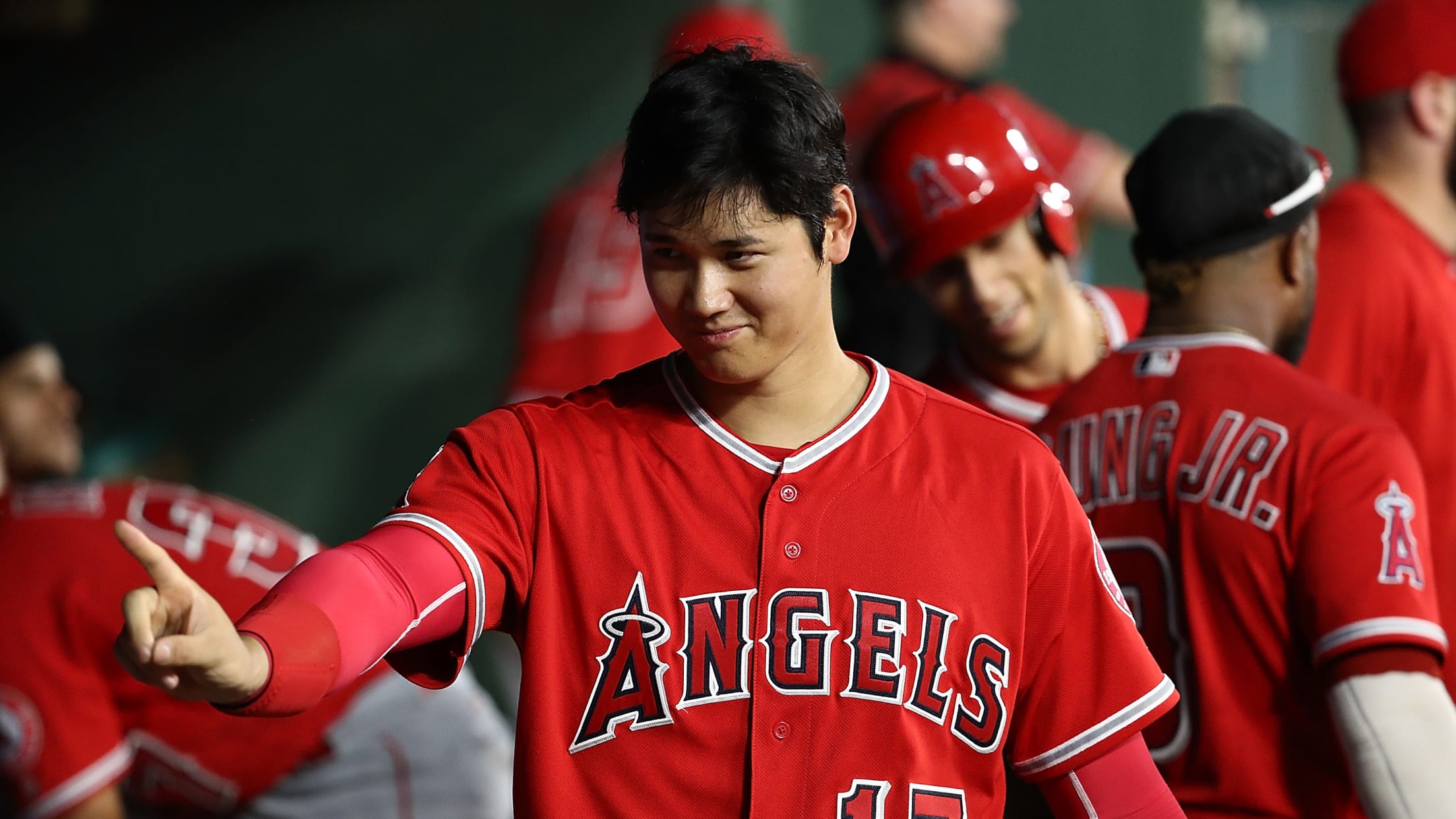 And here is Ohtani showing off in one reel:
Teams in this article:
Players in this article: