Steven Matz turned magician with a no-look, behind-the-back catch to turn a double play
Steven Matz did fine work on all sides of the ball on Tuesday night against the Phillies. He threw five shutout innings and shocked mound opponent Aaron Nola by launching a third-inning blast off the Cy Young Award contender -- his second homer in as many starts.
The dinger was impressive and the start was solid, but Matz might have actually pulled off his best trick on defense in his last play of the night. Roman Quinn was up to bat and Rhys Hoskins was on first base with one out in the bottom of the fifth.
Quinn smashed it right back toward Matz, whose follow-through had left the mound space behind him exposed. That's a problem, right? Well, not if you have Matz's cat-like reflexes:
Matz stuck his glove out, caught the ball without looking, and recovered in time to throw to first baseman Dominic Smith for the double play. Just like that, the inning was over and the Phillies were kept off the board.
You had it all the way, right Steven?
Exactly.
Matz told MLB.com's Joe Bloss that the Mets have been working on comebackers, and that his reaction was pure instinct. "It's just one of those things you react to," he said of the double play. "There was not much thinking going on."
Just call him "Matz the Magnificent" on the offseason magic circuit.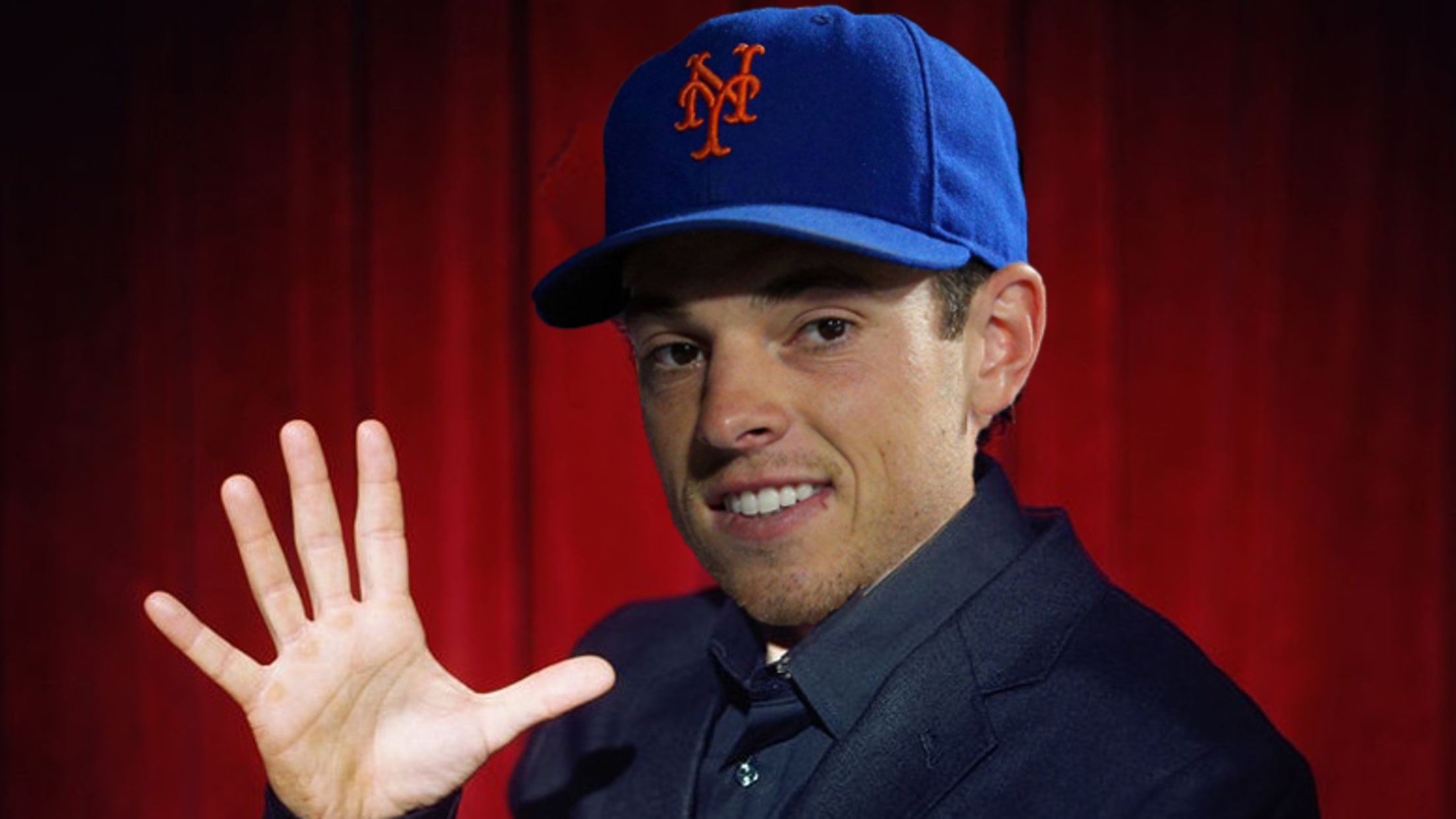 Teams in this article:
Players in this article: