We demand justice for Pete the pilot, 'The Bachelorette''s lovable Anthony Rizzo doppelganger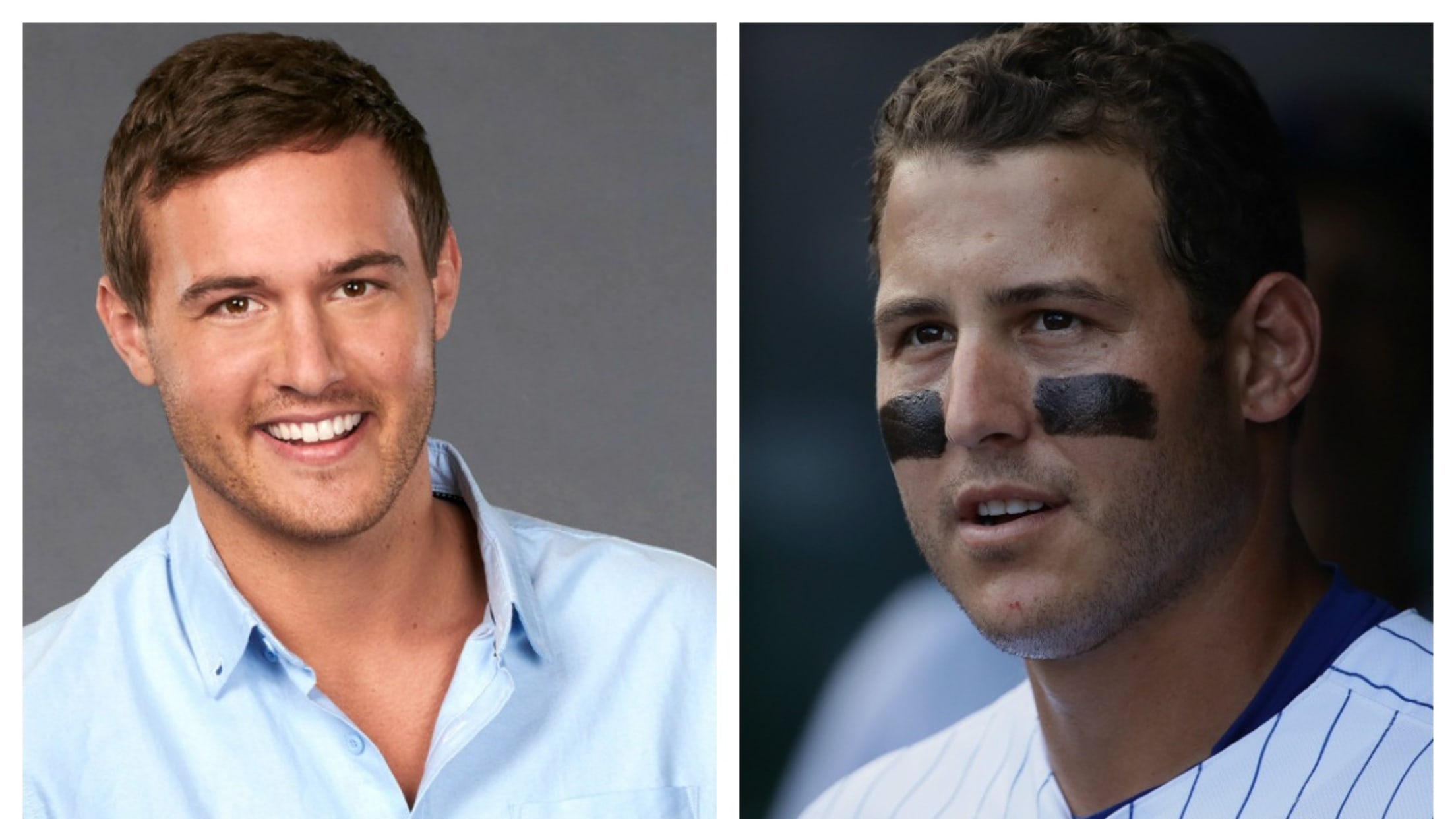 Three men entered Monday's episode of "The Bachelorette," but only two could move on to Tuesday night's finale. Who would Hannah B. send home? Would it be Jed, the guy trying to make it as a singer-songwriter despite insisting on whisper-singing literally everything?
Maybe in a better world. But we don't live in that world -- instead, we live in a world in which Hannah refused to give a rose to Pete "The Pilot" Weber, breaking the hearts of millions across America. There are plenty of reasons why Peter's elimination was a travesty: how he looks like a labrador retriever when he's sad, or the way he rocks a pilot's uniform.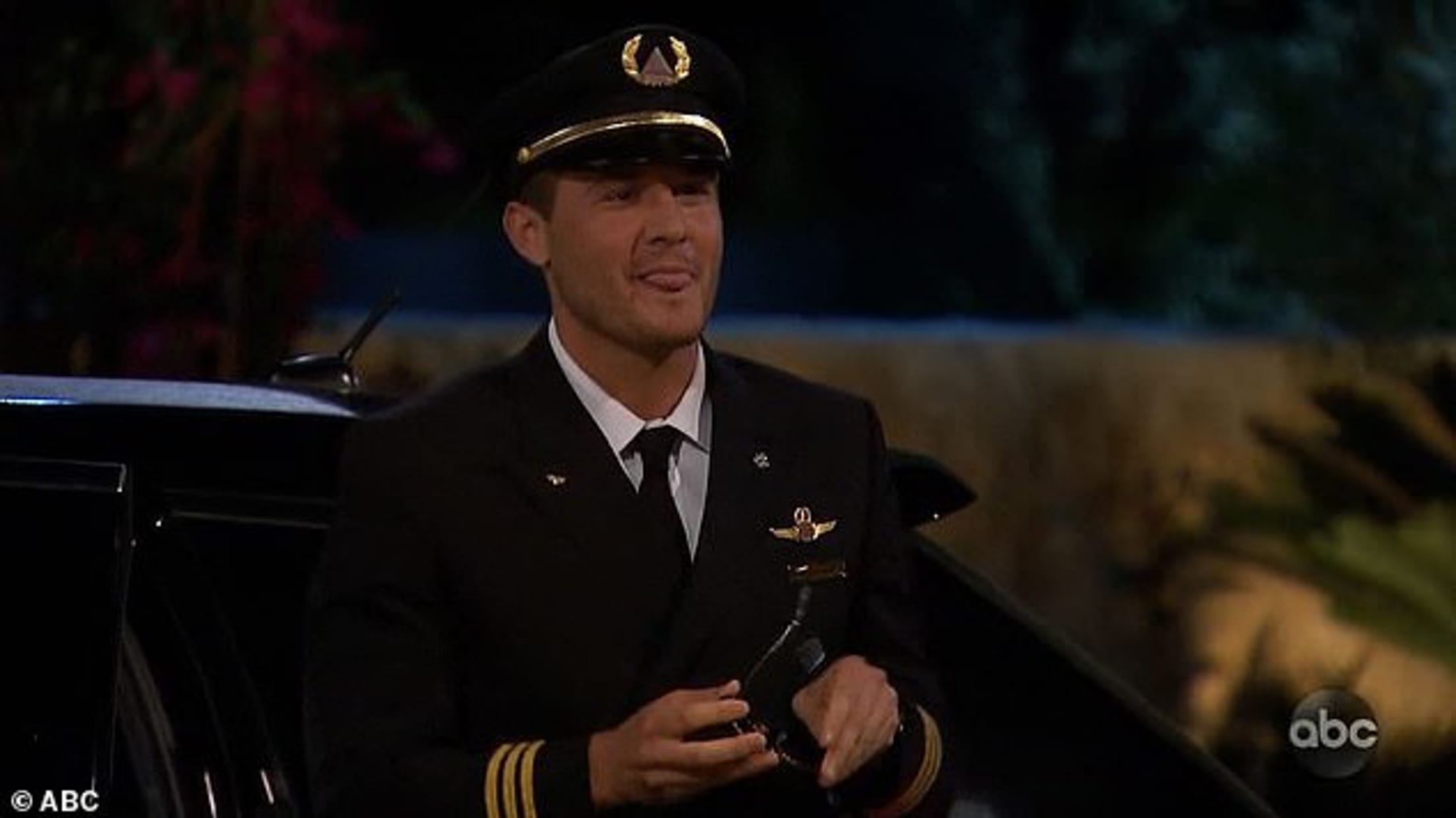 Beyond all that, though, Peter also happens to look exactly like Cubs star Anthony Rizzo -- especially before he grew his Summer in Greece Beard. Seriously, it's uncanny: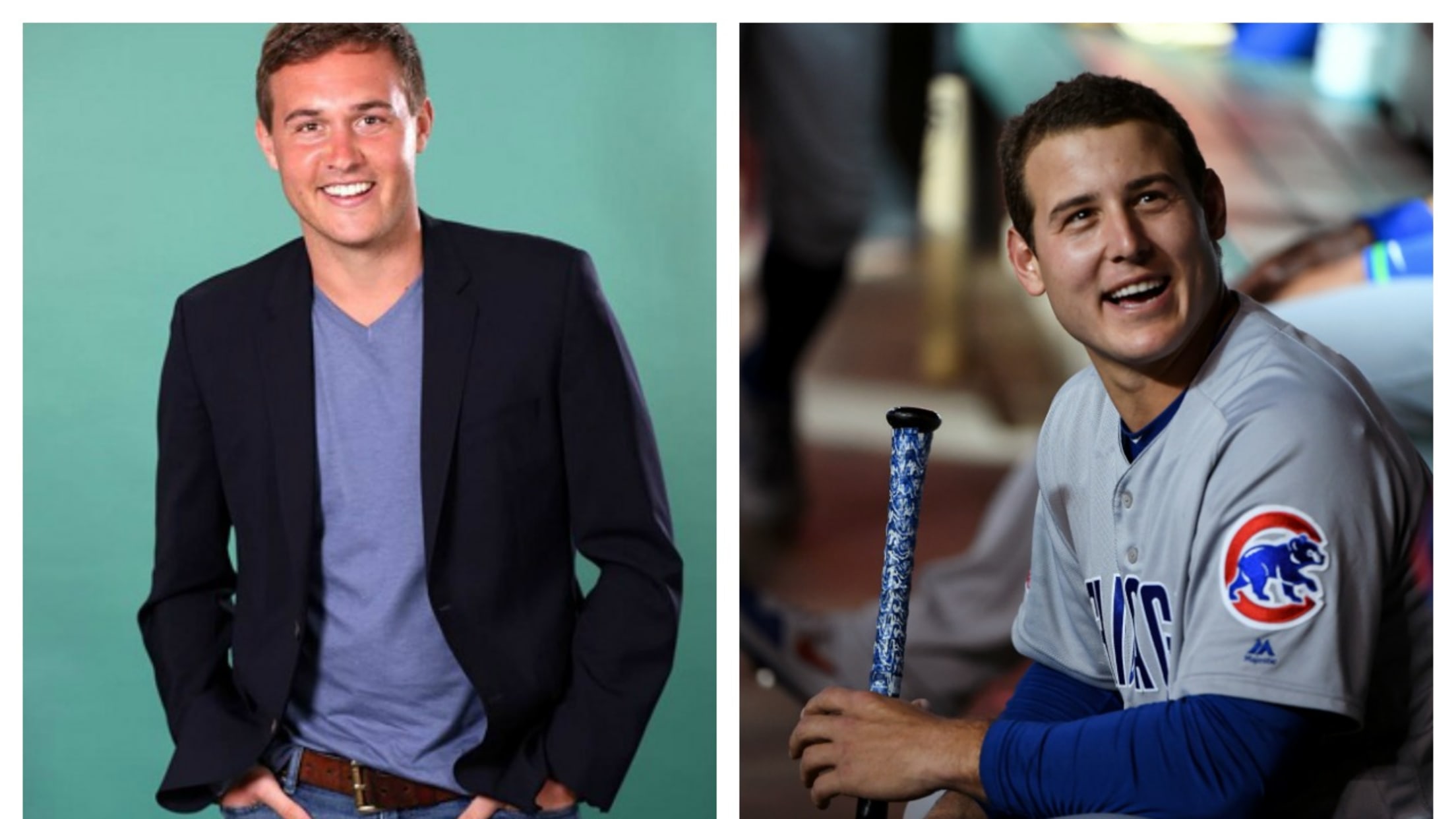 That smile! The twinkle in their eye! Their love of pranks! And she sent this person home. We're not mad, we're just extremely disappointed.
Teams in this article:
Players in this article:
Topics in this article: