The London Series proved that British commentary makes everything better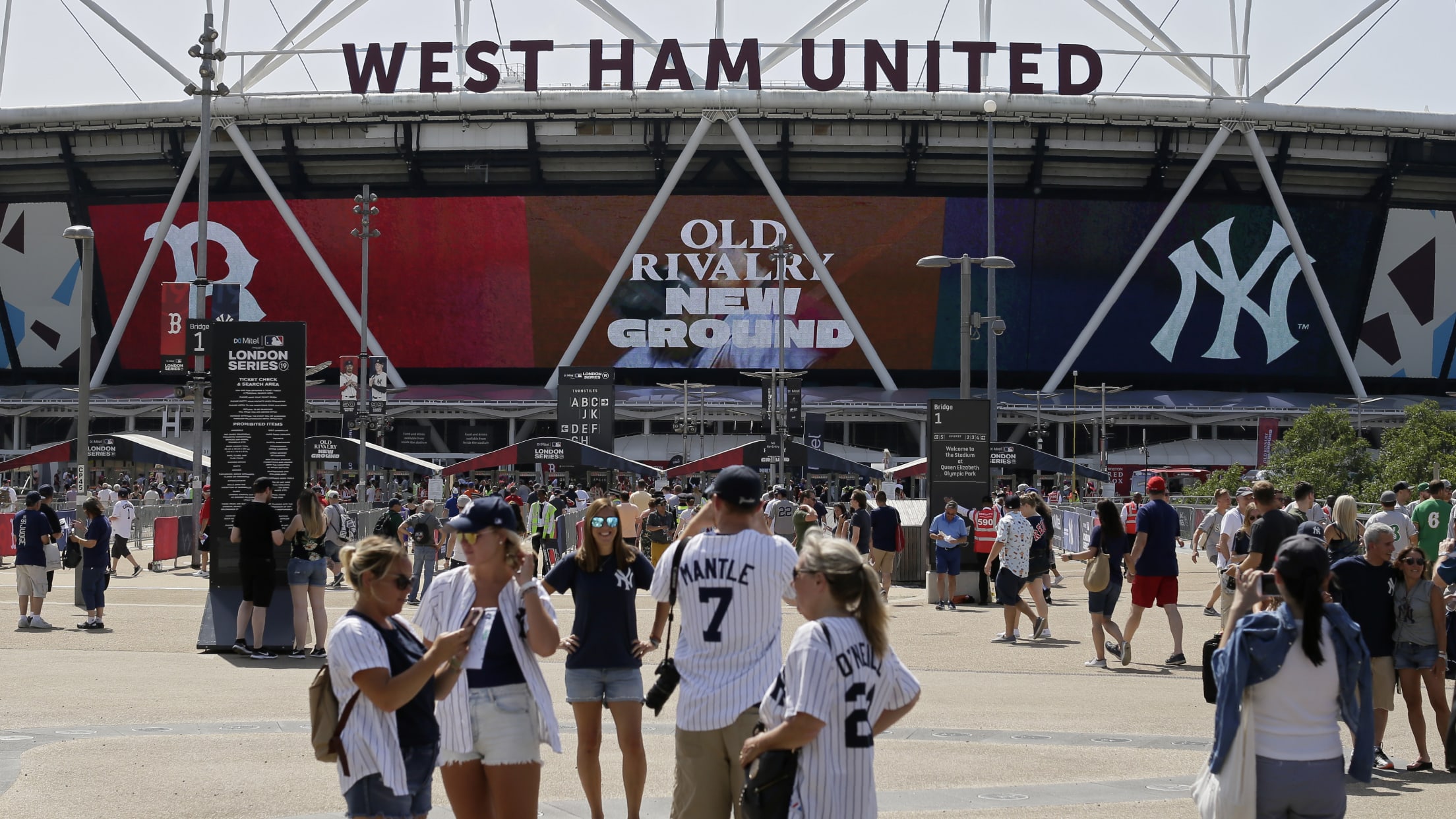 There was plenty to like about this weekend's London Series games between the Red Sox and Yankees. For starters, baseball in the morning is truly a delight. We also got to see some die-hard fans from all over the world. On top of all that, the games were absolutely bonkers.
But baseball in London would not be complete without some classic British commentary. Fortunately, enterprising viewers captured some of the best work from across the pond.
A Reddit user compiled a highlight reel from the first game. The call of the game-ending double play at 4:30 is exquisite.
DJ LeMahieu's ground-rule double in the seventh inning of Sunday's game offered an opportunity to blend an introduction to the rules of the game with an exciting, high-energy call.
The British call of DJLM's ground-rule double on @btsport is so amazing: pic.twitter.com/ArDnmL6a4W

— Max Wildstein (@MaxWildstein) June 30, 2019
The broadcast really liked Didi Gregorius -- and for good reason -- and fully captured the difficulty of making a barehanded play.
Didi is a stud... in BRITISH! #Yankees pic.twitter.com/ToZGUmBRM8

— Max Wildstein (@MaxWildstein) June 30, 2019
The crowning achievement of the broadcast clearly came in the eighth inning when Didi "walloped" a ball into the stands, sparking an extended appreciation of the Yankees' shortstop:
Didi Gregorius' home run call over on @btsport is absolutely stunning, y'all: pic.twitter.com/BMHDBUUPqS

— Max Wildstein (@MaxWildstein) June 30, 2019
Hungry for more British baseball commentary? Do you breathe? Here's an extended highlight reel from the second game:
Even though MLB won't return to London until next season, here's to hoping we won't have to wait that long to hear the game called with a British accent.
Teams in this article:
Players in this article:
Topics in this article: