The D-backs got out their green jackets for a Masters-themed road trip to Atlanta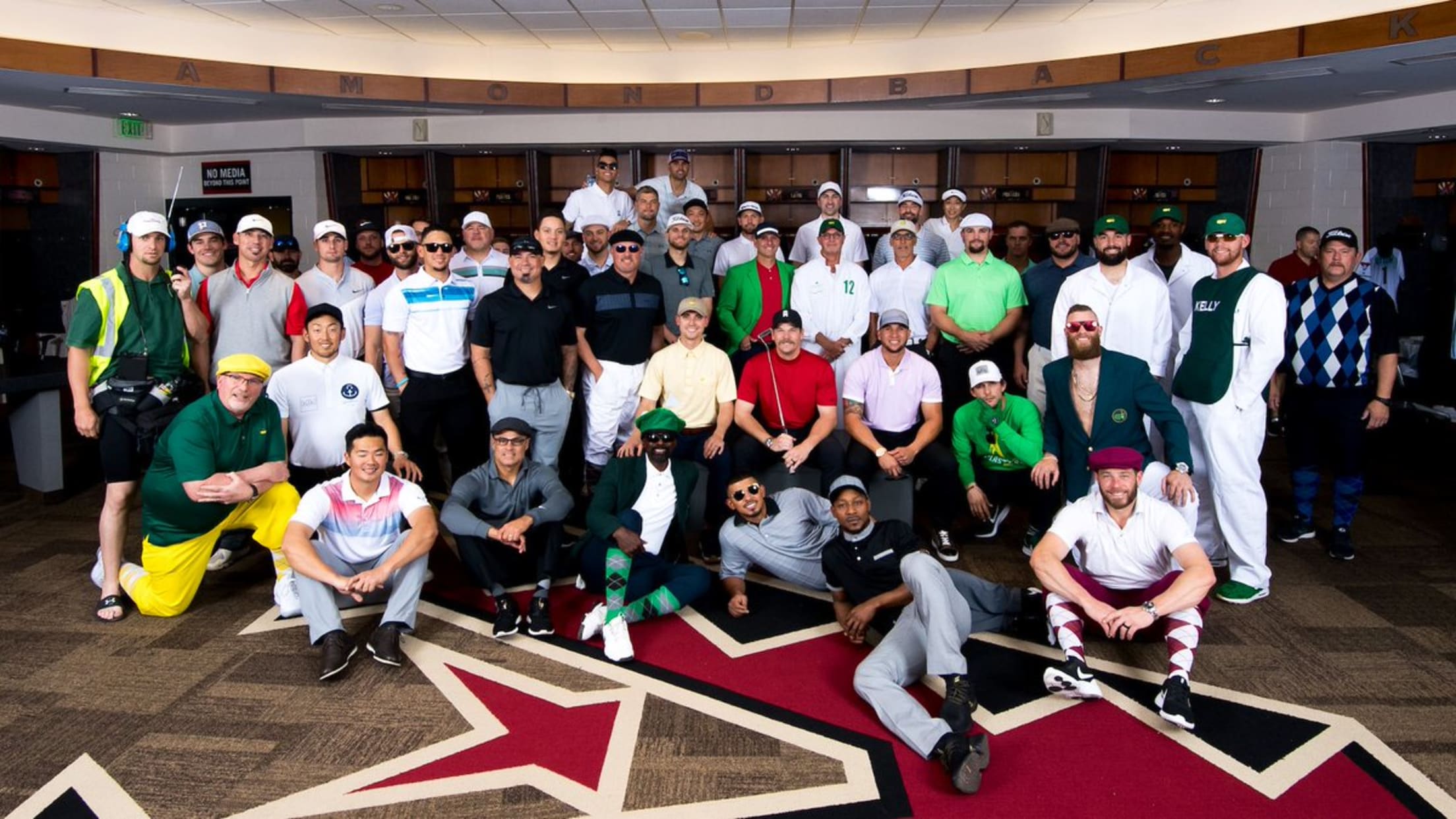 On Sunday afternoon, the D-backs wrapped up a run of nine straight home games with an 8-4 win over the Padres before heading to Atlanta to begin a road trip against the Braves. Also on Sunday, Tiger Woods wrapped up a historic performance at The Masters.
So, with the team headed to Georgia -- the home of both the Braves and Augusta National -- they all hit the road dressed in their finest gold attire, complete with plenty of green jackets. Hopefully that doesn't cramp Tiger's style.
It's #TheMasters Road Trip. pic.twitter.com/aDaODiduUF

— Arizona Diamondbacks (@Dbacks) April 15, 2019
Each D-back looks like he'd be a force on the links, but one player truly stole the show. No one has ever looked better in the green jacket than Archie Bradley.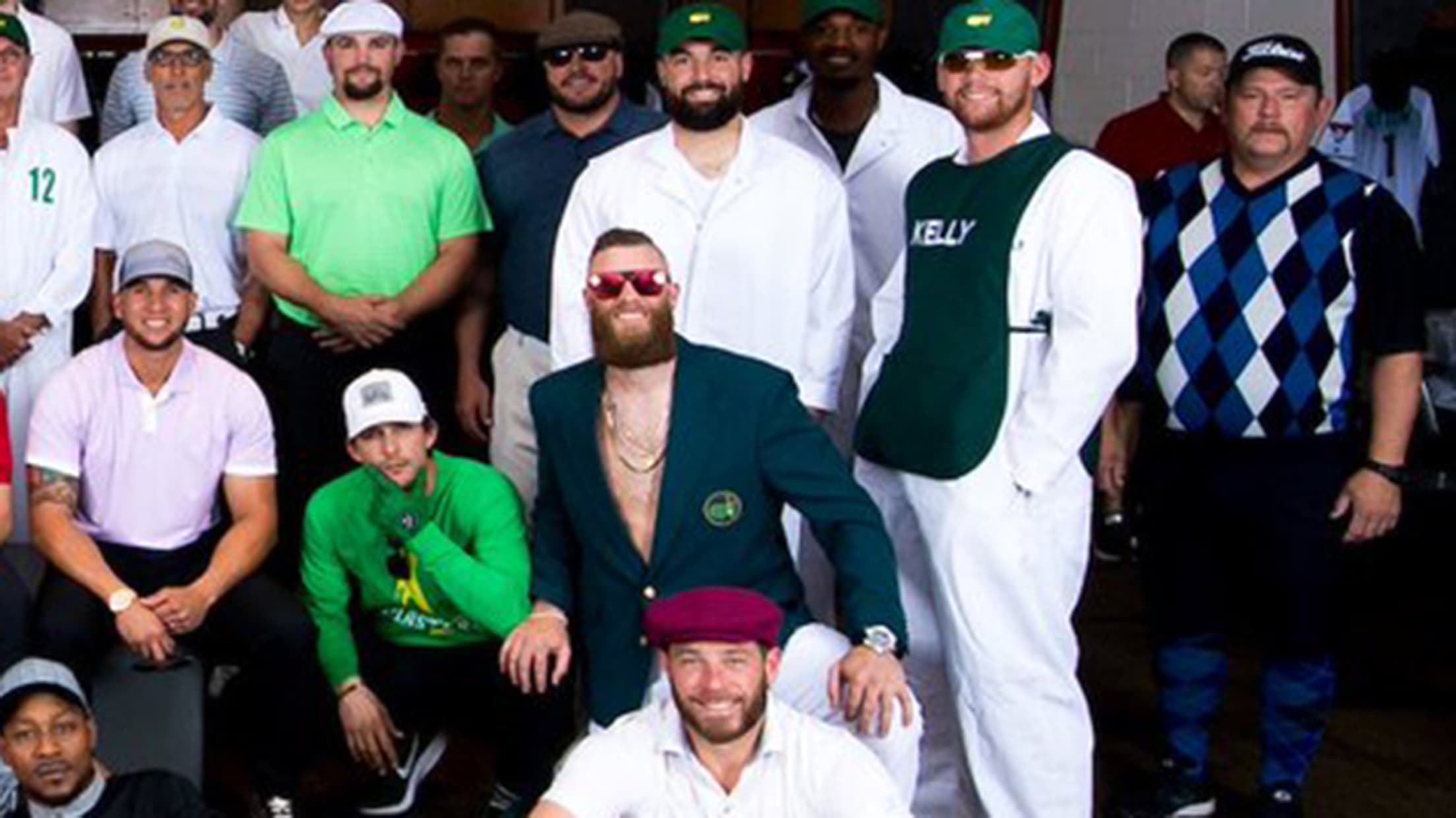 Hopefully Tiger didn't stick around too long after the Masters because, otherwise, we're about to find out if Georgia is big enough for both him and the D-backs.
Eric Chesterton is writer for Cut4. He particularly enjoys bunts against the shift, stolen bases and celebrating his birthday with mascots at the ballpark.
Teams in this article:
Players in this article:
Topics in this article: