The Mets fan who promised Noah Syndergaard he'd dye his hair kept his promise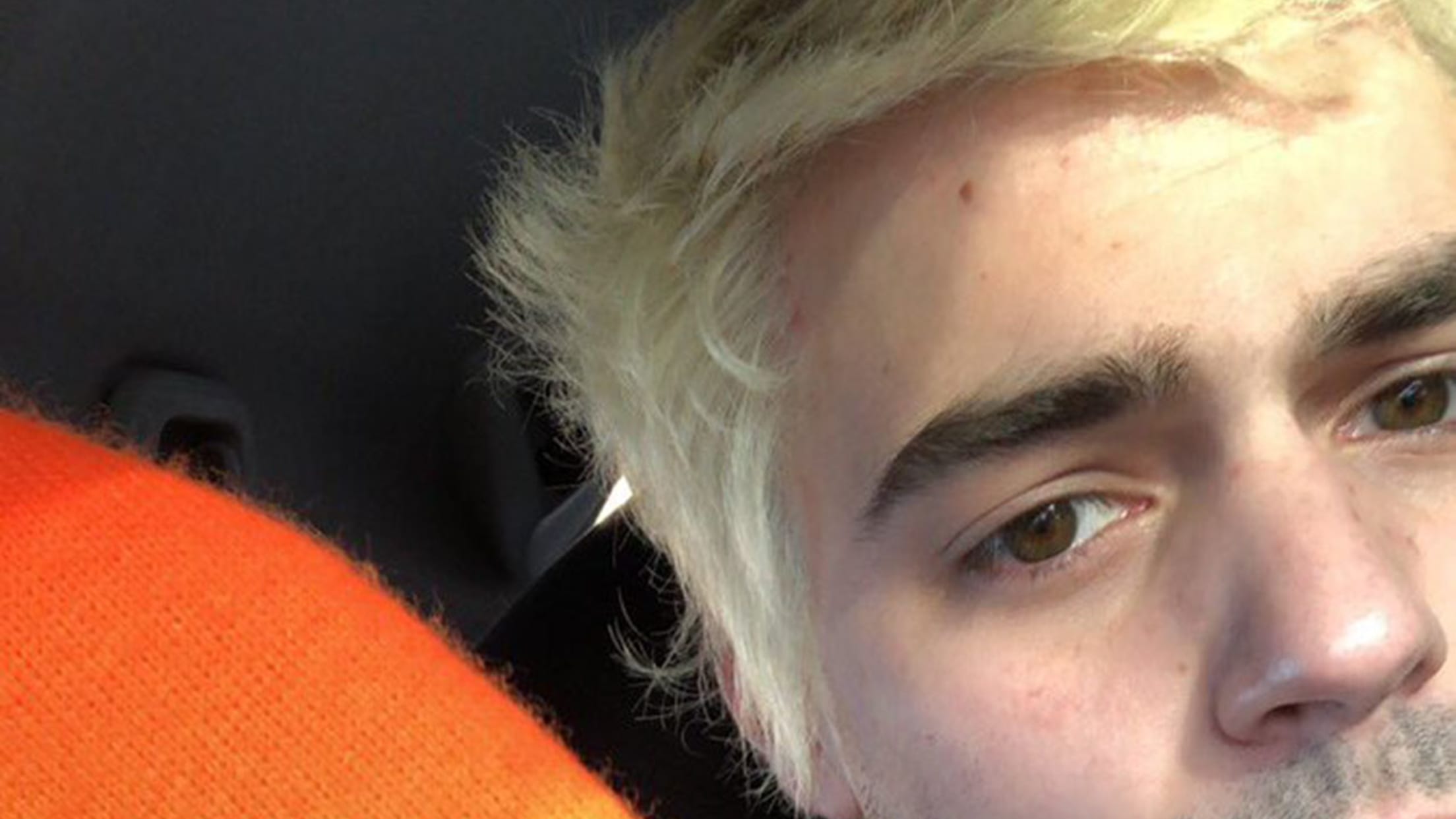 Objectively speaking, one of the most regrettable fashion trends of the '90s was bleached hair. While its legacy lives on with figures like Guy Fieri, back in the '90s and early aughts, the style felled otherwise perfectly fine people from Justin Timberlake to Pat Burrell.
So, when Twitter user @fellashleep promised to bleach his hair if Noah Syndergaard struck out 10 or more on Opening Day, he probably found himself rooting against the Mets' ace as he piled up the K's. But, Thor struck out 10 through six innings and demanded this fan honor his promise:
Pay your debts https://t.co/jOxGJscA3O

— Noah Syndergaard (@Noahsyndergaard) March 29, 2018
And honor them he did. Saturday morning, he posted evidence of his promise fullfilled:
As we all learned in the '90s, that's gonna take a while to grow out. Until it does, he'll at least have a good story to tell when people ask him why he's bringing back the decade that gave us the Backstreet Boys, JNCO jeans, and Limp Bizkit.