The umpire cam gave a spectacular view of Mitch Haniger's home run in Japan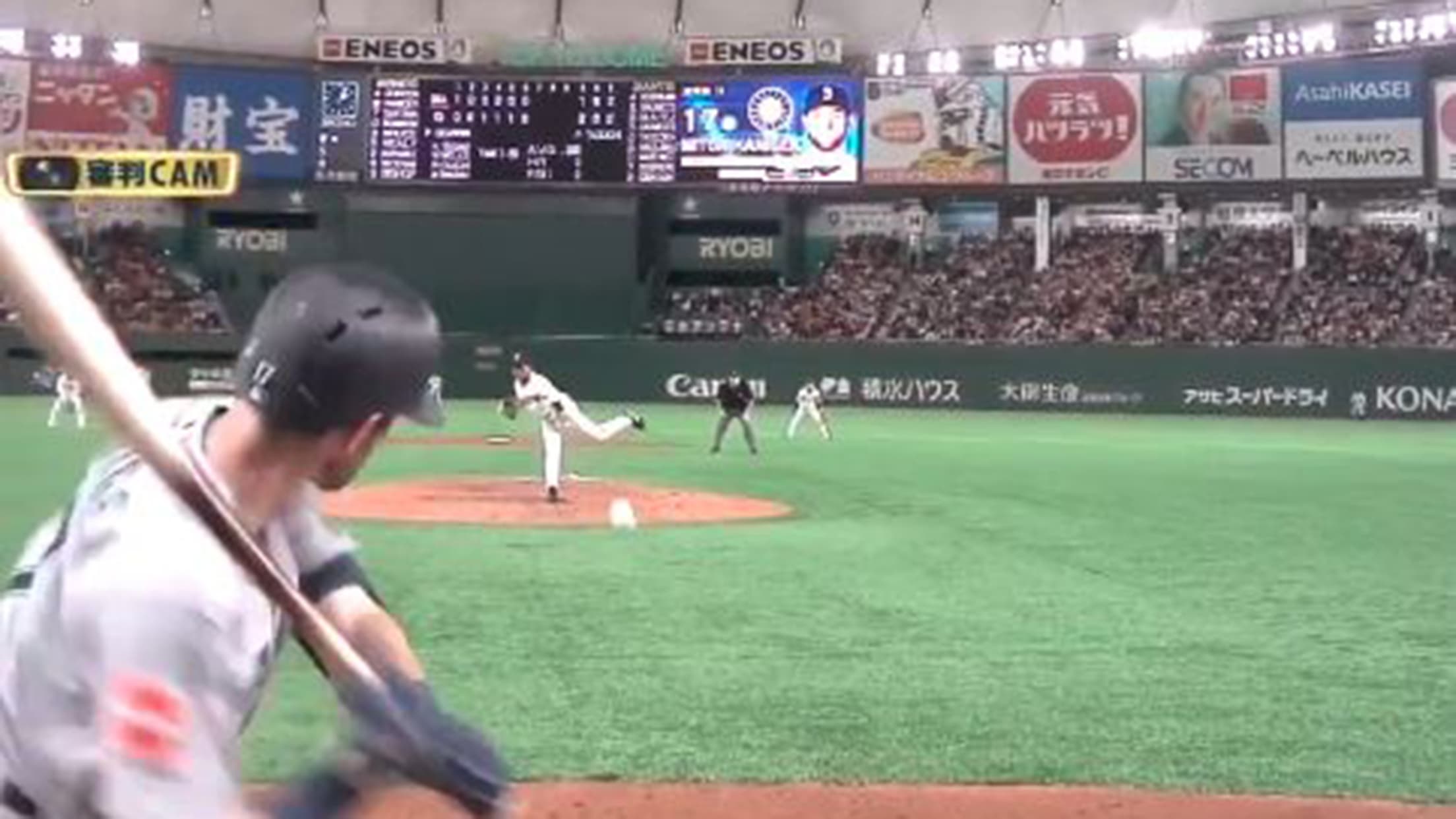 When you turn on a baseball game, you generally know what it will look like and which camera angles you will get. For the most part, baseball has not seen the advent of the weird and new camera angles that have come to sports like football and basketball in recent years.
Mariners' outfielder Mitch Haniger hit a home run in the seventh inning of Saturday's exhibition game against the Yomiuri Giants. It was a fine home run, to be sure. But, what really put it over the top was the beautiful view of it captured by the umpire cam. We'll wait while you smash the RT button.
RT if you love this camera angle. #MLB開幕戦 pic.twitter.com/b8c3RygFAI

— MLB (@MLB) March 18, 2019
Watching Haniger's dinger sail away toward its eventual destination beyond the outfield wall is a majestic sight indeed. But, can you imagine the feeling of your stomach dropping after an Aaron Nola curveball from the umpire's perspective or your eyes bulging out of their sockets on a 470-foot home run from Aaron Judge?
Hopefully this isn't the last we see of the umpire cam in baseball.
Teams in this article:
Players in this article:
Topics in this article: