These Major Leaguers like short sleeves so much, they even wear them in the cold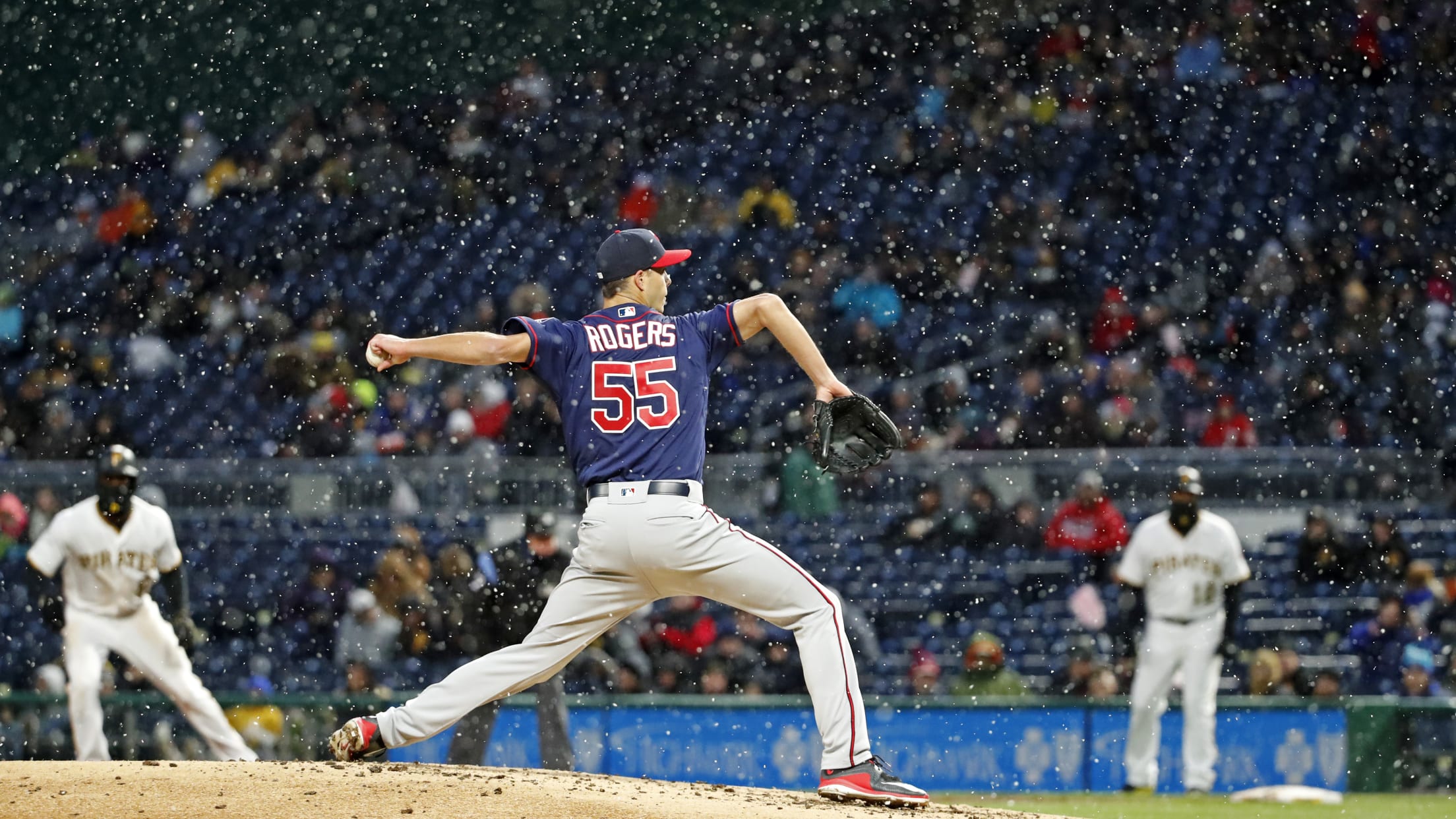 (Gene J. Puskar)
One of the bigger storylines of the 2018 season thus far has been the frozen, Arendelle-like conditions that have swept their way across much of the country. The cold has forced players to take action against the elements in a number of different ways: We've seen the full balaclava, the hoodie under the uniform and even some rumors about full-body Vaseline usage.

Oldest trick in the book 👊🏼 #BigLeagueSecrets https://t.co/fMWJSywItc

— James McCann (@JamesMcCann34) April 3, 2018
But one thing is for certain: Most Major Leaguers are wearing long sleeves. And why wouldn't they? Long sleeves are great. They're like mobile arm blankets that make it feel like someone is hugging your arms while you live your life.
However, some Major Leaguers -- a select, brave few -- have opted out of sleeve-dom despite the unforgivingly frigid elements. Here are some of these warm-blooded maniacs who have decided to forgo long-sleeves while playing in games with freezing temperatures or snow so far this season.
German Márquez - April 6th - 27 degrees at first pitch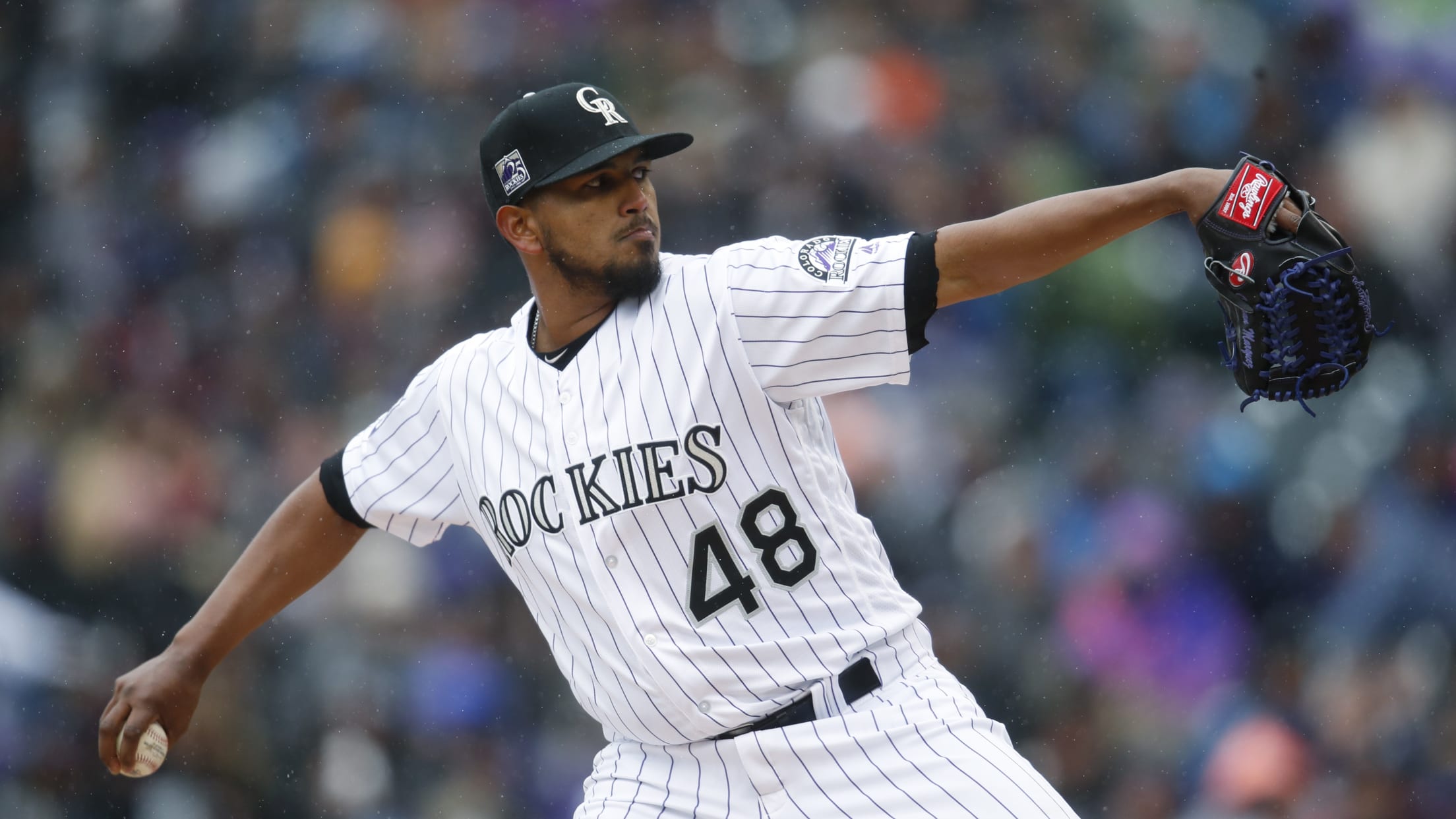 You can just hear Marquez's mother yelling at him to "put on a jacket or at least some sleeves."
Scott Oberg - April 6th - 27 degrees at first pitch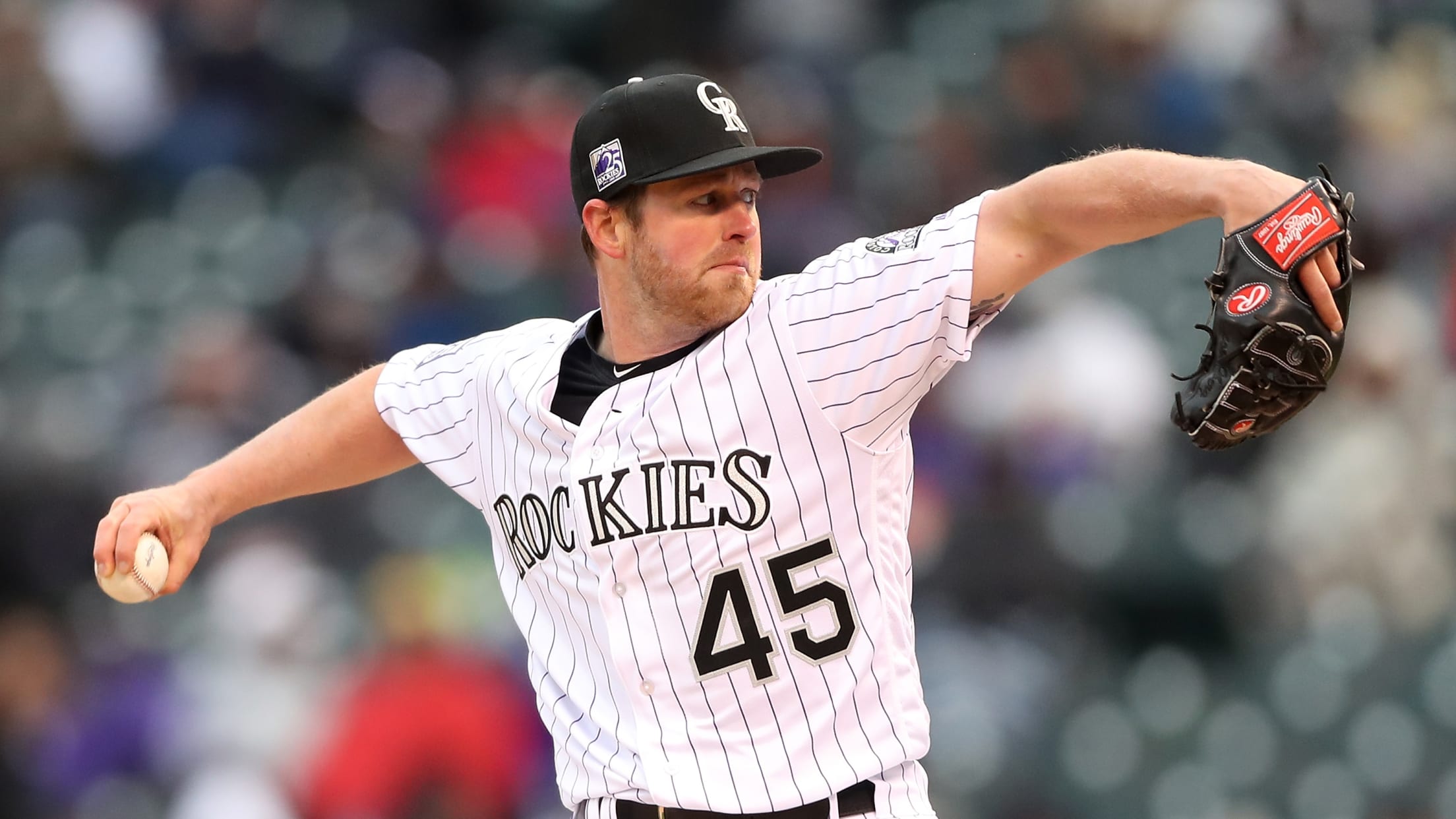 The red cheeks say "I, Scott Oberg, am cold", but the short sleeves say "I, Scott Oberg, am fine."
Dan Altavilla - April 7th - 27 degrees at first pitch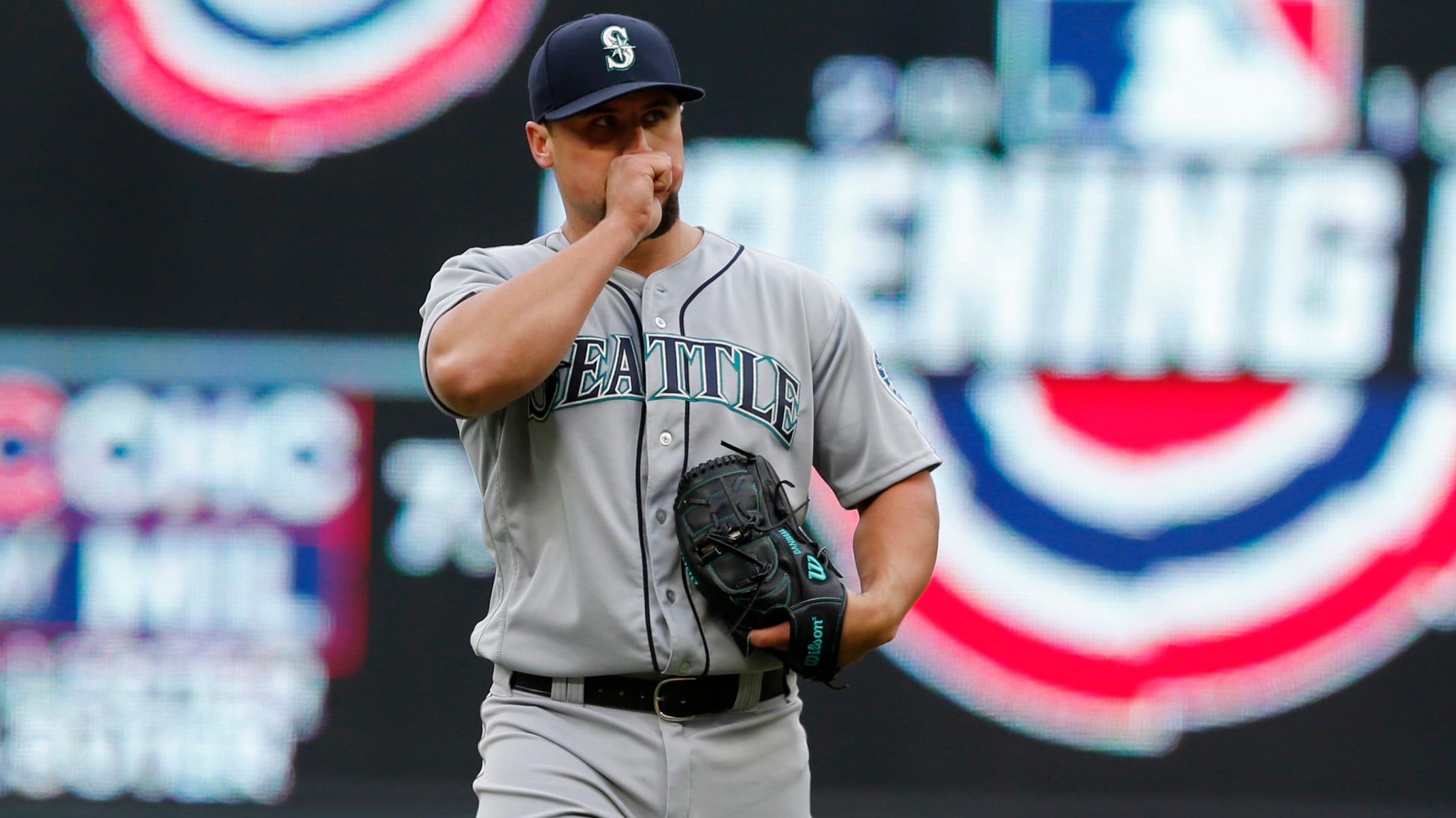 Hard throwing Mariners reliever? More like hard-throwing Mariners de-sleever!
José Berríos - April 7th - 27 degrees at first pitch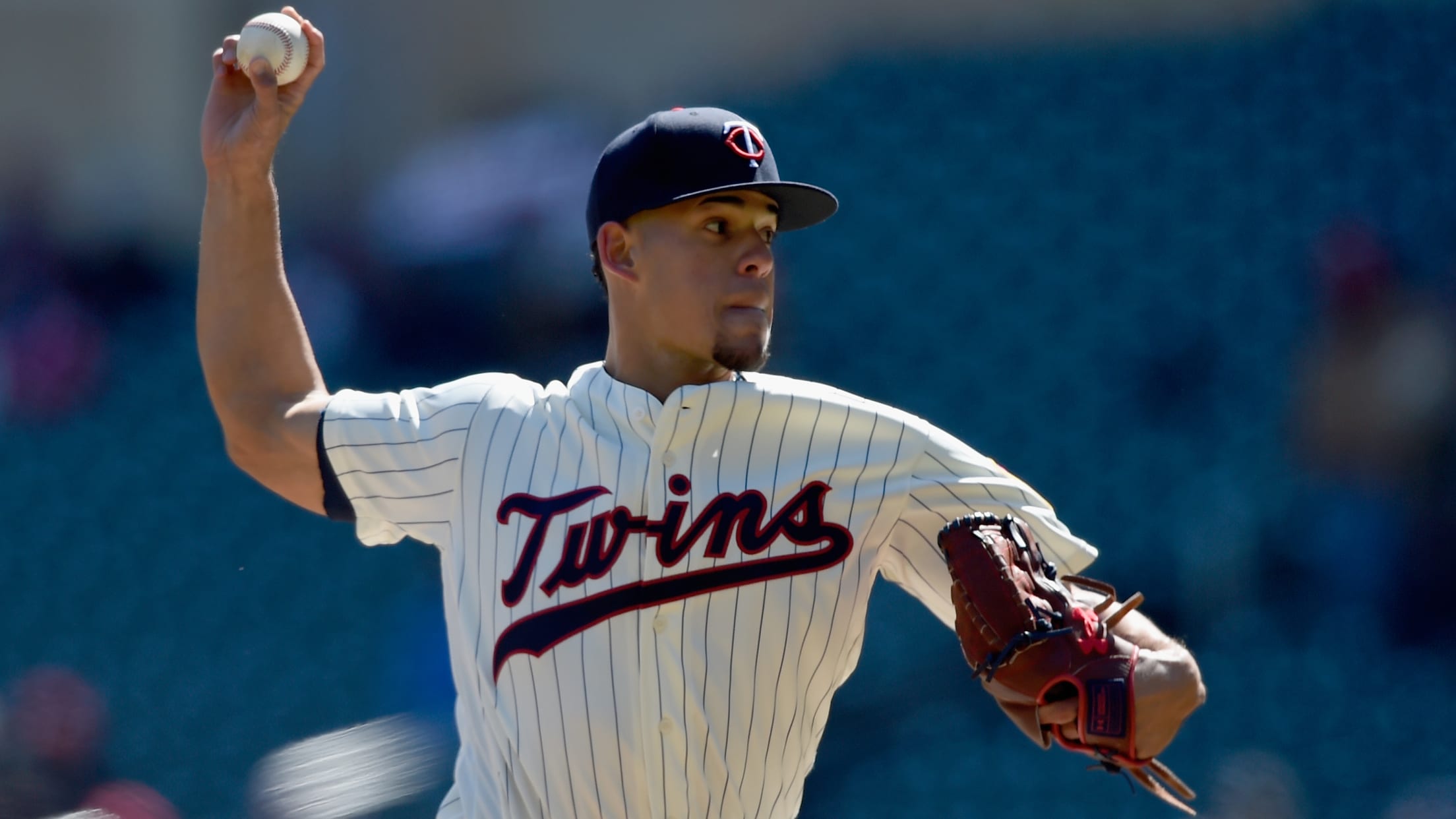 Considering the young fireballer was born and raised in the steamy Puerto Rican climate, maybe his sleeve choice is to win over the hearts and minds of the Minnesota faithful? If so, bold move.
Jason Kipnis - April 8th - 32 degrees at first pitch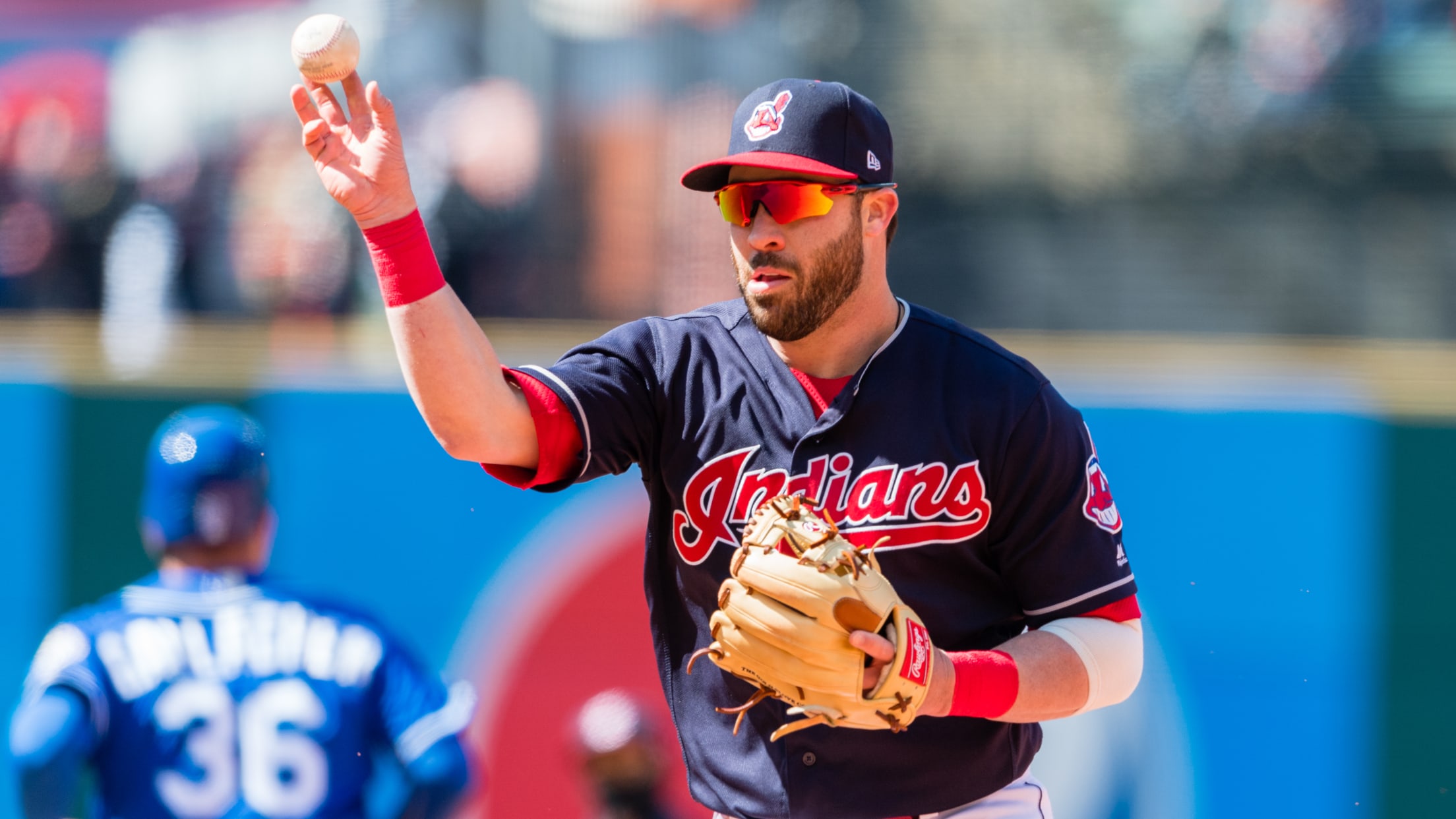 It makes sense that a dude who grew up in the suburbs of Chicago would be unfazed by an April baseball game in 32-degree weather. Nonetheless, it's still an impressive display of mental fortitude for a position player who does a lot of standing around in the cold.
Taylor Rogers - April 4th - 37 degrees at first pitch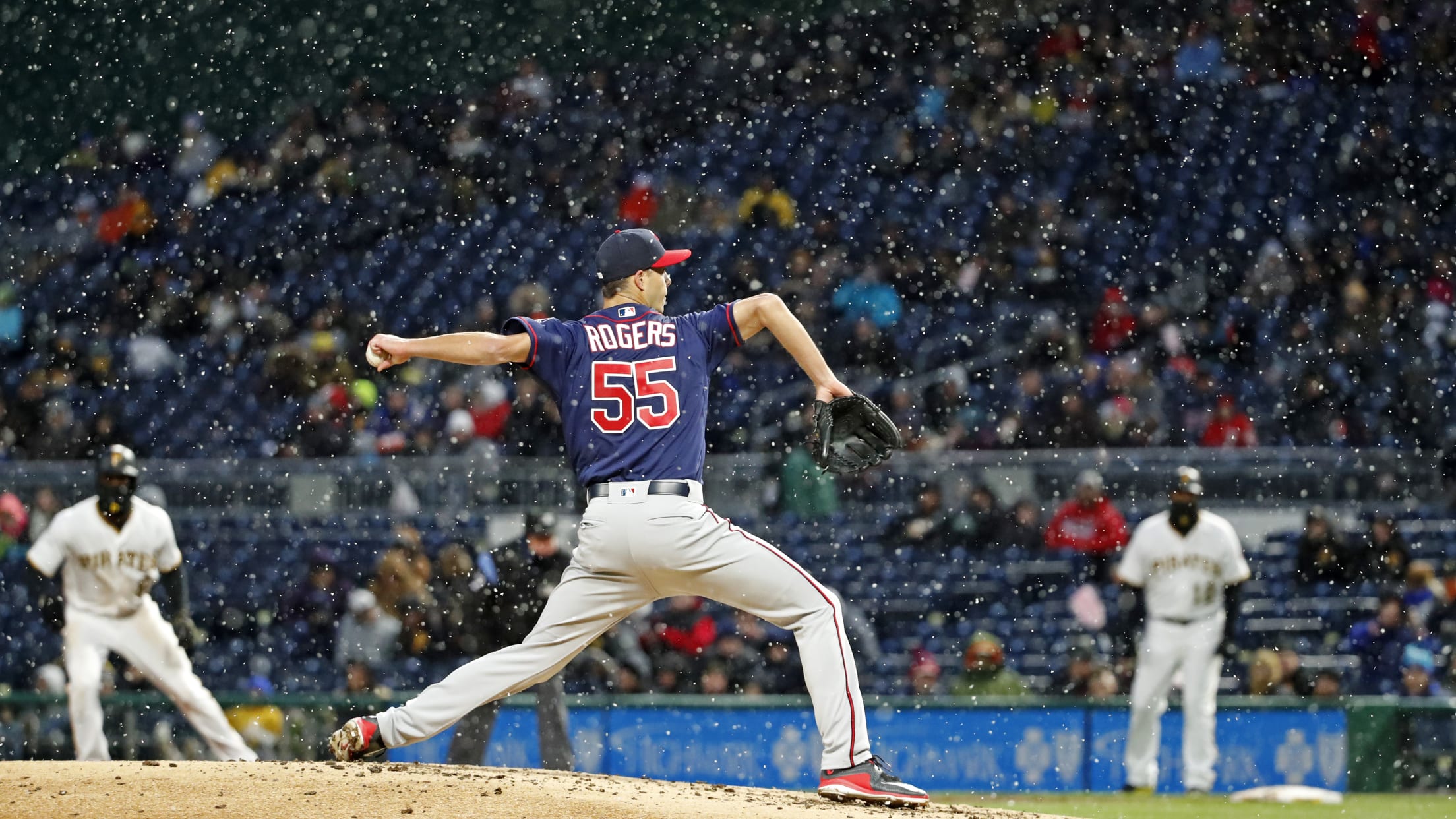 While the temperature was just a tick warmer here than some of these other games, the visual of Rogers pitching in the driving snow with not a sleeve in the world is just a glorious thing to look at.
Teams in this article:
Players in this article: