Tiffany Haddish wants to date Giancarlo Stanton and has a plan to do it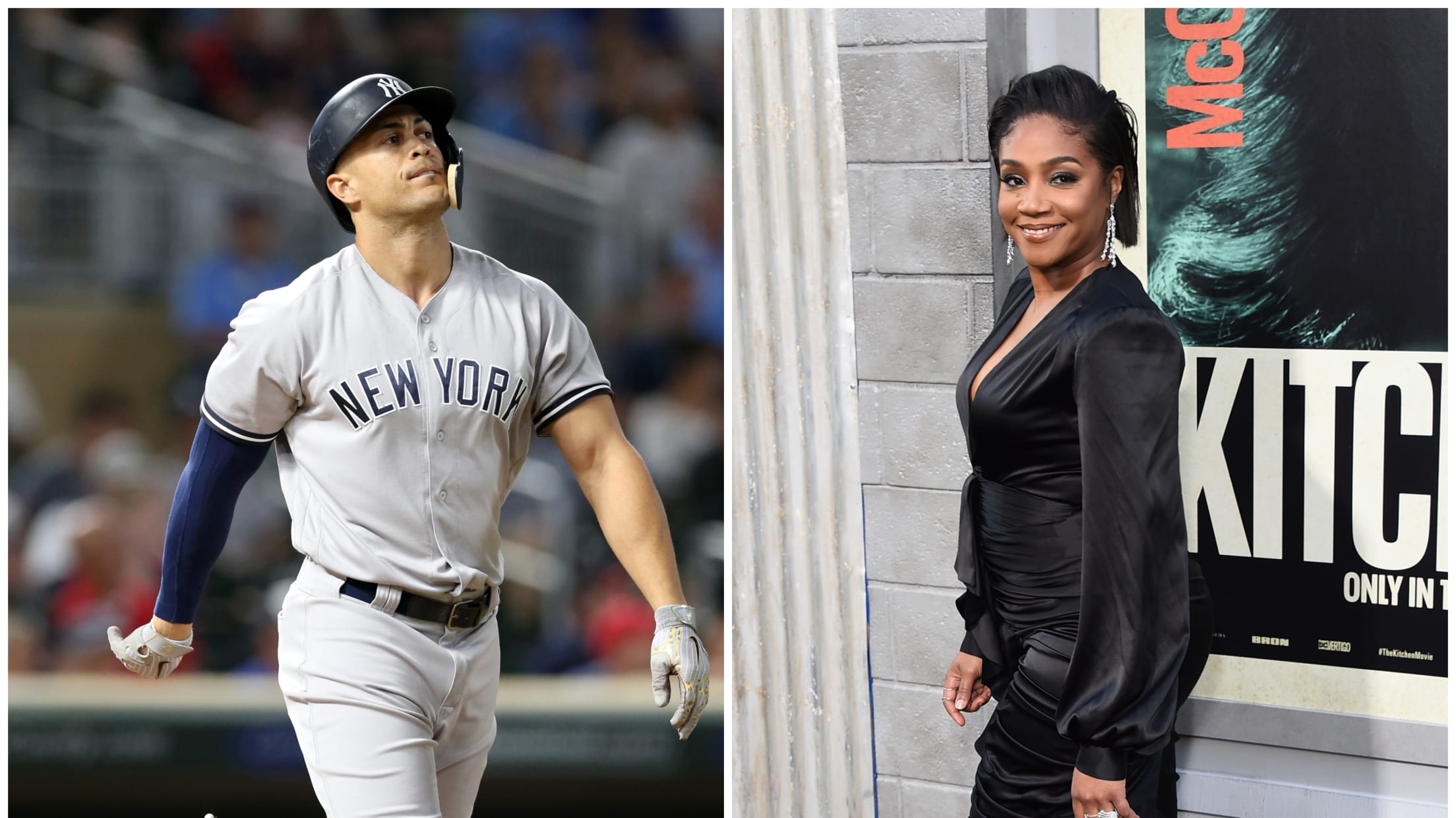 For most of us, the process of dating is a stressful and, often, frustrating one. Hours wasted on various apps and at singles events around town with no meaningful relationships to show for the effort.
Celebrity dating seems very different. For one, there's got to be some agreement that they all have to date within celebrity circles. Second, stress and awkwardness do not appear to be major components of finding dates.
On Wednesday's edition of The Late Show with Stephen Colbert, actress Tiffany Haddish shared some dating advice she got from fellow celebrity John Mayer and that she wants to date none other than Yankees slugger Giancarlo Stanton.
It's not hard to discern what she sees in Stanton. He's a fashionable guy, for starters:
He also clearly works out.
On top of all that, he seems like a nice guy who has a way with animals.
We hope it works out for Tiffany and Giancarlo. We already know Stanton is enjoying his forays into New York City culture. A celebrity relationship is clearly the next logical step.
Teams in this article:
Players in this article:
Topics in this article: