Todd Frazier's son ripped a single and celebrated like his dad -- with the salt and pepper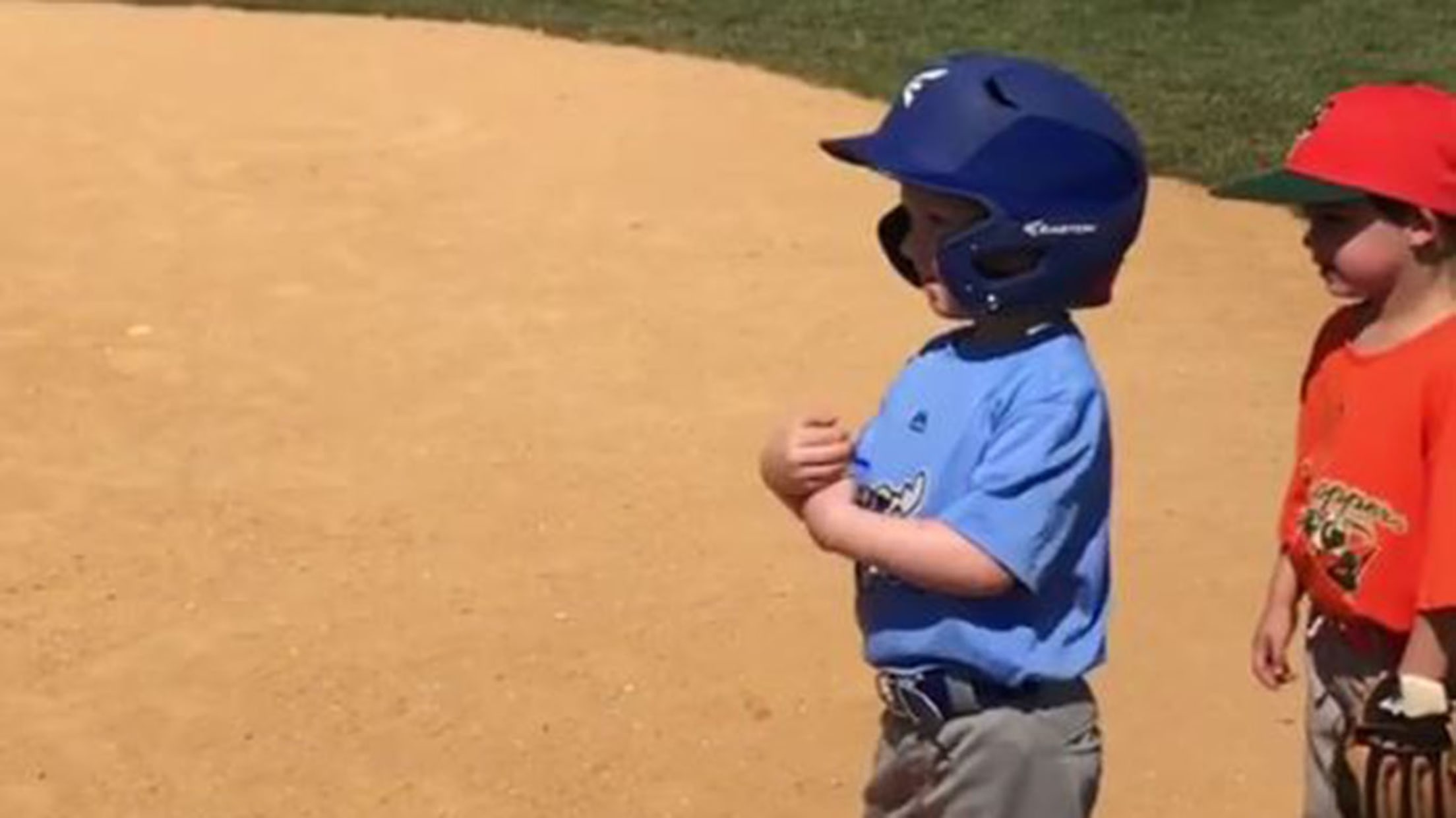 (Chesterton, Eric)
One of the joys of being a parent comes in seeing yourself in your child as they experience success. Sure, it's possible to take living vicariously through your kid too far, but most of the time, the joy from it is both pure and harmless.
On Saturday, Mets third baseman Todd Frazier experienced just that sort of pure joy. His son, Blake, ripped a single to left field in his baseball game and when he got to first base, he celebrated just like dad:
The family resemblance is easy to see:
Blake has already shown that he has plenty of power in his bat. If he continues to translate that into game action, there figures to be a lot more salt and pepper in his future ... that is, until he comes up with a celebration of his own. Every kid has to spread his wings eventually.
Teams in this article:
Players in this article: