Tony Kemp's wife Michelle shared an 'incredible' photo and story about their relationship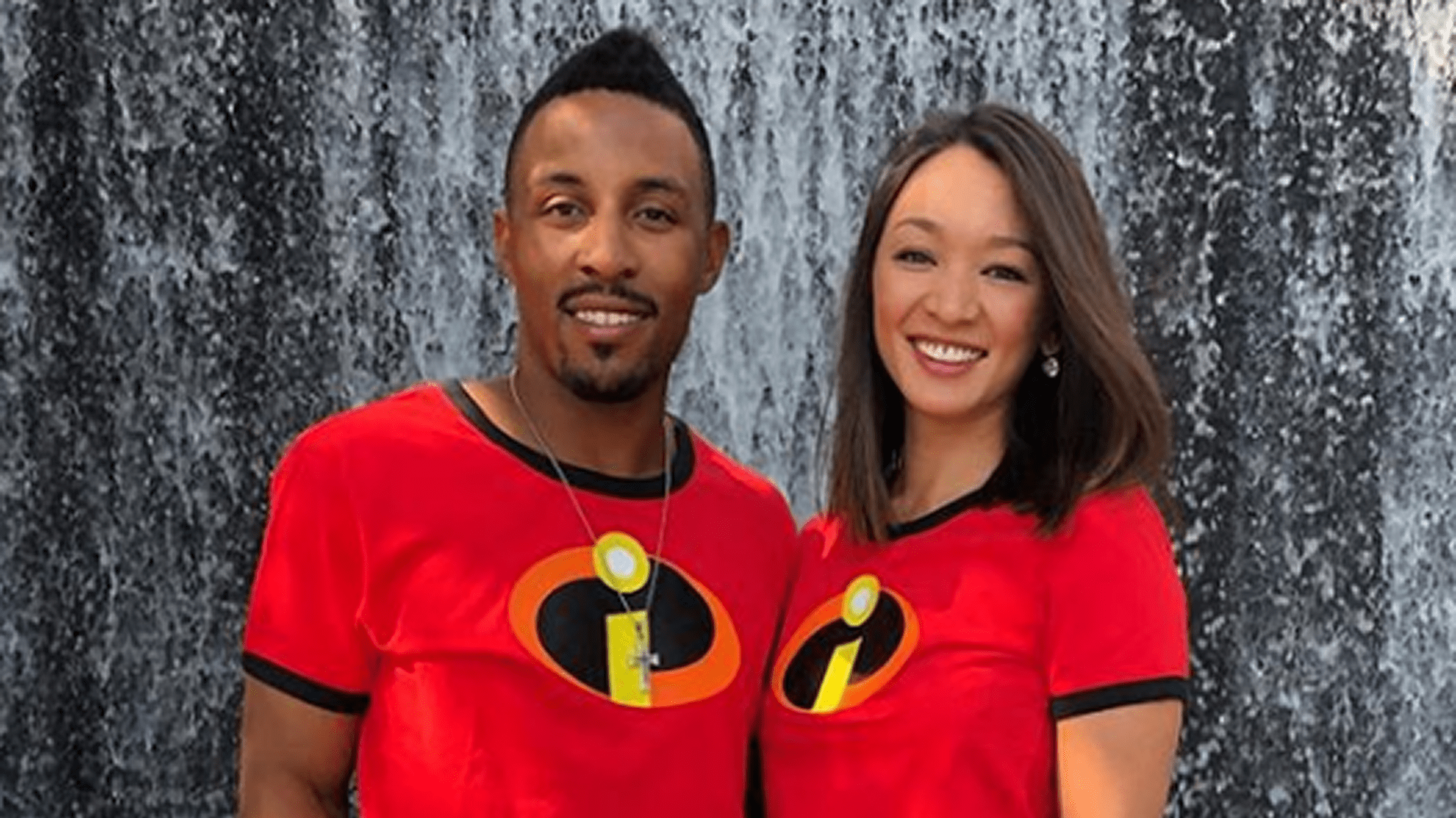 Tony Kemp just played his 100th career Major League game on Thursday. The outfielder and second baseman went 2-for-4 with a double in the Astros' 7-3 win over the A's. But there was a more personal accomplishment to celebrate that day -- one that his wife, Michelle, spotlighted in an Instagram post.
It was 14 years ago when Tony took Michelle on their first date to see "The Incredibles." A first kiss could have happened, but the lights in the theater came on. Still, that wasn't the end of their love story. Fast forward seven years later and the couple officially started dating. And after six years of being together, seven months as husband and wife and the debut of "Incredibles 2" on Friday, Michelle wanted to show off an adorable photo of them sporting matching T-shirts in honor of the film that brought them together:
It was a sweet and incredible story full of coincidences, including it being her 27th birthday.
"Life has a funny way of working things out," she wrote on Instagram.
It sure does.
Teams in this article:
Players in this article: