Koji Uehara returned to the Tokyo Dome for the first time since 2008 and received a thunderous ovation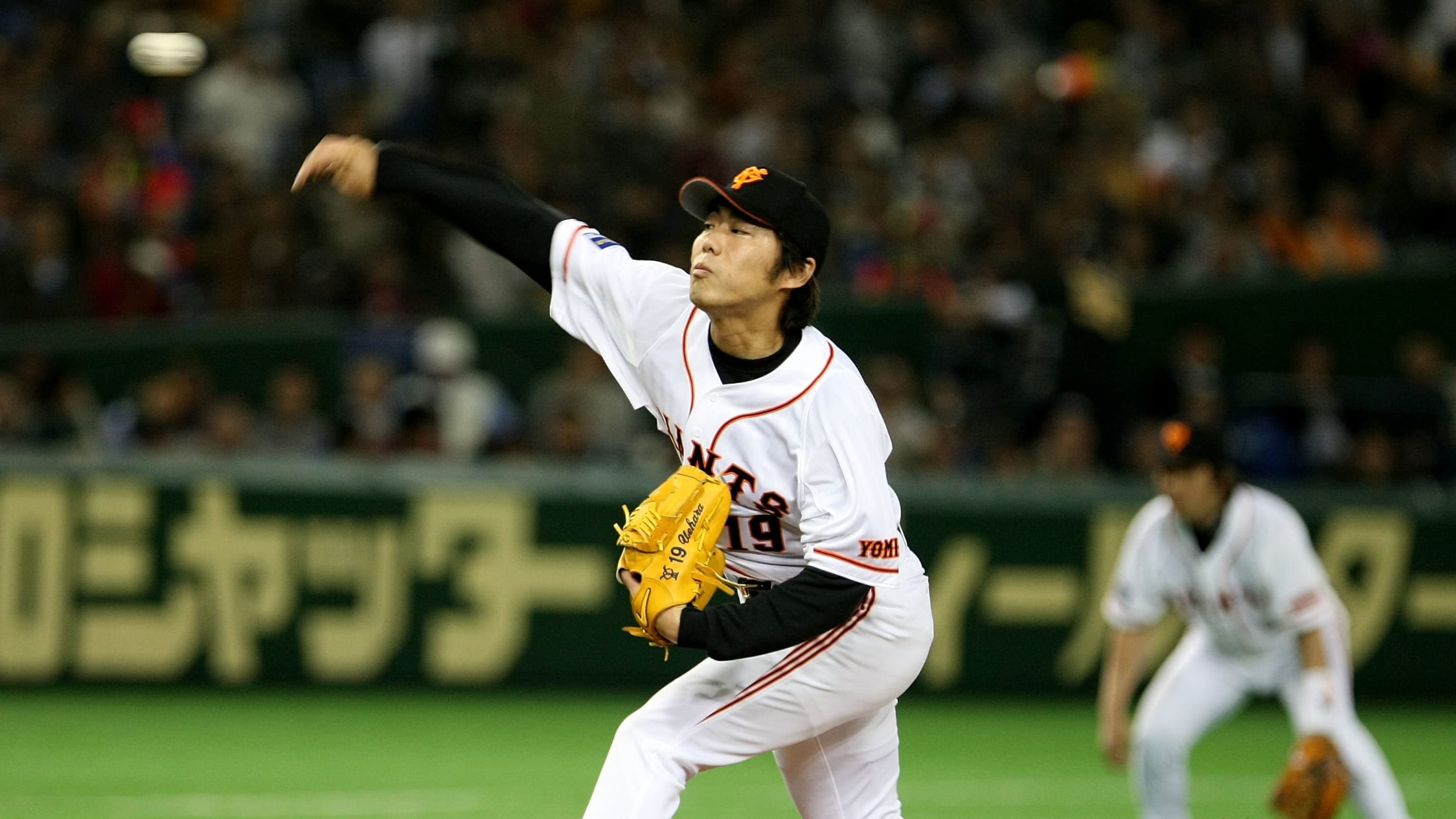 XXXXXX #YY of Oakland Athletics bats during preseason friendly game between Oakland Athletics and Yomiuri Giants at Tokyo Dome on March 22, 2008 in Tokyo, Japan. (Koichi Kamoshida)
From 1999 to 2008, Koji Uehara called the Tokyo Dome home. The splitter-firing Yomiuri Giants hurler dominated the NPB to the tune of a 3.01 ERA and eight strikeouts per nine.
He then came stateside and was even better in the Majors. Over the last decade, Uehara brought his penchant for high fives and strikeouts to the Orioles, Rangers, Red Sox and Cubs. Though his standout season came in 2013 when he posted a 1.09 ERA and won a World Series ring, he remained an above-average hurler all the way through last season when he was 42.
Not done making batters look foolish, the right-hander re-joined the Yomiuri Giants over the offseason. On Tuesday night, he made his first trip to the mound for the Giants' preseason game. There was a highlights package, followed by a thunderous ovation:
Here's the view from the stands, if you want the in-the-park feeling:
If you want to know just how much the fans love Uehara, they didn't count his absence in years, but days. As the video points out, it was 3,426 to be exact.