Vlad Jr.'s hit on an unhittable pitch looks familiar
Vlad Guerrero Jr. is a special kind of talent. Remember how he put on a historic nonstop dinger barrage at the Home Run Derby earlier this month, falling just short of winning the actual Derby outright but winning the hearts of baseball fans around the world anyway?
He's the full package, and the Blue Jays phenom has big shoes to fill. After all, his dad is a Hall of Famer, as Vlad Jr. put on awe-inspiring displays on both offense and defense for years. Among the elder Vlad's offensive skills was his penchant for putting ridiculous swings on pitches he otherwise didn't really have any business swinging at. And he'd get base hits out of it.
Swings like this: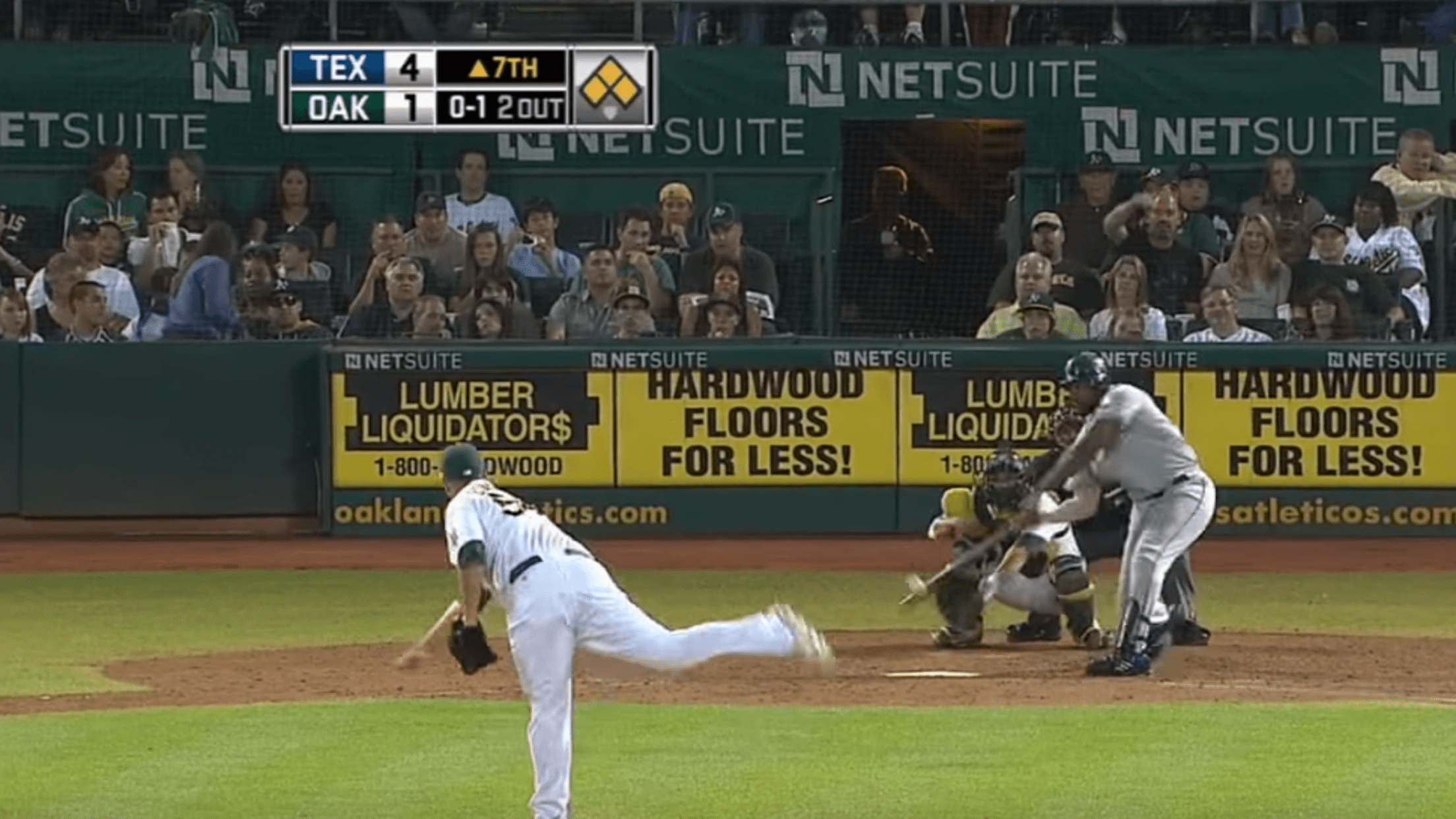 In the second inning of Toronto's game against the Tigers on Friday night, Guerrero Jr. channeled his dad, swinging at a pitch that nearly bounced on the ground and slapping it into left field for a single.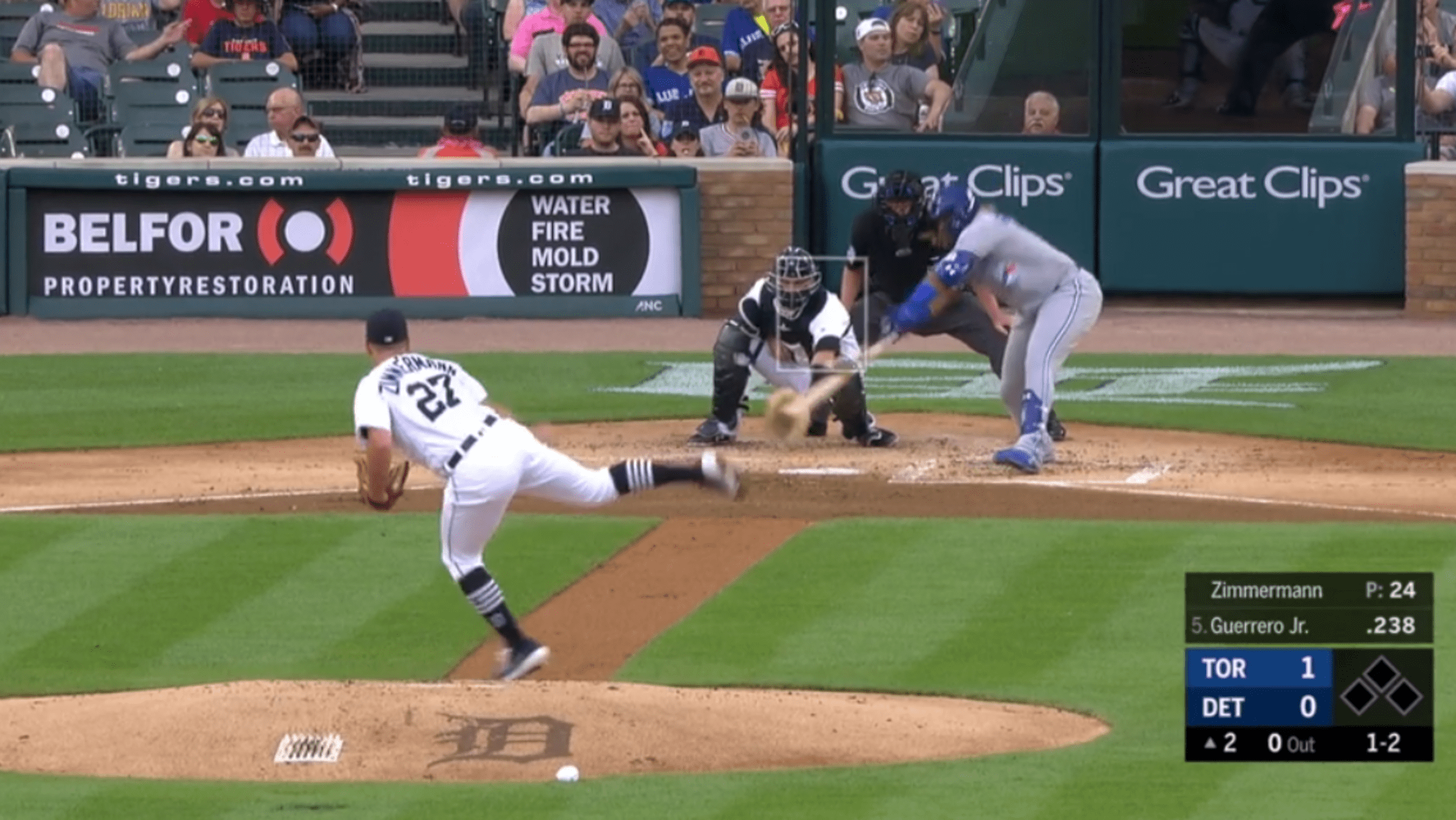 Obviously, the Guerreros aren't the only baseball players to get hits on low pitches, but the way in which they do so, and the swings they use, are rather unique.
For Vlad Jr.'s next act, if he really wants to impress his dad, he should update this old gem:
Teams in this article:
Players in this article:
Topics in this article: