Yasiel Puig shaved off a bit of his facial hair between at-bats
Yasiel Puig has been on a bit of a hot streak over the past week or so, and he's done so with typical Puig flair. That is to say, he's sashayed around the bases like Jack Sparrow sporting a mean blonde mohawk and a bit of a facial hair situation.
Part of this has come to an end, however, after the events of Wednesday afternoon's Reds-Brewers game at Miller Park. It was during this game, an eventual 5-4 loss for Cincinnati, that Puig opted for a spur of the moment bit of personal grooming, between at-bats.
For his first three trips to the plate, Puig sported this look: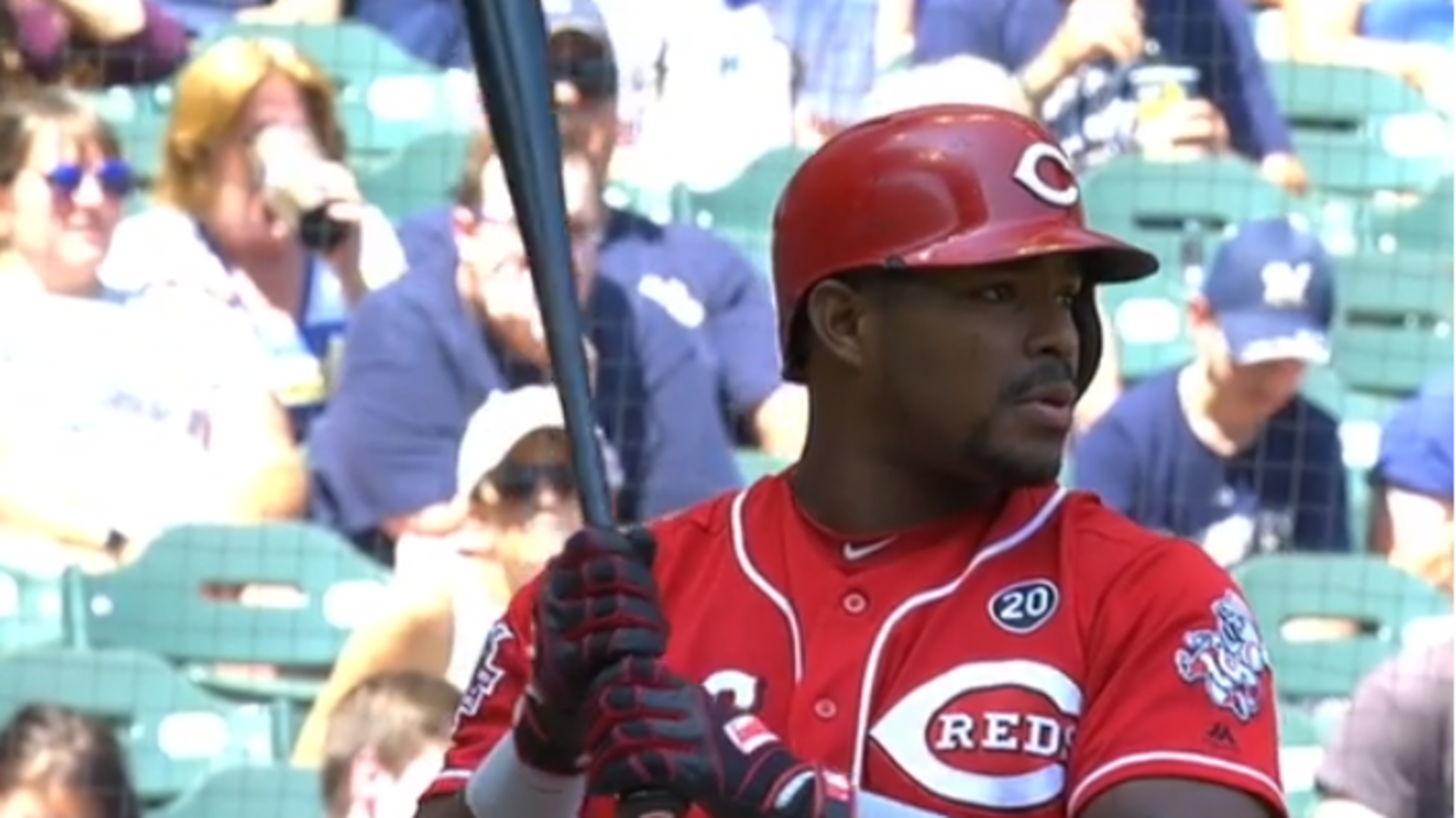 But when he faced intimidating Brewers lefty Josh Hader in the seventh, Puig emerged from the dugout without the mustache seen above ...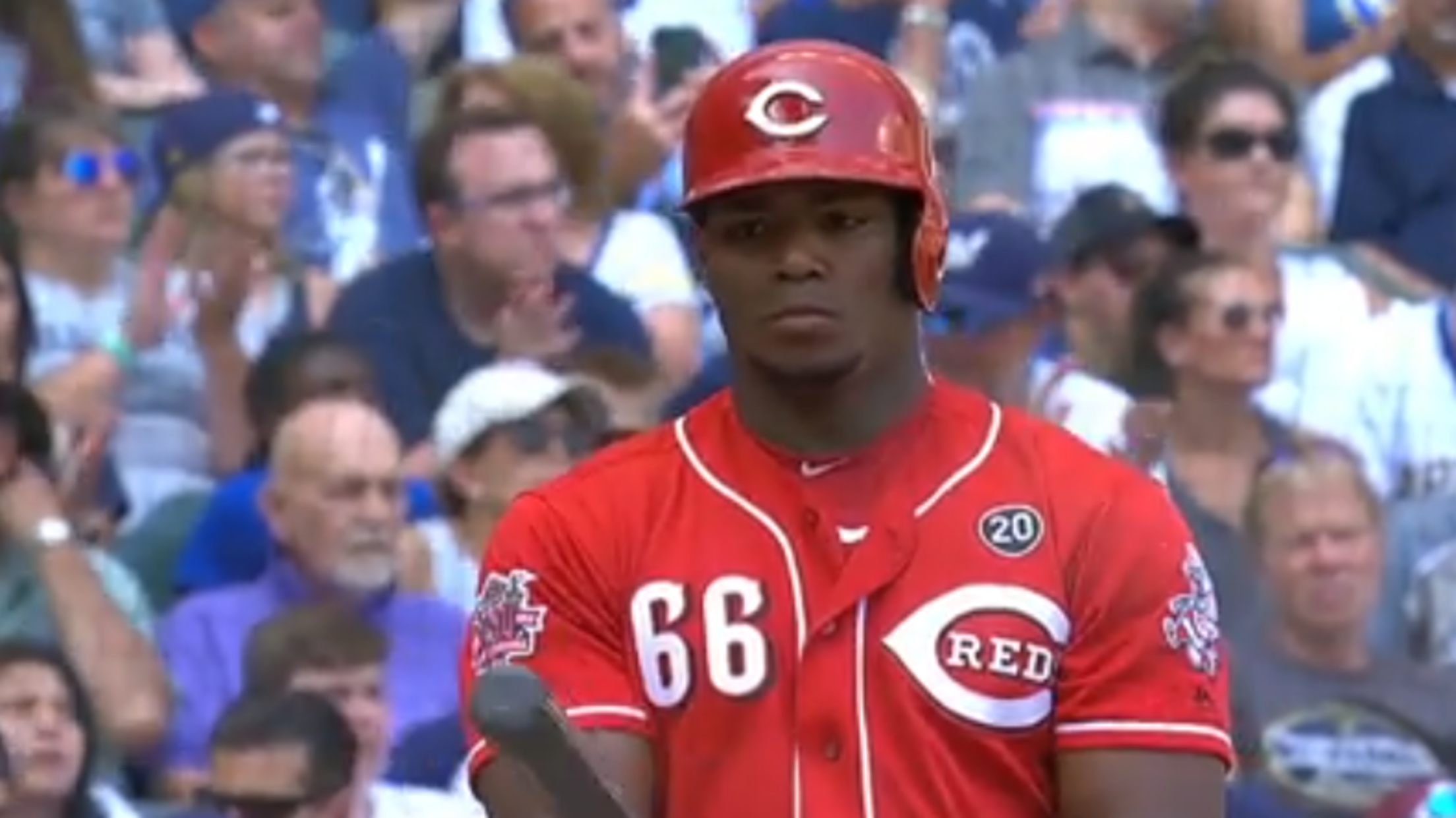 ... and struck out. Guess a new look isn't enough to be able to take down one of the game's premier relievers.
Yeah, he definitely did it. Look at the before/after:
The mid-game Stache Superstition claims another! pic.twitter.com/mcIw3dSpFZ

— Cut4 (@Cut4) July 24, 2019
Why did he do it? Was this a superstitious thing? Was his mustache just too itchy to deal with when trying to square up high velocity fastballs? Who knows? It's hard to tell, honestly, but it goes to show that there's no bad time for personal grooming.
Teams in this article:
Players in this article:
Topics in this article: