Program Grants
Arizona Diamondbacks Foundation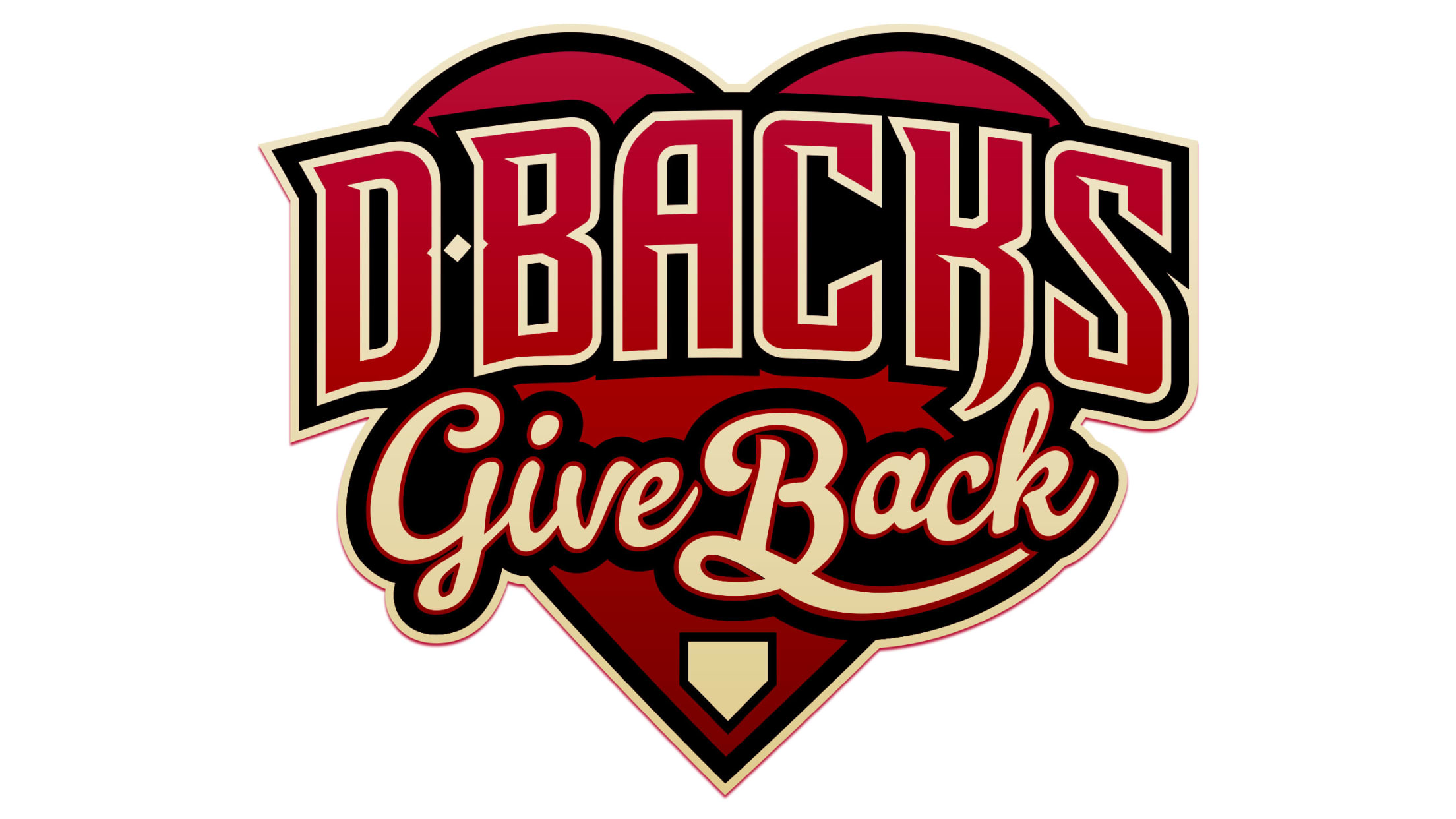 The Arizona Diamondbacks Foundation Program Grant application, powered by DonationXChange, is now closed.
Grant Timeline
All applications received by 5:00 PM on August 4, 2022 will go through a thorough review process that includes Arizona Diamondbacks team players, executives and the Arizona Diamondbacks Foundation Executive Council. Recipients of the grants will be notified via e-mail by December 17, 2022 and the funds will be distributed by January 15, 2023.
Eligible Organizations
To be eligible for a Program Grant, an organization is required to:
Be physically located in the state of Arizona;
Have a classification as an organization exempt from federal income tax under section 501(c)(3) of the IRS code with a valid IRS Tax ID. Organizations without a valid IRS Tax ID must have a fiscal sponsor submit the application;
Complete an end-of-year Grant Progress Report; and
Submit the following information via the Grant Application:

Agency Overview
Current Board of Directors Roster
Current Financial Statements Approved by the Board
Timeline of Program/Project
Program/Project Use of Funds Description
Target Population Information including client characteristics
Program/Project Budget
Outcome Measurements
Program Grant Guidelines
Typically distributed for program expenses that directly impact the clients served by the organization.
Focus areas include homelessness, indigent healthcare and youth programs of all types. Other requests may be considered but should fall within the human services category. Programs operated by schools and/or youth sports leagues qualify for other grant programs and are typically not funded through this process.
Awards fall within the range of $1,000 to $5,000.
Organizations that have received a Program Grant in the past are eligible to reapply.
The program or project must be completed and all funds expended within one year of the award date.
The Arizona Diamondbacks Foundation Program Grants generally do not fund:

Annual appeals or capital campaigns;
Debt retirement, deficit financing, reduction of an operating deficit or replenishment of resources to pay for such purposes;
Endowments;
Fundraising activities or fundraising events;
Individuals;
Lobbying or legislative activities.